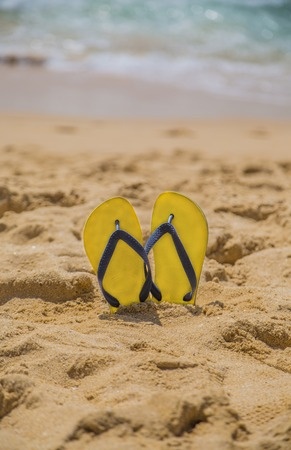 10 Reasons to Start a Treatment Program this Summer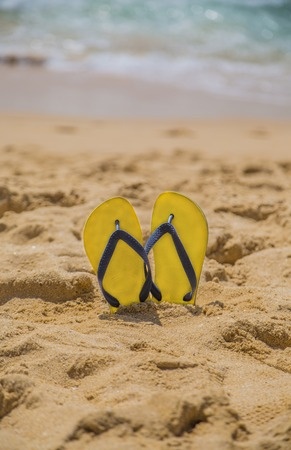 Though interventions can be highly successful, the decision to go to rehab generally doesn't happen overnight. Usually, it involves some cycle of denial, acceptance and willingness to seek treatment. These stages can be very long and drawn out, however. Even when you have admitted that you have a problem, you may think that you can control your fate. Drug and alcohol addiction can only be treated with a research-based treatment program that includes detox, counseling and an aftercare plan.
With summer approaching, now has never been a better time to consider treatment. Recovery is a lifelong process, but it has to start somewhere. Let's take a look at ten reasons why starting a treatment program this summer is to your benefit.
Summer is empowering. It's probably the most uplifting season of them all thanks to the warmer temperatures, increased sun and relaxed attitudes. Summer is often the time when addicts and alcoholics find the strength and motivation that is needed for successful treatment and recovery.
You have extended break time. Whether it's a break from school or extra vacation time from work, many people enjoy a more flexible schedule during the summer. You may have extra time to enter an inpatient or outpatient program without having to explain your whereabouts to curious friends or coworkers.
You can turn your year around. There's no reason to let addiction consume your life any longer. If you start envisioning what the rest of your year will look like and you're not satisfied, make the change today. You can get sober and start working on your recovery so that by fall, you're a new person.
It's a getaway from a potentially toxic environment. It's unfortunate that so many people have toxic environments around them, and these negative influences tend to worsen over the summer. If you need to get away from friends or family that are hurting your recovery, an out-of-state residential facility will provide you with a supportive, structured environment for the summer.
It's easier to follow your aftercare plan. Your aftercare plan will include many things, including healthy coping mechanisms. Luckily, it's easier to follow your aftercare plan in the late summer/early fall when the weather is still lovely and you can get around easily and enjoy the great outdoors. Plus, it's still months away from the winter holidays, which are often stressful for newly recovering addicts.
You can be sober for the winter holidays. Speaking of the winter holidays, you probably don't want to go through another stressful holiday season because of your addiction. Imagine being able to spend time with loved ones and participate in your family's traditions this year. Starting treatment now gives you six months to prepare.
You can take advantage of new opportunities. Perhaps it's a scholarship for college or a spot on the football team. Maybe it's a new job or a family that you want to start. Addiction will prevent you from making any advancements in your life, unless you start working on your recovery. With the right treatment, you can start turning your life around and taking advantage of new opportunities.
You can make new friends and build new memories. Summer is a time for meeting new people and building new memories, both of which can be done during a stay in rehab. Treatment can be enjoyable, especially when you approach it with a positive attitude. You will build new relationships, get to know yourself and learn new activities like deep breathing, yoga, acupuncture and massage therapy.
Your time is accounted for. Alcohol and summer go hand in hand, so leaving yourself open and vulnerable over the summer months can progress your addiction to alcohol. Rather than putting yourself further away from recovery, a treatment center will keep you busy and away from alcohol binging parties over the summer.
Summer is HERE. Putting off a treatment program is like putting off treatment for any other disease. As long as you aren't being treated, you don't know what tomorrow will bring. You don't know what the disease will do to you or if you will even survive. Rather than letting your addiction take over your life, your relationships and your goals, make the commitment today for yourself and your loved ones. Summer is here, and treatment is available.
Contact The River Source to learn more about our treatment programs for drug and alcohol addiction.