Getting Started At The River Source
Arizona Drug and Alcohol Rehab: Reclaim Your Life at The River Source
It takes strength, courage, and conviction to battle addiction, and our dedicated team of recovery specialists will be standing by your side throughout your journey, starting with The River Source's admission process.
At The River Source, we want to be a trusted resource for you and your loved ones, the experts you can rely on to educate you and guide you throughout your journey to sobriety. We'll serve as a helping hand as you take your first steps towards sobriety — start the admissions process and begin your recovery today.
Arizona Rehab Admission Process Starting Your Recovery
At The River Source, we understand that reaching out for help requires no small amount of courage. Once you've made the decision to pursue help, we want to provide you with immediate access to that help.
We've broken down our admissions process into three easy-to-follow steps. While our process is comprehensive, we have also streamlined the path to treatment so that you can begin your recovery journey as soon as possible.
You can rest assured that we'll be your advocate throughout this entire process and will always keep you up to date on your application's progress.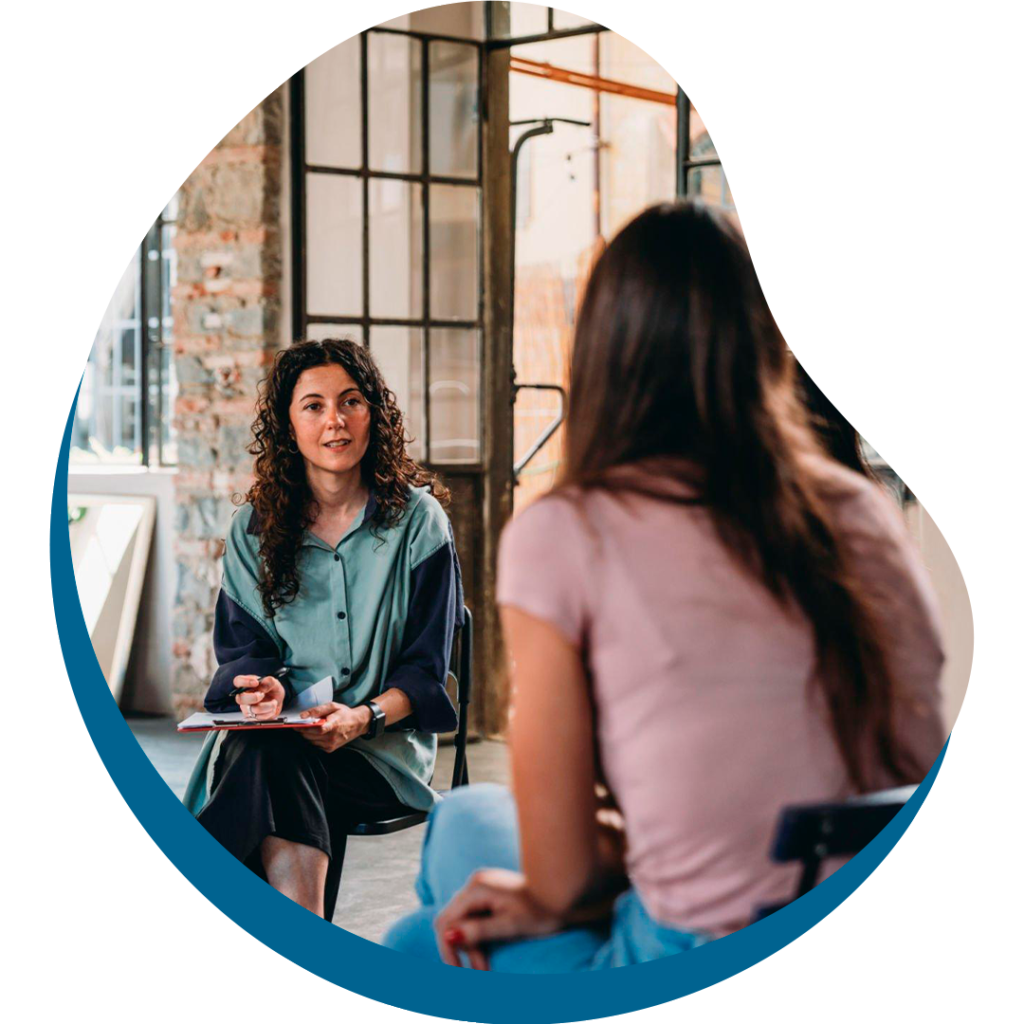 We're eager to help you heal, but we need you to make the first step – we need you to reach out to us.
We offer free phone consultations to discuss you or your loved one's condition. Our compassionate team of admission counselors are available 24/7, and they will answer any questions you may have prior to making a commitment to one of our addiction treatment programs.
At The River Source, we want to understand your unique history with addiction, because addiction affects everyone differently. During your initial call, we're going to take the time to understand your situation, evaluate how addiction has affected your life, educate you on the areas you're not sure about, and provide you with guidance on how to continue the application process.
Take the first step: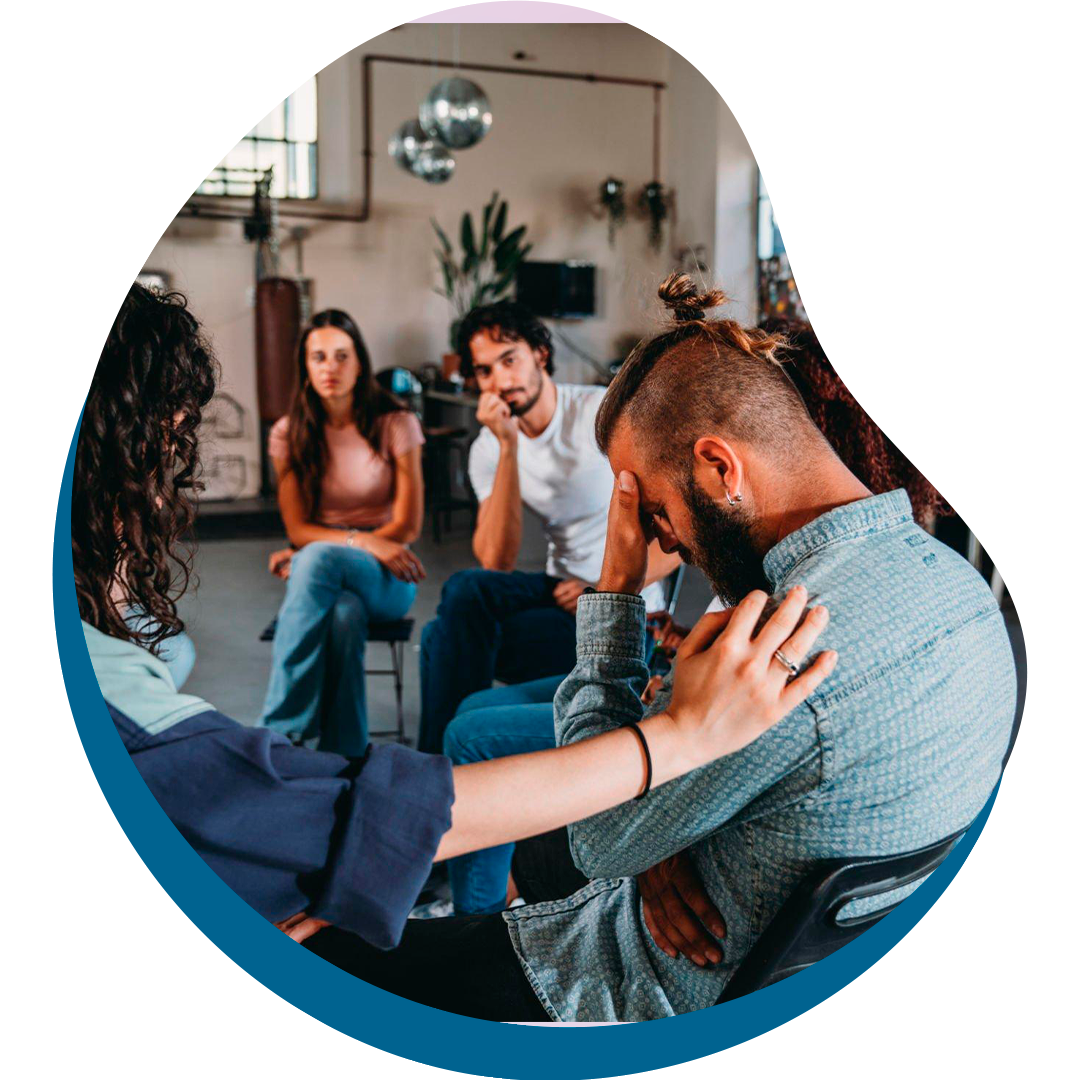 After you've made initial contact with The River Source, we request that you complete either a phone or online application. These applications will help us better understand what clinical or medical services you will require during recovery.
After completing your application, we'll be able to determine if our facilities have the resources needed to provide you with the best recovery results possible.
Next, if you have health insurance, we'll quickly verify your coverage and then review your benefits package together. If we're not in-network with your provider or if you don't currently have coverage, we offer affordable private pay, as well as several financing options to make sure nothing stands between you and your recovery.
Once you've been admitted into one of our rehab programs, we'll provide you with a "Welcome Package" with information about your recovery.
Whether you're being treated at our Arizona City residential campus or our outpatient treatment center in Gilbert, it's our experience that the sooner you arrive for treatment, the better chance you have at a successful recovery. 
Free, Confidential, No-pressure
An Arizona Drug Rehab Center that Accepts Insurance In-Network Substance Abuse Treatment
At The River Source, our Arizona rehab center proudly offers a full continuum of in-network substance abuse treatment programs and is contracted with many of the top insurance providers nationwide. Our mission of helping our clients reclaim their lives rests in our commitment to offering high-quality treatment services that are both accessible and affordable. 
We work directly with insurance companies to make sure that there are no questions when it comes to starting your recovery. Our team will contact your insurance provider on your behalf and provide you with a comprehensive, easy-to-understand summary of your coverage to avoid hidden fees, coverage gaps, or unexpected claims. 
Here's What You Can Expect from Us: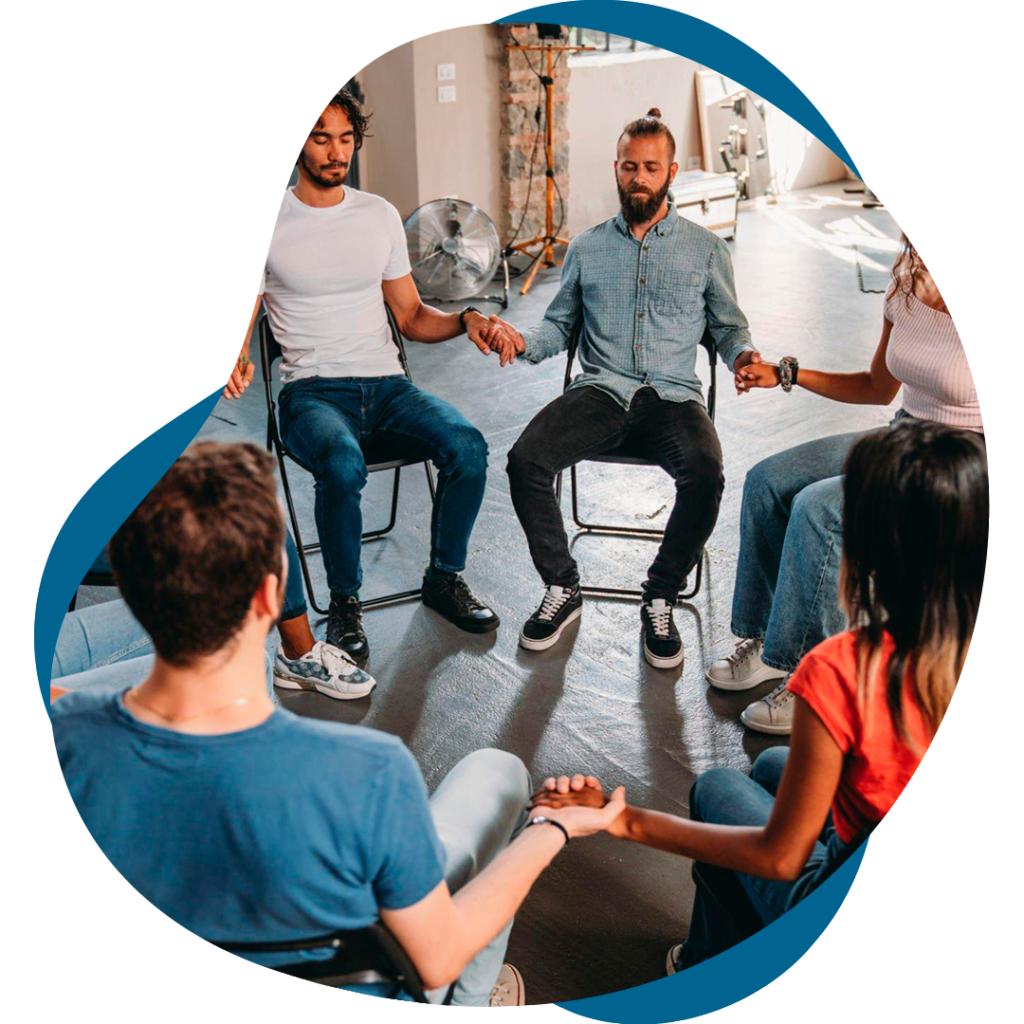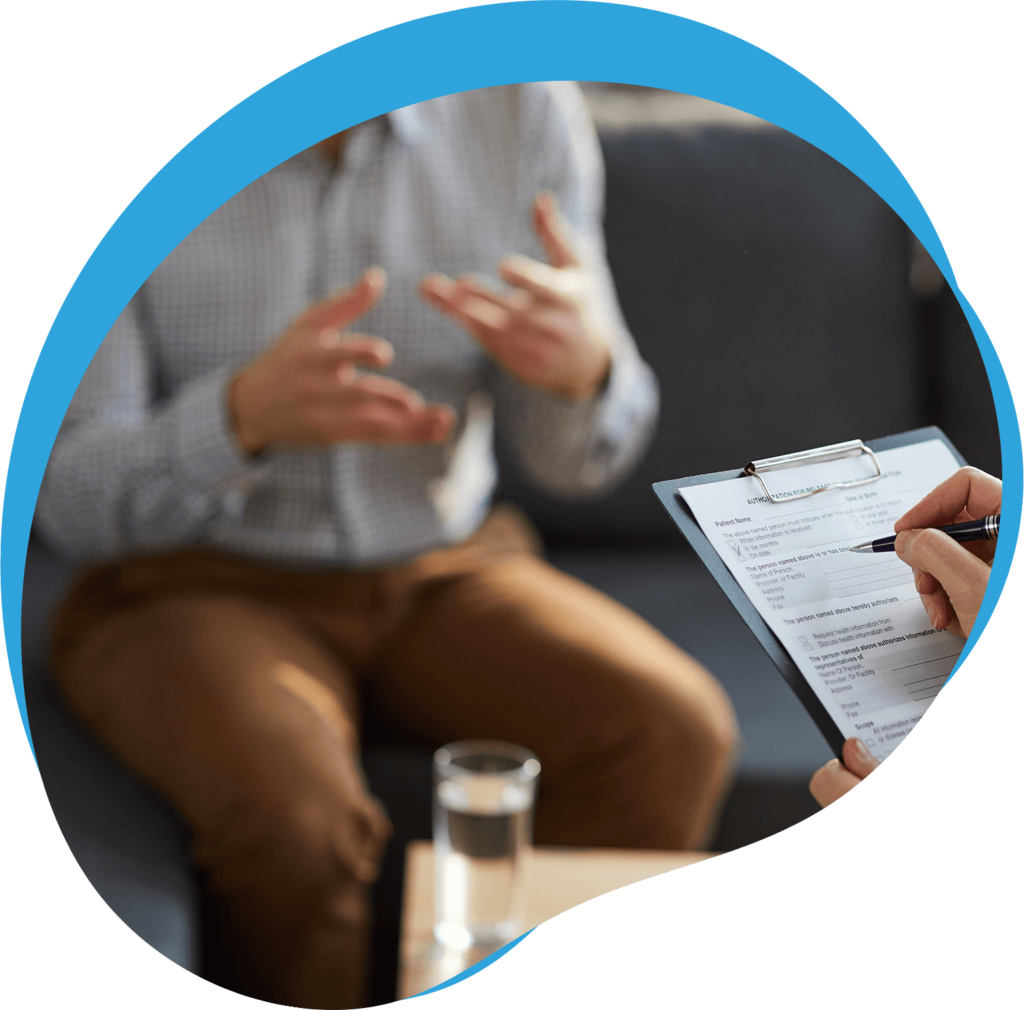 Complete the form below to have your insurance benefits verified in a matter of minutes.
We Are In-Network With All Major Insurance Carriers




View Our Full List Of In-network Providers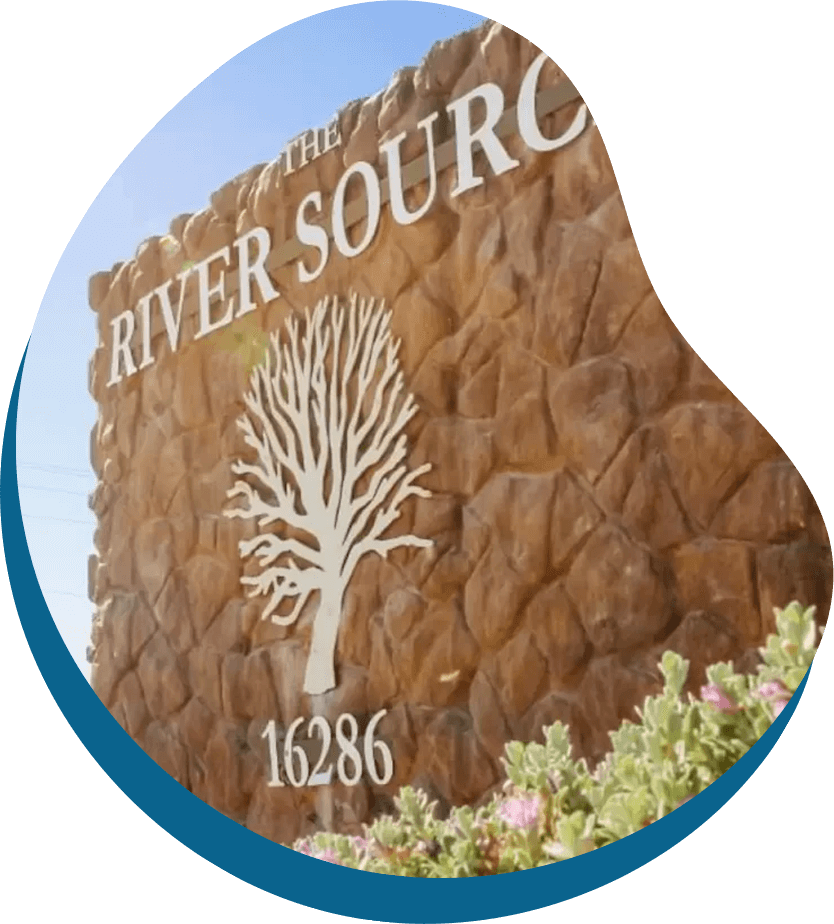 Insurances Accepted at Arizona's Top Rehab Center
If you're wondering if you're insurance covers drug and alcohol treatment at one of our Arizona rehab centers, our experienced insurance coordinators can verify your benefits in a matter of minutes. 
View Our Full List Of In-network Providers
Private Pay and Financing at The River Source
At The River Source, our goal is to limit the number of barriers our clients have once they've made the decision to get help. In the event that we are not in-network with your insurance or if you currently don't have coverage – that doesn't mean we can't help you or your loved one.
Our admissions team will work with you to select a treatment program that supports your recovery goals and meets your financial needs. We offer affordable private pay options and offer financing for our substance abuse treatment programs.
To learn more about our financing options, call 866-367-8069 or click here to submit a lending request.
ADDICTION RECOVERY IN ARIZONA CITY:
Beginning Your Journey To Sobriety At The River Source
Receiving treatment for your drug or alcohol substance use is a life-changing decision. We understand that admitting you need help and taking the actions to receive that help can be intimidating. We want you to know that at The River Source, you're never going to be judged — your recovery is all that matters.
We're ready to answer any questions you have about addiction, treatment, admissions, and insurance. It's time to break free from addiction and reclaim your life. Help is just one call away.