Top addiction treatment in arizona
Where clients become family
The River Source Alumni Group
Leaving rehab with sobriety and a new outlook on life should be an exciting time — a new future for you and your loved ones.
However, we realize how common it is to feel a sense of self-doubt when it's time to leave the comfort and protection of an inpatient or outpatient drug and alcohol treatment program. It's normal to be worried and to feel anxious about using your newfound life skills and recovery tools to start building a new and unfamiliar lifestyle for yourself.
We want to assure you that even after you've completed your rehabilitation, your journey with The River Source hasn't ended, in fact, far from it. Our lifetime alumni program was established by alumni and for alumni, with your needs in mind. With The River Source, you'll never have to face your recovery alone.
An Arizona Alumni Program
Once you've completed rehab, not only will you be sober, but you'll also officially be considered a River Source alumnus. We offer meetings, workshops, and other resources to The River Source alumni to ensure that you stay active in your recovery.
Participating in our alumni program with other alumni members will provide you with a solid support group made up of peers, many of whom you may have met during your rehab journey with The River Source. Sometimes, all it takes to reinforce sobriety is seeing a few familiar faces and being reminded of the commitment you made to your recovery.
The River Source Alumni Resources
Being an alumnus of our Arizona drug and alcohol treatment program is a huge accomplishment, but maintaining sobriety is a lifelong job. We provide a variety of education and fellowship opportunities, only open to alumni of a program at The River Source.
Once you've finished treatment, you'll be added into a private Facebook group accessible by only other alumni. On this page, we'll share information about upcoming meetings, workshops, speaker events, sports clubs and teams, and other gatherings.
We also dispense all of this information (and more) through our regular alumni email newsletter, open to you and your loved ones when you finish treatment with us.
Workshops, Meetings, and Speakers
Our alumni program hosts rotating speaker events, workshops, and meetings to help you stay active in your recovery.
The River Source holds weekly on-site alumni meetings that focus on various recovery-centric topics. These meetings are open to alumni, close friends, and loved ones. Every other week, one of our alumni will speak to the group about their journey to sobriety.
We also hold accountability meetings and Big Book discussions. These are often vulnerable sessions that allow you to truly get to know other people who are facing or have faced similar struggles to your own.
On the second Saturday of every other month, our alumni group holds four hour-long workshops. These informative sessions will often include a panel of alumni speakers and allows for open discussions and the opportunity to ask confidential, anonymous questions. Some example topics covered include relapse prevention, coping and life skills, and first-hand testimonies from recovery guest speakers.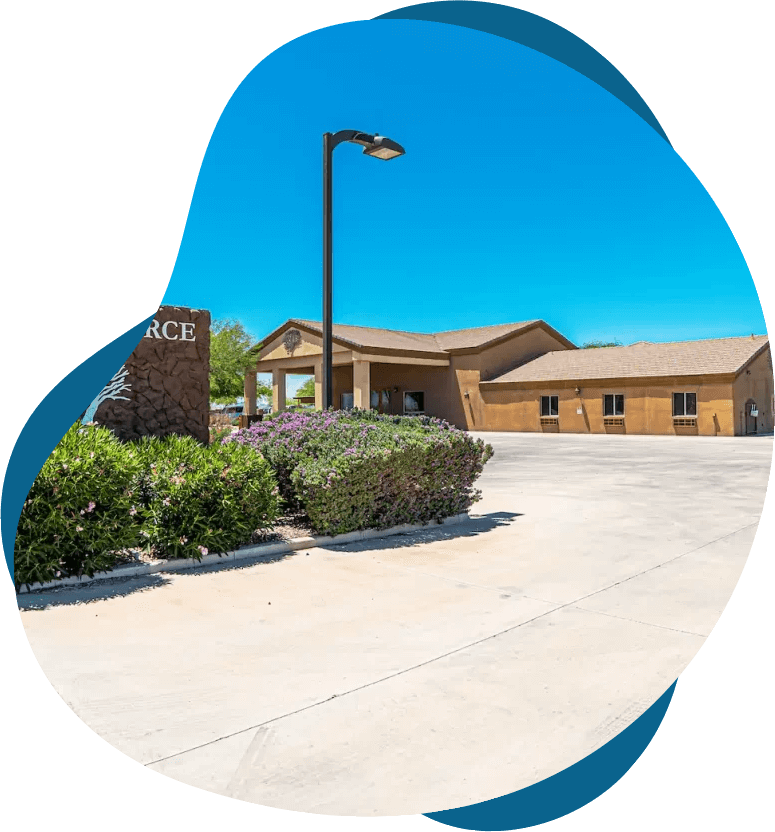 We want to reiterate that even after you've completed all your treatment at The River Source, we'll be here for you no matter what. That's why we created our around-the-clock alumni care hotline.
If you're ever feeling overwhelmed, anxious, or worried about your recovery, or if you ever have any questions, just call our alumni hotline and one of our experienced care professionals will be there to pick up your call.
We're proud to offer individualized treatment and comprehensive therapies at every point along the full Continuum of Care, using a holistic approach to help our clients heal physically, mentally, emotionally, and spiritually. From detox and inpatient rehab to several levels of outpatient treatment and a lifetime alumni program, we empower our clients with the strength, courage, and conviction they need to reclaim their life.
Satisfaction with Staff & Program
Significantly reduced levels of anxiety and depression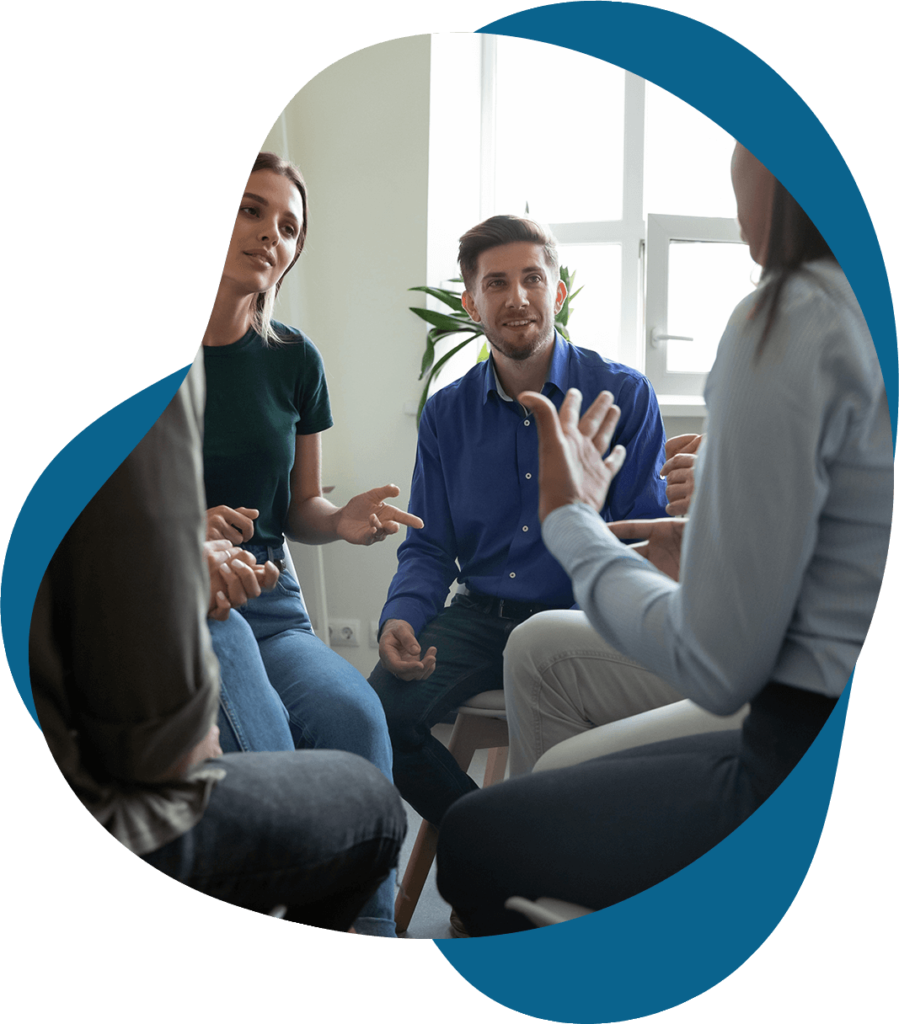 The river source 24/7 alumni hotline
How The River Source Alumni Program Reinforces Our Recovery Guarantee
Before, during, and after treatment, we strive to help you reclaim your life. Our guarantee outlines that our full continuum of care in rehab is optimal for a full recovery from addiction. Recovery is a lifelong battle, and to win, you need lifelong support.
This is what our alumni program is aimed at helping you achieve. Whether you're on day 1 or day 1000 of your recovery, you can always access the resources we offer at The River Source, whether it means rebuilding after a relapse or helping people through experiences that you've been through yourself. The River Source strives to help clients build fellowship during treatment so that we can leverage that fellowship for permanent sobriety.
Addiction & Recovery Blog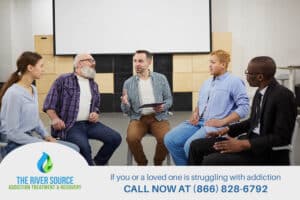 The River Source Can Help Parents Help Their Kids Overcome Addiction When our children struggle, it's natural to want to do anything we can to
Read More »