Arizona Outpatient Treatment Programs
Arizona Outpatient Rehab Center Reclaiming Your Life Outside of Residential Care
At The River Source, we treat addiction recovery as a journey, resulting in a seamless transition into a "normal" life with the tools needed for lifelong sobriety. Outpatient treatment is recommended for those individuals who have successfully completed our detox and inpatient programs and is a crucial step in the complete continuum of care.
Whether you're coming from our inpatient rehab program or entering outpatient treatment from the start of your journey, the first step in the outpatient process is creating a schedule and a treatment plan tailored to your needs. We'll schedule the treatments that will best support your transition back into everyday life on a flexible basis.
Using structured counseling, evidence-based therapy, and a holistic approach to recovery, our outpatient drug and alcohol rehab program in Arizona is structured to help you build and refine the tools you'll use every day to support lifelong sobriety.
Gilbert, AZ Outpatient Drug and Alcohol Treatment Outpatient Rehab Near Phoenix
Recovering from addiction is a time-intensive investment in your physical, mental, and emotional well-being. At The River Source, we offer a step-down outpatient treatment program near Phoenix, composed of a partial hospitalization program (PHP), as well as a full, intensive outpatient program (IOP).
Our outpatient facility is located in Gilbert, Arizona, just south of Mesa and northeast of Chandler. The town's motto is "Gilbert: Clean, Safe, Vibrant." We believe that Gilbert, with its conveniently close proximity to Phoenix and Tucson as well as its secure, comfortable locale, is the perfect setting for working on the skills that help you maintain a lifetime of sobriety.
Outpatient Drug and Alcohol Treatment in the West Valley
Ready to break free from addiction and start rebuilding your life? Our IOP program is designed to help you revitalize your life without drugs and alcohol. At our substance abuse outpatient treatment center in Phoenix's West Valley, we help you set clear goals, provide support, practice healthy coping skills and emotional regulation, and create an individualized plan based on your needs during recovery.
The West Valley is located within the Phoenix metro area, where sweeping vistas meld with traditional charm. The region is one of the fastest growing in the United States and lends itself well to clients who are overcoming addiction and taking steps towards independence, as it's a low-pressure environment that's very close to valuable resources and things to do.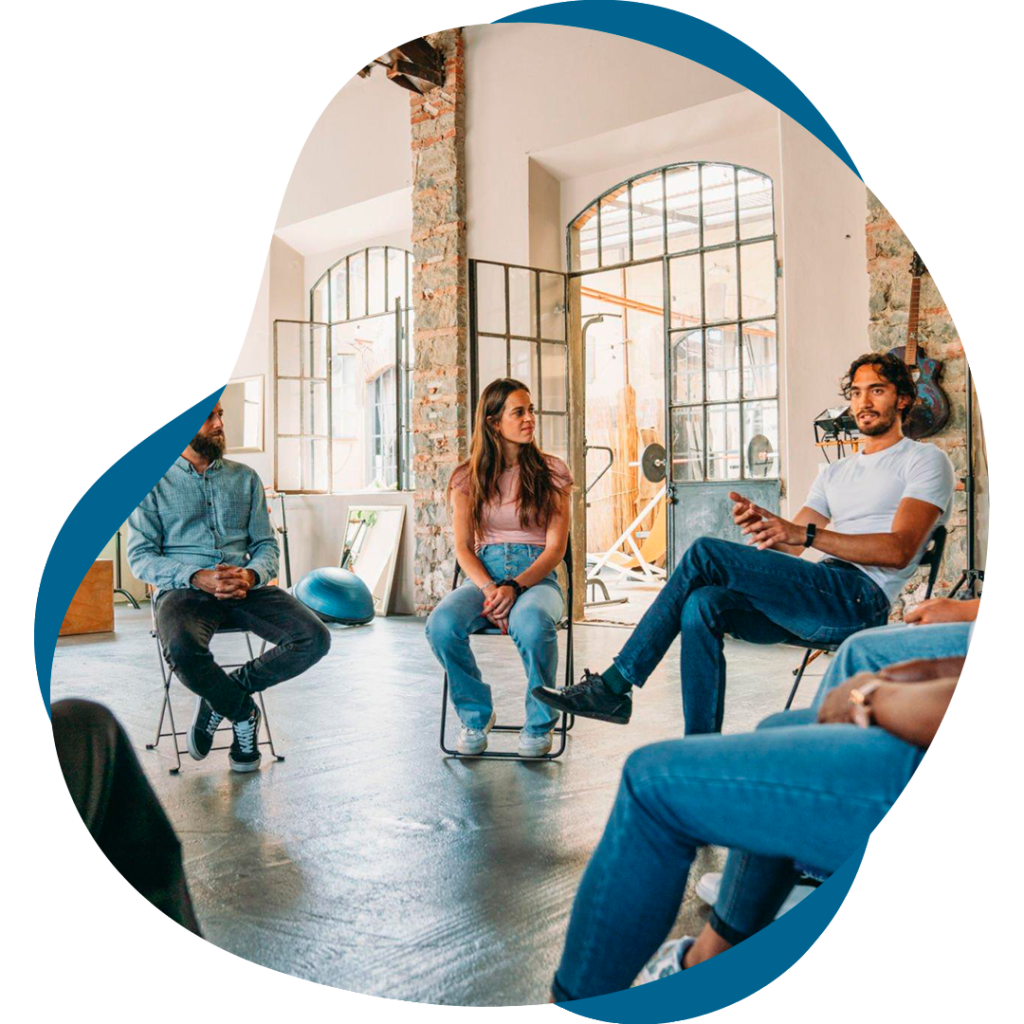 Gilbert, AZ Outpatient Drug and Alcohol Treatment Outpatient Rehab Near Phoenix
Groups like The National Institute on Drug Abuse (NIDA) recommend that clients stay in treatment for as long as possible and undergo treatment paths that ease them back into a normal, healthy routine.
It doesn't matter who you are when you come to The River Source for help. Give us your time, and we'll use our knowledge and experience to empower you to get clean and stay clean. That's our 100% Recovery Guarantee.
We're proud to offer individualized treatment and comprehensive therapies at every point along the full Continuum of Care, using a holistic approach to help our clients heal physically, mentally, emotionally, and spiritually. From detox and inpatient rehab to several levels of outpatient treatment and a lifetime alumni program, we empower our clients with the strength, courage, and conviction they need to reclaim their life.
Satisfaction with Staff & Program
Significantly reduced levels of anxiety and depression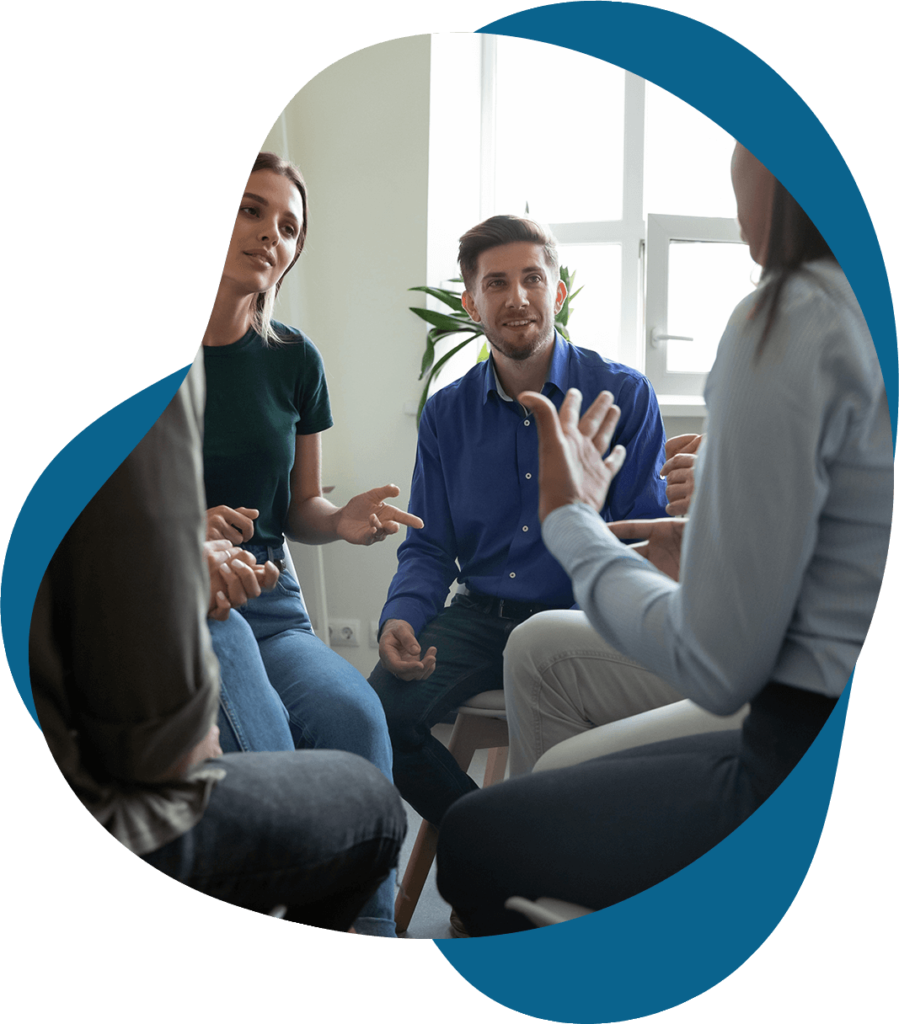 Complete the form below to have your insurance benefits verified in a matter of minutes.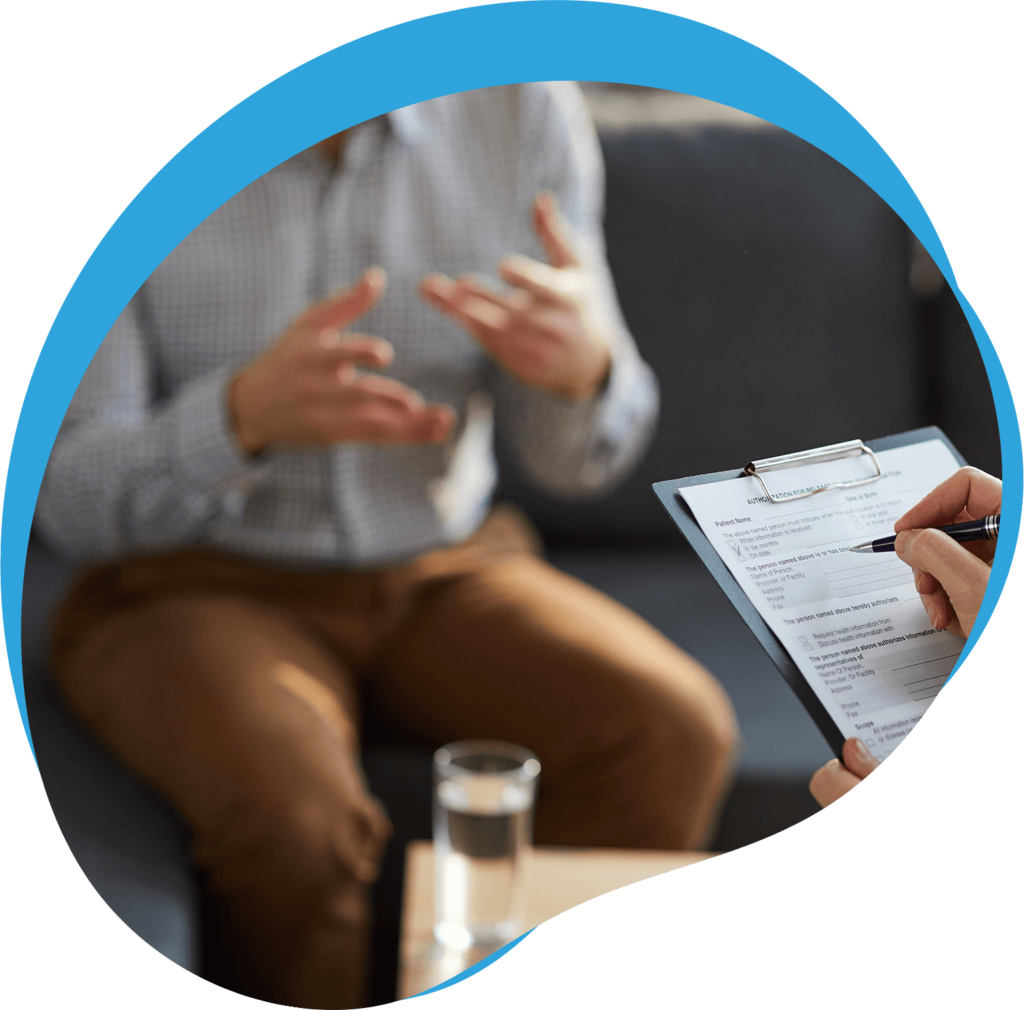 We Are In-Network With All Major Insurance Carriers




View Our Full List Of In-network Providers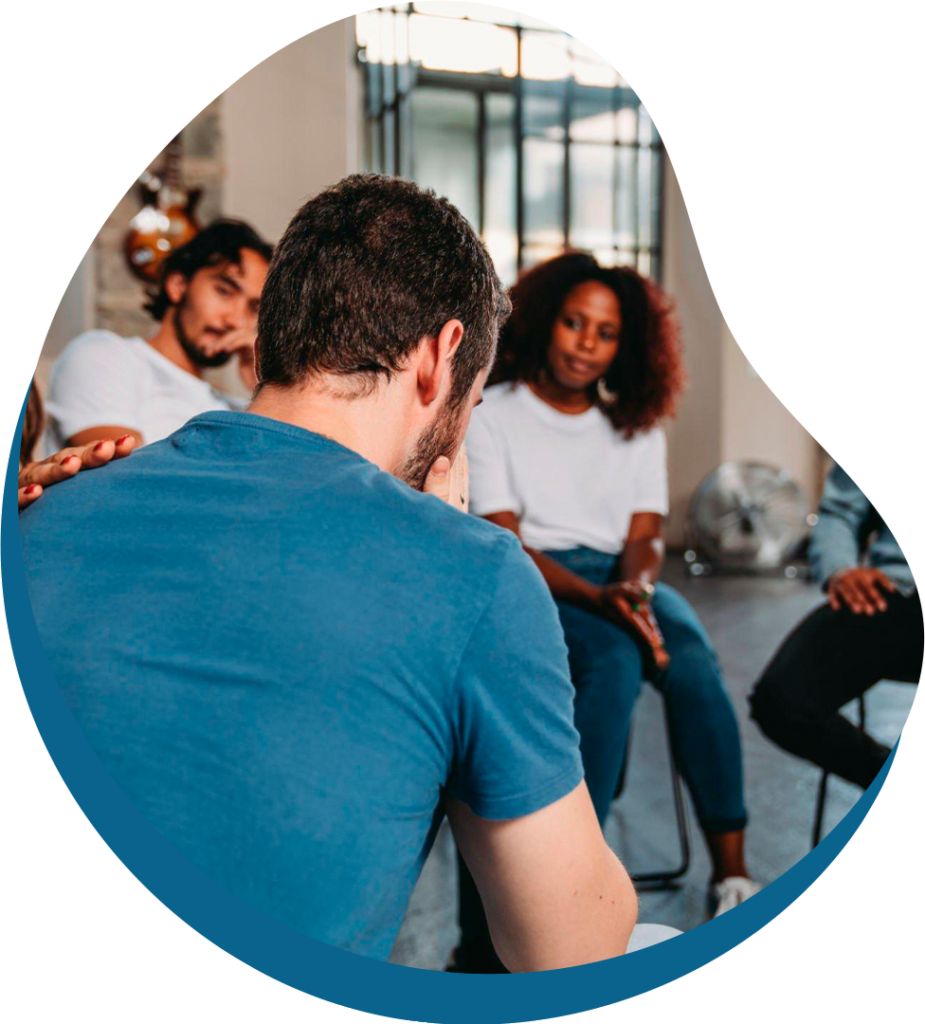 Arizona Outpatient Treatment Center What Is PHP?
The River Source PHP, or Partial-Hospitalization Program, consists of 30 days of treatment or 20 sessions in total, with an average of six and a half hours of programming every Monday through Friday.
Clients who complete our inpatient rehab program will often progress into a less intensive level of care, such as PHP. This outpatient treatment program is a great option for clients leaving residential rehab who no longer need a 24-hour setting, yet still understand that there is more work to be done.
During PHP, we suggest that clients reside in a structured living facility. Rather than just jumping back into society after you complete inpatient treatment, this will allow you to continue living with like-minded, recovery-focused individuals who can be a source of strength and support during your journey. Our staff will help you find a sober living community if this is a path you'd like to pursue.
Arizona Outpatient Treatment Center What Is IOP?
Our Arizona Intensive Outpatient Treatment Program will span out over an average of 60 days or a total of 24 sessions. IOP programming follows PHP in your recovery timeline and occurs on Monday, Wednesday, and Friday. In order to provide you with multiple options that will best fit your schedule, we offer both daytime and nighttime sessions, which last an average of three hours each.
In IOP, you'll have access to essential therapies, educational workshops, and will continue building the practical skills that can be applied for a sober life. You'll enjoy many of the same recovery resources that were available to you during residential while you take your first steps back into a daily routine that doesn't involve 24/7 rehab.
The purpose of IOP is to reinforce the basic principles of recovery while you build your life back up outside of treatment. By maintaining some contact with our drug and alcohol rehab services, you will be able to keep your recovery at the forefront of your mind while also integrating yourself back into mainstream society.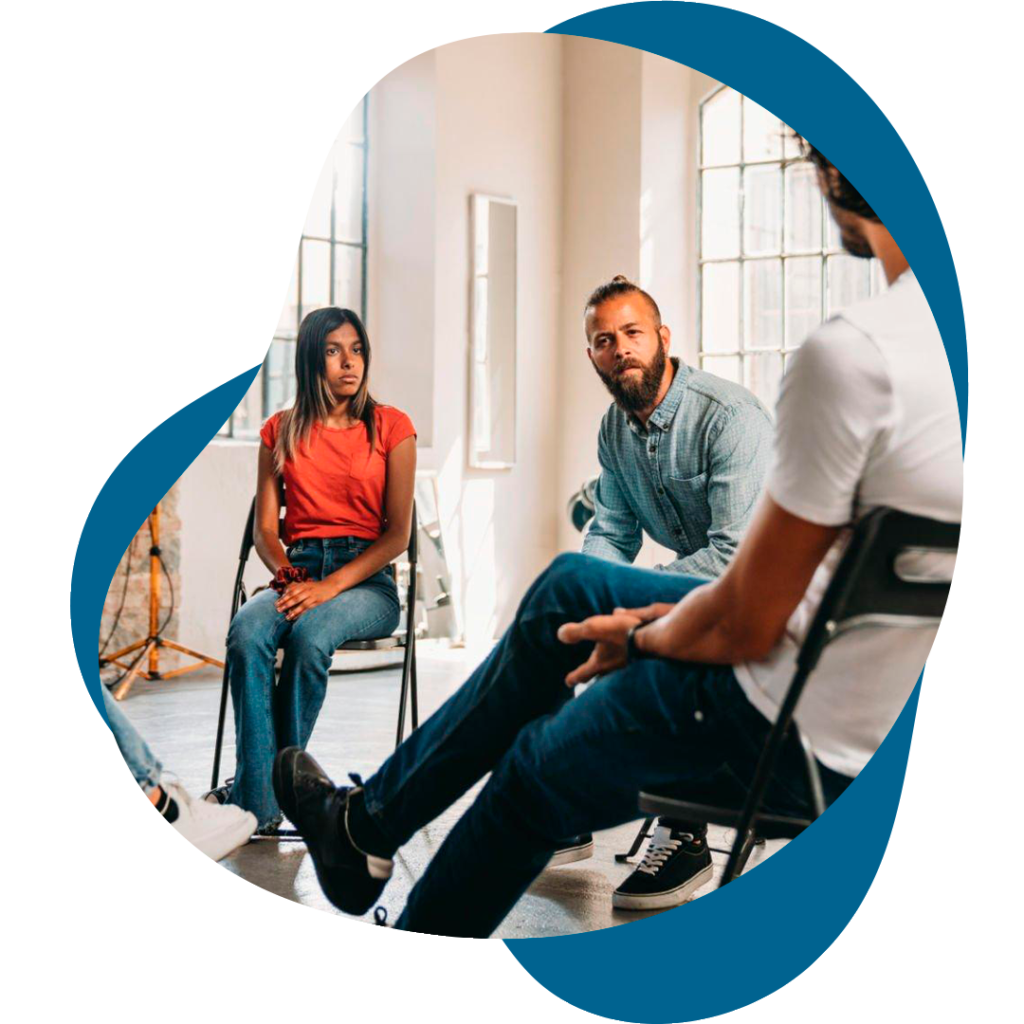 Are You Ready To Take The Fight To Your Addiction?
Let us help you reclaim your life today
Arizona Outpatient Substance Abuse Treatment Key Programs & Therapies
As a fully accredited, in-network substance abuse rehab center in Arizona, The River Source provides client-centric treatment and various levels of outpatient rehab within the continuum.
We know IOP and PHP programming are crucial parts of our Recovery Guarantee Program because they both allow you to continue building a solid foundation for sober living. During outpatient treatment, you'll participate in activities that help you build your recovery toolbox, while receiving therapies focused on helping you grow mentally, emotionally, and spiritually.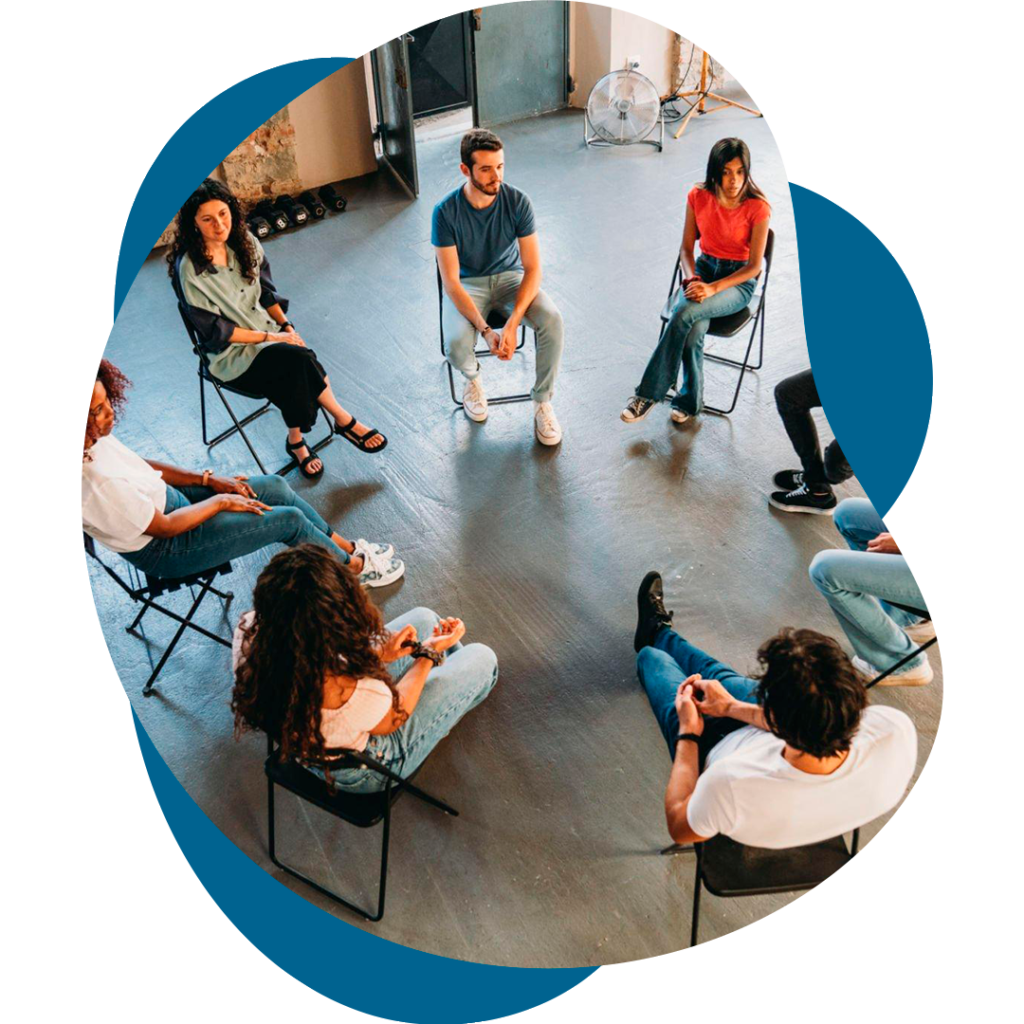 At The River Source, our goal is to provide you with the resources you'll need to live a successful, fulfilling life. To help accomplish this, we hold life skill workshops and offer life coaching where we help you build the tools you need for your professional and personal life.
We can personalize these life skill workshops to help you reach your individual goals. For example, if you're struggling with finding a job after rehab, we can help you create and refine your resume and help you prepare for an interview.
During outpatient rehab, you'll have access to the same quality of individual counseling that you received in residential care. One upside of this is that The River Source team will make sure your needs are met from the first day you're with us to the last, guaranteeing a consistent standard of care throughout the continuum.
At our outpatient treatment center in Arizona, we offer a private, judgment-free environment where we help you address your addiction and any co-occurring disorders. We focus on helping you overcome grief, trauma, and stress in order to foster a complete and lasting recovery.
At The River Source, we want to help you become whole again, and that includes treating the mind, body, and spirit. Our group therapy sessions stress the importance of developing healthy social and communication skills by establishing an environment that allows you to learn from your peers and support each other during recovery.
We also focus on building and reinforcing the spiritual and emotional ideals practiced in the 12 steps and encourage sponsorship as an additional source of support during your recovery.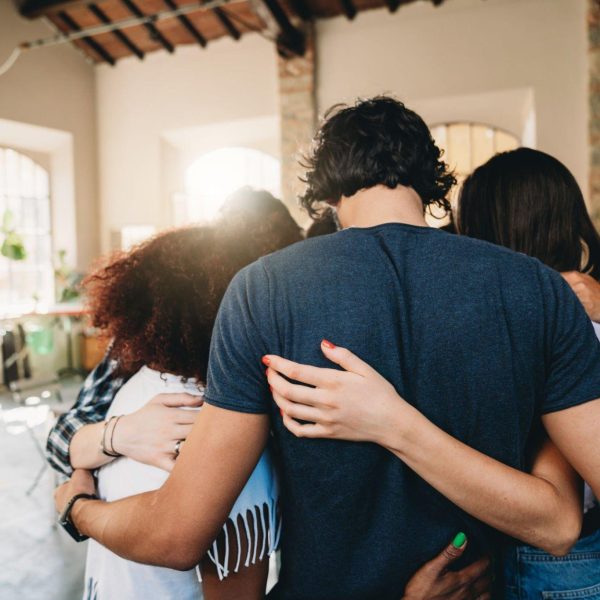 Addiction is a disease that can affect your whole family, which is why we work at strengthening these crucial relationships by teaching understanding, boundaries, and communication skills.
During IOP, we tend to hold more family and spousal counseling sessions due to the flexibility of the scheduling. These sessions allow your family to be an active part of your recovery and long-term sobriety. We also offer family education nights, where your loved ones can learn more about addiction and mental health on two nights each month.
IOP and PHP are both essential steps in the recovery process. Transitioning from our residential environment where you spend 24 hours of each day in rehab to one of our outpatient levels of care is a significant lifestyle change.
Our goal is to make sure we help you build a strong support system and positive outside influences to prevent you from becoming overly comfortable with your independent lifestyle and begin slipping back into addiction. We will focus much of our time on helping you develop the sustainable skills necessary to overcome temptation, avoid triggers, cope with daily stressors, and maintain a sober future.
Quality Substance Abuse Treatment in Arizona What Is The River Source Difference?