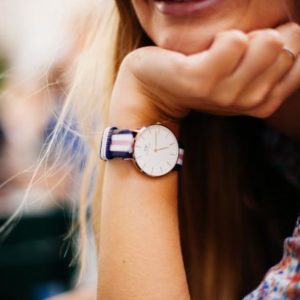 3 Tips for Coming Out Sober
To stop drinking is more than a spiritual, emotional or physical decision. It's also a social one. It's important to recognize this, as it will help you develop realistic expectations as you navigate the path to lifelong sobriety.
Whether you are just starting out sober or you have kept the decision to yourself, we have some helpful tips for "Coming Out Sober."
Be Proud of Your Decision
Alcohol has a way of twisting reality. In the beginning of recovery, it's easy to assume that alcohol was your friend and at the heart of all your fun times. In reality, alcohol is a depressant that probably brought on more trouble than happiness.
Always remember why you made the decision to quit and be proud of it. You don't owe anyone an explanation, of course, but you should own your decision. It's difficult to go against the crowd. While being the sober one will be uncomfortable at times, remember that you are setting a trend and rocking it.
Realize that People's Reactions are Theirs
Another tip for navigating the fresh world of sobriety is to not take people's reactions personally. When you tell someone that you're sober, their reaction may be supportive and understanding, which is ideal. But it's also not uncommon for people to say silly things. Since alcohol is socially acceptable and legal, people are quick to make assumptions.
The truth is, hearing these types of comments will always happen. Use them as opportunities to grow from, and remember that people's reactions have to do with them and not you.
True Friends Will Stick Around
As you improve your lifestyle, some friends will stick around and others will leave. Chances are, those that leave will do so because you have a shared interest in alcohol and not much else in common. Your true friends will stay by your side – they adore you for who you are. Better yet, you will meet new friends that will be awesome and introduce you to new interests like yoga or painting.
Making the decision to become sober is one of the most empowering ones you can make. It won't be easy at times, but don't let the fear of not drinking stop you from bettering yourself. Ask anyone who has traveled this road and is now living a sober life. They'll always tell you it was worth it.