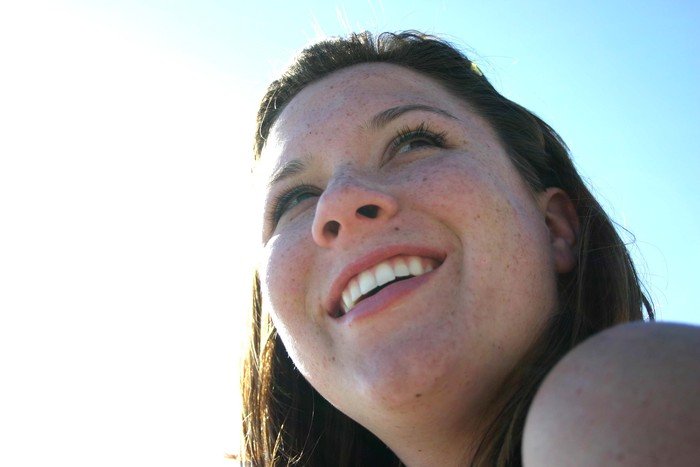 30, 60 & 90 Day Treatment Programs: Which is Best?

One of the first decisions you and your loved one will need to make when selecting a drug rehab facility is the length of the program. Most rehab programs range from 28 to 90 days. However, there are many different types of programs available, and it's possible to find shorter, outpatient programs as well as long-term residential treatment programs.
In this article, we would like to discuss the most common treatment lengths: 30, 60, and 90 days. This is what The River Source offers. We will discuss the pros and cons of each so that you can make an informed decision for your loved one.
Longer Treatment is Ideal
Before we get started, there are a few things to keep in mind.
First, the severity of your loved one's addiction may guide them into the right program. The National Institute on Drug Abuse (NIDA) finds that outcomes for residential or outpatient programs are best when an individual participates in them for 90 days or more.
Second, while a long time in treatment is typically ideal, treatment of any length is a positive step in the right direction. If this is all your loved one can commit to right now, it's something.
Let's take a closer look at what you can expect from 30, 60, and 90-day programs.
30 Day Programs
One-month programs are the most popular. During this time, patients receive an assessment, a detox period, individual and group counseling, and continuing care planning.
While 30 days is on the shorter end of treatment, it is a good starting point that allows patients to clear their minds and body from addiction. It's ideal for those who cannot commit to longer stays in treatment either because of financial, family, or work obligations.
Thirty days in treatment is also more affordable than other options.
60 Day Programs
Two-month programs offer the same services as 30-day programs except on a longer basis. This gives patients more time in a sober environment.
Patients can:
Spend more time on their recovery
Get perspective on their addiction
Focus on making positive changes
Practice recovery skills
Build a support network
Think about the future
While it's ideal to spend more time in treatment, not everyone can commit to 60 days. It's a long time away from work or family, and it costs more.
90 Day Programs
A 90-day program is best in many instances, particularly for those who have a severe addiction or have relapsed. Longer stays in treatment are typically associated with longer-lasting sobriety, lower rates of criminal activity, and higher rates of employment.
Three-month programs offer all the same treatment options as the other programs, including detox, therapy, 12-step meetings, and continuing care. The biggest benefit to a longer program is that it gives the addict more time to live in sobriety. This means that they may be better prepared to handle temptation and prevent future relapses.
We hope that this information has helped you to better understand 30, 60, and 90-day treatment programs. If you have more questions, please call The River Source. We know this is a difficult time for you, and we're happy to help!
Photo Credit: FreeImages.com/AlyssaLee