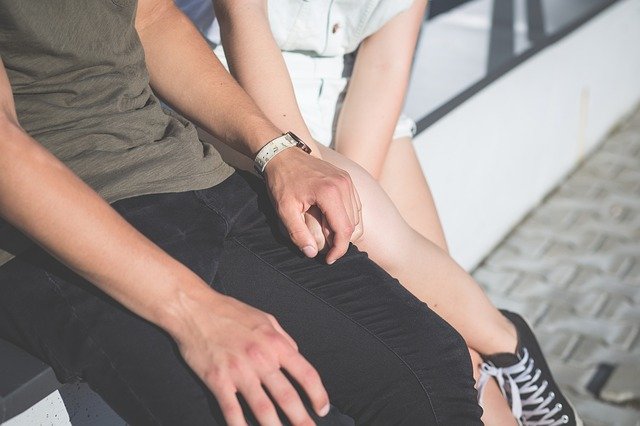 When you realize that your loved one needs drug abuse treatment to get them better, the initial steps can feel overwhelming. Who do you call? What questions do you ask? Which type of program is best? Having these types of questions is a good thing because it means that you are thinking through the treatment process.
Let's take a look at five great questions to ask when seeking drug abuse treatment for your family member.
1. What Types of Treatments Does Your Program Offer?
Each program is different and offers unique treatments and therapies. This is important because "one size fits all" programs are not effective. Patients need treatments that are customized to fit their needs. It's also important that the therapies offered are backed by scientific evidence.
Some of the most effective treatments include:
Individual counseling
Group therapy
Positive reinforcement
12-step sponsorship
Alternative therapies (i.e., meditation, IV therapy)
Medications
2. Will the Program Address Underlying Emotional or Psychological Issues?
Many drug and alcohol addicts also suffer from a co-occurring condition. Unfortunately, not all treatment centers screen for these conditions and/or know how to treat them. If you believe that your loved one is also suffering from something like anxiety, depression, or PTSD, it's imperative that this is treated alongside their substance abuse.
Remember: Detox is a great first step to getting clean, but it does little to change behaviors in the long term.
3. Will the Program Adapt to Fit the Needs of My Loved One?
For treatment to be most effective, it should be modified to fit the changing needs of your family member. For instance, your loved one may need more or less family therapy as time goes on, or they may need their medications adjusted. If relapse occurs, their treatment plan should be modified as well. A continuing-care approach is also ideal because it ensures that your loved one will receive the appropriate support services during and after treatment.
4. How Long are Your Programs? What Length do You Recommend?
The River Source offers residential treatment in 30, 60, and 90-day increments. Our findings have been consistent with research: treatment for 90 days shows the best outcomes. Patients have more time to learn about themselves, develop healthy habits, and stop the cycle of abuse. We also understand that not everyone can be away from their responsibilities for 90 days, which is why we have 30 and 60-day programs.
5. Do you Follow The 12-steps?
The 12 steps are not necessary for recovery, but they can be a very constructive tool, which is why they are practiced by many treatment centers. Research shows that self-help groups can extend the effects of treatment and enhance an existing continuing care plan. The most well-known 12-step groups include Alcoholics Anonymous (AA), Narcotics Anonymous (NA), and Cocaine Anonymous (CA).
If you would like to learn more about The River Source and if it's the right fit for your loved one, please contact us today or fill out our Admission Application. We are more than happy to answer your questions and put your mind at ease.
Photo Credit: FreeImages.com/BrendaLamotheCoulomme