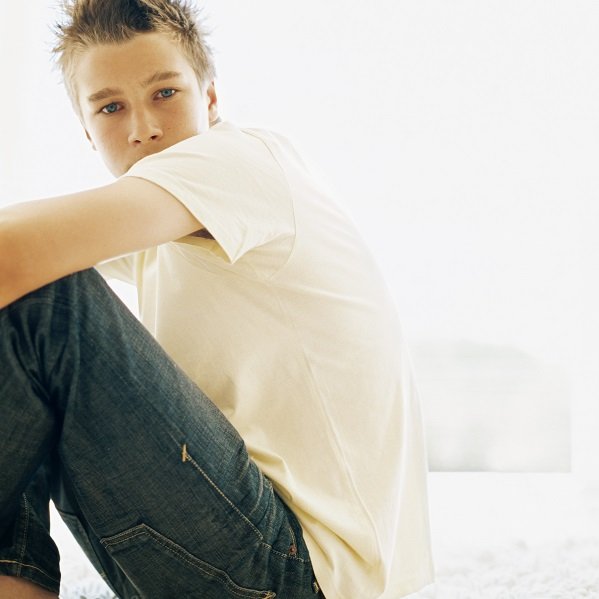 5 Reasons To Choose Faith Based Recovery Program
Having a variety of addiction treatment options can be empowering, but it also comes with greater responsibility. Some of the questions you may have included how each treatment program is different, which is most effective and which one is right for you. By taking the time to research your different options, you can find a treatment program that aligns with your personality and goals.
One of the options that you have is a faith-based recovery program. This type of program is ideal for people who are looking to strengthen their spirituality while in treatment. Most programs allow patients to move at their own pace and connect with a higher power, whether that higher power is God or someone else.
Let's take a look at five great reasons to choose a faith-based recovery program such as the one at The River Source.
1. Discover a Meaningful Life
Once you have completed a treatment program, you need to find your place in the world. Will you start a new career path? Launch your own business? Help others in need? To avoid living a shallow life, it's important to find your purpose. Being spiritual helps you discover a path that is meaningful and rewarding, and you can start discovering this path in rehab.
2. Practice Forgiveness and Acceptance
Part of moving forward is putting the past behind you. A Christian-based rehab teaches about forgiveness and acceptance, and this suddenly becomes easier when you feel that you can let go of a higher power. You also learn to accept yourself and your role as a valued human being.
3. Relieve Stress and Anxiety
Stress is a natural part of life, so you need to find healthy ways to cope with it. Having a strong faith is one of the best ways. You learn to give up the need for control and accept what life brings you. Praying or meditating is also an excellent way to let go of stress and anxiety.
4. Improve Quality of Life
Life is sweeter when you feel that there is something more out there. Spirituality can motivate you to do more good, help others and improve yourself. It can also boost your efforts in recovery and strengthen relationships with loved ones.
5. Learn to Love Yourself
Addiction has a way of robbing people of everything. It's time to learn about yourself again. Most importantly, you need to know how to love yourself, despite past behaviors that you may not be proud of. Being spiritual helps you let go of your flaws and see yourself in a better light. You are part of a larger picture.
The River Source is proud to offer a new Faith-Based Recovery Program. While it primarily attracts Christians, anyone looking to deepen their spirituality while in treatment will find our program to be rewarding. Call us today to learn more.