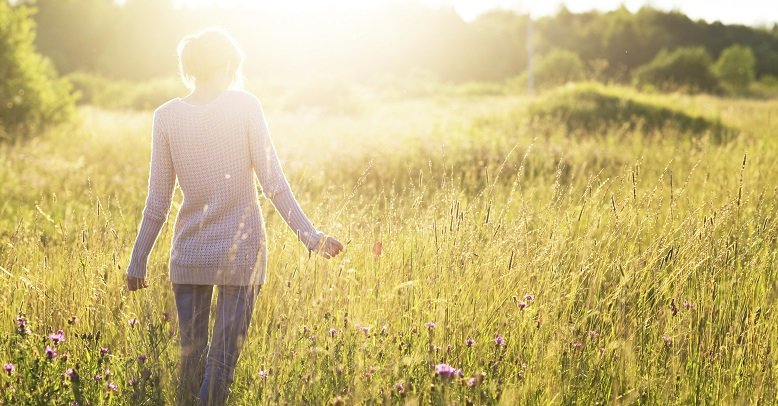 5 Things To Inspire You In Addiction Recovery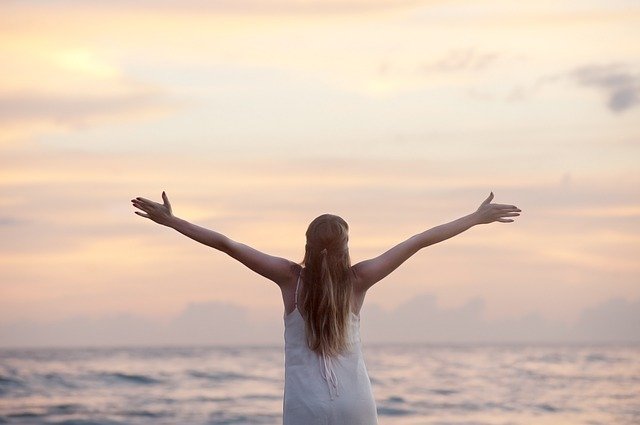 When you first start on your journey to sobriety, it can be hard to find inspiration. Of course you look forward to brighter days and a life free of barriers, but it's hard to imagine that this could be possible when you've lived with an addiction for so long, however, it is possible.
Things To Inspire You In Addiction Recovery
As you embark on your journey to lifelong sobriety, here are five things to help keep you inspired in recovery.
1. A Gratitude List
Each morning, take a few minutes to think about the things you are grateful for. You can write a list or take mental note. Your gratitude list can include anything as long as it's heartfelt: a sunny day, a job interview, a family that has been supportive.
2. A Daily Journal
A journal is a great place to keep record of your thoughts and feelings. And for once, you don't have to share them with a counselor or AA group, though hopefully you will be ready to one day. It's nice to look back and see how far you've come.
3. A New Hobby
Now that you have more time to enrich your life, you can explore a new hobby or activity. You'll meet new people, learn new skills and give yourself a self-esteem boost, all things that will help you stay on track. Ideas include yoga, painting, sports, cooking and jewelry making.
4. Stories From Others
When you sit through your AA or NA meetings, really listen to the stories from your sponsor and other members. These are the people who are walking the road to recovery. You may be inspired by how they lead their lives despite their differences and struggles.
5. Volunteering
It's important to spend some time giving back to others. Putting your needs aside and focusing on others is a selfless act that teaches you invaluable life lessons. Addiction can make people selfish, but now it's your turn to give back to others and make a positive impact in the world.
Our Comprehensive Treatment Plans Can Help You Or Your Loved One With Recovery
Here at The River Source, we can help you or your loved one safely and effectively seek recovery. We will develop a customized treatment plan that covers detox, counseling and sober living. As patients move on in their addiction  recoveries, they find inspiration from others and from within.
Call Us Today To Learn More!