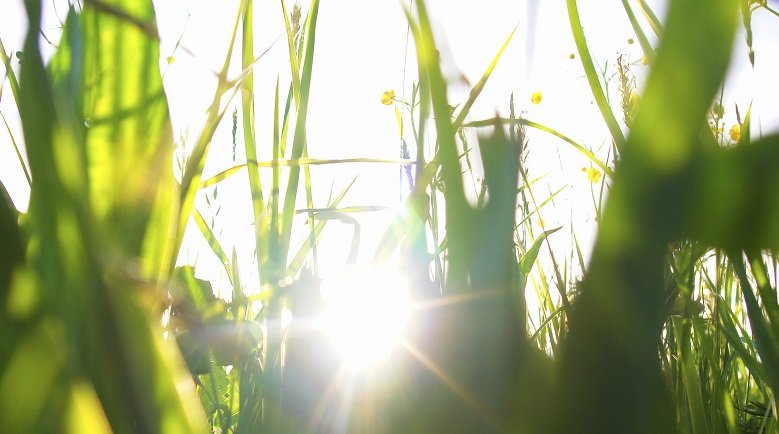 5 Things To Look For In A Youth Rehab Center
No parent imagines that their child will turn into an addict, but the reality is that addiction is prevalent. You may not know everyone who is struggling because many times, families look at addiction as a failure on their part and keep quiet.
If you know that your teenager has an addiction, the first and best thing to do is get them help from a qualified treatment facility. But as you may have noticed, it's challenging to find specialized help for this age group.
Luckily, there is help available with quality adolescent rehab centers, like our youth addiction rehab program, but it's important to know what to look for.
Things To Look For In A Youth Rehab Center
Here are five things to look for when deciding on a youth rehab center for your teen.
A Complete Assessment Process
Proper assessment is critical when entering a treatment program. Without an accurate diagnosis, the treatment may not be effective. Look for a youth rehab center that will have the capacity to determine what is normal teenage behavior and what is not. They should also evaluate whether your teen has a mental illness or other disorder that may be present. About half of all teens who use drugs have an additional disorder aside from addiction.
Family Involvement Is Encouraged
For teens, the best care is close to home and in the community. Teens need support from their families, so look for youth treatment facilities that encourage this involvement. The goal is to repair bonds, rebuild trust and deal with underlying problems such as neglect or abuse. The rehab center should provide you with updates on your child from their medical team.
Treatment Is Evidence-Based
Teens require evidence-based treatment – not boot camps or wilderness programs. Not only are they not regulated on the federal level, but also cases of abuse and neglect are common. Though you may feel like punitive punishment is warranted for what your teen has put you through, it's not beneficial. Instead, choose a reward-based incentive program that offers a therapeutic setting and holistic therapies.
Program Serves Teens Only
Teens can't just be thrown into treatment programs with older adults. The mixing of older and younger patients poses problems that range from safety to abuse to feeling uncomfortable. It's important for your teen to feel safe and at ease, as this is the only way they'll open up and make progress in their recovery.
Detox And Aftercare Is Provided
Treatment is more than just talk therapy and sober living. An adequate program will offer the complete cycle of treatment, from detox to counseling to aftercare. Your family needs the support, so look for a youth rehab center that will give it to you. The right treatment program won't leave gaps in your teen's care.
By the time parents look for treatment for their teen, they are usually exhausted. But don't let this interfere with your ability to select a qualified program. The right treatment center will offer a positive experience and greater success at recovery.
Call Us Now To Learn More About Our Residential Treatment Program For Teens!