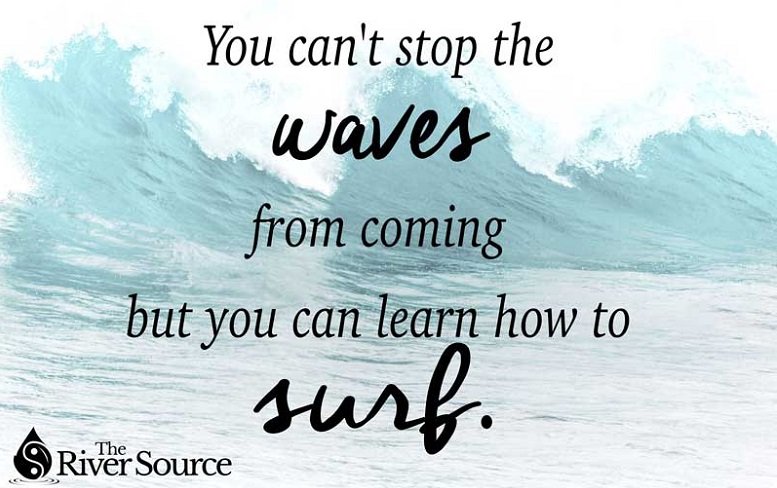 After you have spent time in treatment, you may wonder what lies ahead. Are you ready to lead a sober lifestyle? Have you learned healthy ways to cope with stress? What happens if you see old friends or hangouts?
Though no one can predict what the future holds, it helps to prepare for life after rehab. Planning goes a long way in reducing common stressors and fears that are associated with early recovery. As you find yourself asking, "What happens to my life after rehab?" remember these helpful steps.
Steps To Take After Rehab Is Finished
Keep Only Supportive Friends And Family
As you integrate back into normal life, it's essential that you have a strong support system. This means that you need to remove any toxic people from your life and only make room for those who are in full support of your recovery. Delete phone numbers and social profiles of past friends so that you are not tempted to contact them.
Establish A Firm Schedule
Now that you're back in the real world, you need to establish a firm schedule. Follow your continuing care plan that will include recommendations for diet, exercise, activities and meetings. It's fine to give yourself short periods of free time, but make sure you don't have large blocks of time unaccounted for.
Find New Ways To Spend Your Time
Drug or alcohol use probably took up most of your free time, so you need to find new ways to spend your time. Discover new activities and hobbies that interest you. Sign up for classes at the park district or library. Join friends on group outings. Volunteer your time at local charities or organizations.
Go After A Meaningful Career
Consider choosing a new career when the time is right. You have unique skills that may have gone underutilized, and now is your opportunity to use them. A rewarding career gives you satisfaction and fulfillment, aligning you with your short- and long-term goals.
Continue To Attend Meetings
It's important that you continue to attend your meetings, even when you start to feel less temptation. Attending meetings is one of the best ways to stay on track with your goals and connect with people and your sponsor who are dealing with similar experiences. Regular attendance also prevents boredom and isolation.
One of the first steps in rebuilding your life after addiction is establishing direction. This new life may feel foreign at first, but it won't be long before you settle into a routine, develop meaningful relationships and find your purpose. Take each day as it comes and you'll be amazed at the goals you can accomplish.
Start Your Journey To Healing And Sobriety
To start your journey to sobriety, call The River Source. We provide individualized treatment plans that include detox, counseling, sober living and continuing care.
Continuing Care
Our continuing care plans are detailed and refer to the tools and skills learned in recovery that are needed for sober living.
Learn more about our continuing care program today!
Call Now – We Are Available 24/7 – We're Here For You!