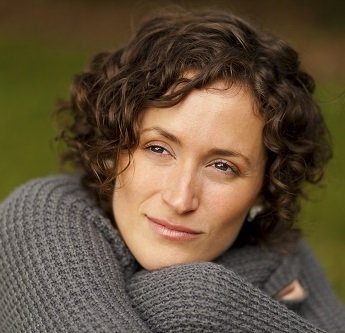 Benefits of Women's Only Rehab Program
To get the most from your recovery program, it's crucial that you feel comfortable in the given environment. That's why many women find it beneficial to choose a single-gender addiction treatment program such as the one offered at The River Source.
For these women, opening up about their personal traumas, discussing their addiction, and learning about themselves is easier and more rewarding in a setting with females only.
Benefits of Women's Only Rehab Programs
Women's-only addiction treatment programs are not for everyone. Ultimately, you will have to decide what environment will allow you to succeed in your recovery. In the meantime, here are some benefits to consider when thinking about whether or not a rehab facility for women only in Arizona is right for you.
Safe Haven For Abuse Victims
If you are a victim of sexual assault or other traumas, you may not feel comfortable discussing these issues with males in the room. In fact, you may not be ready to trust another male just yet. Being in a setting with females, particularly those who have experienced abuse and trauma may allow you to open up and confront deep-rooted issues.
Dual Diagnosis Treatment
Mental illness and addiction often go hand in hand. Some mental disorders are more common in women than men such as anxiety disorders, bipolar disorder, depression, and eating disorders. Choosing a women's-only addiction treatment program may offer more integrated treatment that focuses on the needs of your dual diagnosis if you have one.
Gender-Specific Topics
All-female rehabs can focus more on group topics that affect women such as parenting, eating disorders, body image, and self-image. While these topics may be discussed in a coed treatment center as well, they may not be discussed at length. Some treatment programs will also offer family and children support to strengthen the family unit.
Support And Friendship
If you have trouble making friends with other women, a single-gender rehab facility can help you learn to develop these relationships. You can then apply these skills to your personal relationships that will help the family unit grow.
Supportive And Affordable Women's-Only Recovery Program
If you feel that a women's-only recovery program is right for you, give The River Source a call. Our residential recovery program is designed for women 18 and older who are struggling with drug or alcohol abuse. With affordable pricing options, family and children support, and a recovery guarantee, you can get your life back on track.