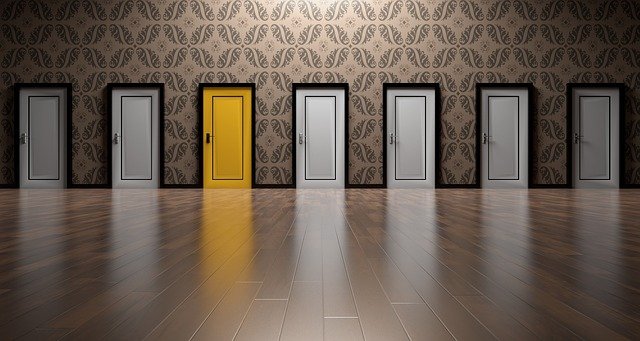 How to Choose a Treatment Center in 7 Steps
Has a loved one asked you to help them find a treatment center? Researching all of the options may be too much for an addict to handle, so your assistance can make all the difference. But, what if you know very little about the drug rehab process? Can you still be of help? Absolutely.
Below are seven steps to choosing a treatment center.
Step 1: Is the treatment center licensed and accredited?
The easiest way to check for licensing and accreditation is to look up the facility on the Joint Commission on Accreditation of Healthcare Organizations (JCAHO) or the Commission on Accreditation of Rehabilitation Facilities (CARF). These accreditation agencies require their programs to meet high standards of care.
Step 2: Does the program accept your insurance?
Many rehab centers in Arizona are happy to check your insurance benefits so that you know what will be covered. All insurance carriers and programs are different. Some insurance plans will cover all of your treatment, while others will only cover a certain portion. It's also common for plans to "run out" which means treatment after this point will have to be paid out of pocket.
Step 3: What credentials does the staff have?
The counselors and staff will be working closely with your loved one. Many have personal recovery stories to share, and while these are helpful, the proper credentials are important. Look for treatment teams that include licensed alcohol and drug counselors, masters-level social workers, naturopathic doctors, and around-the-clock staff.
Step 4: Does the rehab center treat mental health conditions?
Many people who struggle with addiction also struggle with mental illness. These issues require medical treatment that includes 24-hour nursing staff, psychiatrists, social workers, and addiction counselors. Research shows that integrated treatment is best because it treats both conditions at the same time.
Step 5: What is the facility's environment like?
Many addiction treatment centers in Arizona post pictures and videos of their facilities. Each treatment center is unique. Some are like luxury spas that have swimming pools, exercise facilities, and private rooms. Others are more modest. No one is better than the other. Choose what feels right to you.
Step 6: What therapies are offered?
What happens inside the doors at each treatment center is also unique. Most programs offer detox and counseling but there are other treatments that may be offered as well. For example, The River Source provides holistic therapies such as biofeedback, infrared sauna, acupuncture, vitamin therapy, and more. These treatments help patients recover from their addiction and find ways to release tension without using drugs.
Step 7: What happens after treatment?
Treatment is only on a short-term basis, so it's important that you know what's going to happen after your loved one leaves. Ask the facility about a relapse prevention plan and continuing care support. Keeping your loved one active in 12-step meetings and connected to their support team will be crucial.
To learn more about the options offered at The River Source, please call us today! We accept most insurance plans and treat both substance abuse and mental illness.