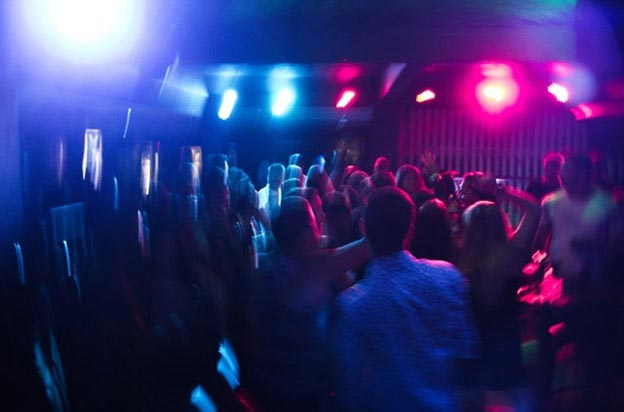 Date rape drugs are used to incapacitate victims with the intention of committing sexual assault. What's worrisome about these drugs is that they are usually available in pill and powder forms, making them easy to mix into drinks without the person knowing.
Some people assume that date rape drugs are used by strangers, but the reality is that they are often used in relationships where two people know each other. The victim and the perpetrator may be spending an evening together as friends or acquaintances and the drug is used to facilitate the assault.
It's important to be aware of the various date rape drugs out there, especially if you or someone you know is in the college-aged generation. Below are the most common date rape drugs and their effects on victims.
Rohypnol
Also known as "roofies," this is the most commonly used date rape drug. It takes just 30 minutes to kick in and causes the victim to act like they are drunk. Sometimes, they might even lose consciousness. The trouble is, if the victim is at a party with alcohol, their peers may simply assume they've had too much to drink.
The effects of roofies can last for several hours, and people often forget what they did the night before. Rohypnol is illegal in the United States but prescribed legally in other countries such as Mexico, South America, and Europe.
GHB
GHB (gamma hydroxybutyric acid) is intended to be used in medical settings as a general anesthetic. Unfortunately, it's sometimes used as a date rape drug. The drug takes around 15 minutes to kick in and often lasts for several hours. Victims may black out and have trouble remembering what happened the night before. GHB is sometimes called cherry meth or scoop.
Like other date rape drugs, GHB is colorless and odorless, which means it can be easily snuck into a drink. It's most common at rave parties but can be found anywhere. GHB is illegal to produce, sell or possess unless you have a written prescription from a licensed healthcare professional.
Ketamine
Ketamine is also referred to as cat valium, vitamin K and special K. It's a highly controversial drug as it's not approved by the FDA but can be prescribed by a licensed physician. Though some research is being done on the positive effects of ketamine (for treating suicide or pain), it has a high risk of abuse and addiction.
Ketamine can be purchased in a clear liquid or white powder form, both of which mix easily in drinks. The effects come on quickly, usually within a few minutes. Though the effects last a short time, victims usually can't recall what happened. High doses of the drug can leave people unconscious.
Always Be Aware of Your Surroundings
It's important to be aware of the signs and symptoms of a potential drugging. If you or a friend feel more intoxicated than you should, get someone involved immediately. Tell a friend, a bartender or a bouncer and have a cab pick you up. Date rape drugs move through the body quickly, so it's usually difficult to know if they were involved if you wait.
For more information on date rape drugs, visit womenshealth.gov.