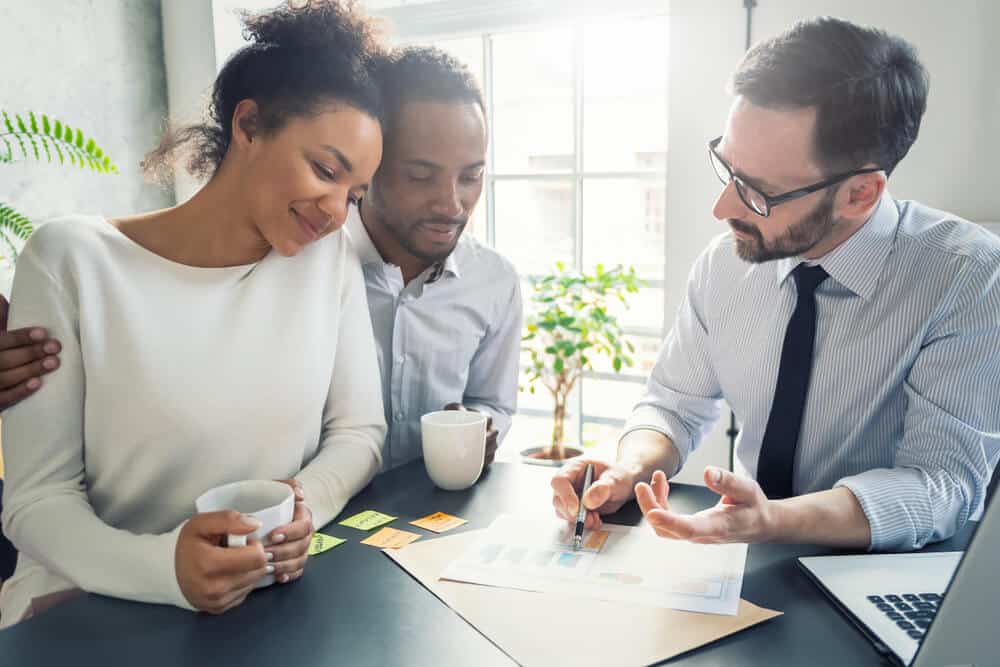 Does Blue Cross Blue Shield Cover Residential Treatment?
Health Insurance: An Important Consideration When Seeking Residential Treatment
The cost of private drug and alcohol rehab can be high, especially inpatient residential treatment, and is often a barrier to getting the right level of care. The average cost of 60 to 90-day treatment programs could range from $12,000 to $60,000, which may not be attainable for everyone. People may choose outpatient treatment services with lower costs but less intensive, leading to relapse. Residential inpatient treatment can provide a drug and alcohol-free, controlled environment many need to stop substance abuse. It also provides plenty of structure, around-the-clock care, and plenty of peer support to allow individuals to fully focus on their recovery program. Those with severe drug addictions often require inpatient rehab to achieve successful long-term recovery. While residential treatment costs are high and may seem out of your budget, your health insurance plan may cover some or all of your rehab costs. So does Blue Cross Blue Shield cover residential treatment? Keep reading to learn more.
Drug addiction treatment may be fully covered by your plan, but it also depends on the treatment center. Rehab facilities that are in-network with your health insurance company have an agreement that allows members with specific insurance plans to get discounted rates. Using an out-of-network provider may result in higher out-of-pocket fees. When looking for the right residential rehab center, it is important to find one that is in-network with your health insurance company, especially if you are on a budget. Insurance plans can also be complicated. Some plans may cover 90% of treatment, while others only cover 60%. You must also consider meeting your deductible before benefits kick in and cover your rehab costs.
For more information on how our addiction treatment programs can help heal drug or alcohol dependence, please give The River Source a call at 866-828-6792.
Does Blue Cross Blue Shield Cover Residential Addiction Treatment?
Blue Cross Blue Shield (BCBS) is a nationwide health insurance provider with extensive coverage for substance abuse treatment. As a Blue member, the costs of drug and alcohol treatment will at least be partially covered by your insurance plan. BCBS plans may cover medical detox, inpatient treatment, and outpatient rehab. Exactly how much rehab costs are covered depends on your specific plan. Addiction treatment costs vary widely depending on several factors including the type of treatment you need, the rehab facility you choose, and the length of the rehab program.
7 Things to Consider When Looking for a Residential Treatment Facility
They Offer Individualized Care
Personalized treatment plans made up of various addiction therapies are key to successful recovery. Addiction will manifest quite differently from person to person, and every individual will require a tailored treatment plan to address their unique addiction issues to achieve long-term recovery.
The Rehab Program Meets Your Rehabilitation Needs
One of the first things to consider is if the facility offers the types of addiction programs you need, such as dual diagnosis treatment if you are struggling with a co-occurring disorder. If you need help through withdrawal, ensure the treatment facility has a medical detox program with around-the-clock medical care and medication-assisted treatment.
Their Clinical Staff Is Certified
Effective addiction treatment must include board-certified specialists such as nurses, doctors, and counselors, especially if you need supervised drug or alcohol detox.
The Rehab Facility is Accredited
Treatment facilities that are accredited by outside organizations such as The Joint Commission. Facilities with these accreditations have undergone a lengthy evaluation to prove it meets certain rehab practices and client care standards.
Facility Settings is What You Had in Mind
Rehab facilities come in a variety of environments. Some may be more clinical while others have more comfortable amenities and feel to them. If comfort and extra amenities, such as private rooms, fun activities, and picturesque outdoor areas, are important to you, that is something to consider when picking the right residential rehab.
The Rehab Center's Approach to Treatment
There are several types of addiction treatment approaches, such as holistic treatment and 12-step programming. Depending on your personal and addiction needs, you should consider whether these types of approaches are right for you. Some rehab facilities may offer a more spiritual approach on top of evidence-based treatments, which may be what you need or the complete opposite. Choosing a program that aligns with who you are may determine whether you complete the program or not.
Location
There are several pros and cons to choosing a treatment facility near you. Choosing a rehab near your home keeps you close to supportive loved ones who can visit you or make it to family therapy sessions while lowering transportation costs. However, traveling farther away for rehab can provide added space between you and the places, people, and things that have contributed to your addiction.
How to Find Out What Your Blue Cross Blue Shield Plan Will Cover
There are several ways to find out what your BCBS plan will cover. One way is calling the number on the back of your insurance card to speak with a BCBS representative who can walk you through the specifics of your insurance plan and what addiction treatment is covered. They can also refer you to a list of in-network treatment facilities near you that will cover more of your costs.
Alternatively, you can call us at The River Source, and we will provide you with a free phone consultation to discuss your unique case. Our admission counselors are available 24/7 to answer any questions you may have and give you an idea of what type of rehab program you may need. We can also verify your health insurance and provide you with an uncomplicated breakdown of how your coverage works. Our team will provide you with a detailed list of benefits from your insurance provider and compare it to what kind of program you may need so you have a better understanding of co-pays, deductibles, and any other out-of-pocket costs you may have.
At The River Source, we strive to eliminate as many barriers to treatment as potential patients may have once they have decided to get help. If your insurance plan does not cover as much of the treatment program you need, we also offer affordable private pay options and financing for substance abuse treatment programs.

The River Source Is a Top Choice for Addiction Recovery for Blue Cross Blue Shield Patients
Does Blue Cross Blue Shield cover residential treatment? The River Source is in-network with several health insurance companies including Blue Cross Blue Shield. We are a top choice for BCBS patients as we offer the best value for treatment in part due to our integrative approach. Patients receive the same clinically based, effective addiction therapies offered in the best rehab facilities across the country and have access to holistic therapies to heal them, not just their substance use disorder. We also offer all levels of care from medical detox through inpatient and outpatient treatment as well as aftercare and alumni programs.
As an in-network treatment facility, you may have lower out-of-pocket costs in comparison to out-of-network treatment providers. We will tailor a treatment program to fit your addiction needs and work within your budget or provide you with financing options. If you want to talk to one of our addiction specialists about your recovery needs and verify your insurance, please contact us at 866-828-6792.