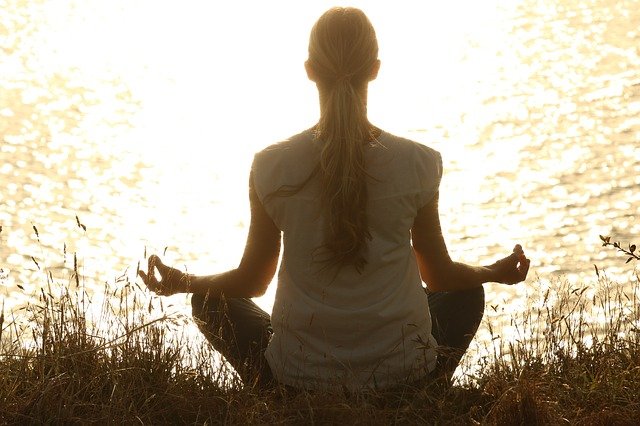 Drug-Free Ways to Manage Chronic Pain
If you are recovering from drug addiction, you know how important it is to stay away from things that can put you at risk for relapse. Unfortunately, some recovering addicts must learn how to manage chronic pain without taking opioid prescriptions or over-the-counter meds. It can seem difficult at first, but there are many drug-free options available.
Below are the most effective ways to naturally manage chronic pain and enjoy a higher quality of life.
Get a Good Night's Rest
Sleep is important for a recovering body. It's also important when managing chronic pain. Sleep deprivation can make pain worse and lower your tolerance. If you had a sleep schedule that worked for you in early recovery, return to it. It's recommended to get at least seven hours of sleep each night. Here are some tips to promote healthy bedtime.
Sleep on your side rather than your back

Change your pillow

Sleep on a quality mattress

Wear comfortable clothing

Turn off electronic devices

Play calming music

Take a warm shower or bath

Put on low lighting
Practice Meditation
Meditation can help ease the pain because it requires you to "tune" into what you're feeling. It may sound counterintuitive, but it can help to be more in touch with your pain. During meditation, focus on the type of pain you are experiencing such as burning, tightness or tingling. These exercises make it easier to identify the pain and deal with the symptoms. You can also try acupuncture, as studies suggest it is effective at treating certain types of pain.
Focus on Your Breathing
Deep breathing exercises calm the mind, reduce stress hormones and relax the muscles, all of which can ease pain and discomfort. The benefit to deep breathing is that you can use it anytime, anywhere. No special equipment is needed. There are many relaxation breathing techniques you can do, so experiment with a few.
Eat a Healthy Diet
Some foods have been shown to fight pain naturally. For example, ginger and turmeric contain compounds that fight inflammation. They can easily be added to certain dishes or taken as a supplement. Other great options include salmon (the omega-3s fight pain) and red grapes (the flavonoids decrease inflammation). Also, talk to your doctor about taking a Vitamin D supplement if you are low on the sunshine vitamin.
Living with chronic pain is not mentally, physically or emotionally easy. However, do not feel that pain medication is your only option. There are natural, drug-free ways to manage your pain. Talk to your doctor and an addiction specialist or counselor. The key is finding the right treatment combination for you.