Why Fall is a Great Time to Seek Recovery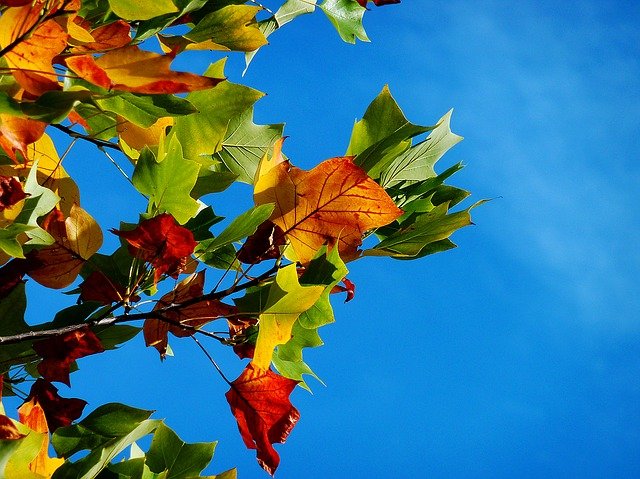 There is no right time to enter treatment. If you wait for that "perfect" time, it will never come. Life is fast-paced and it can be difficult to stop everything and seek recovery for a drug or alcohol addiction. Even if you don't have a career or a family relying on you, it's easy to take a passive approach and wait for next week or next month.
If you are considering seeking treatment for yourself or a loved one, we think that NOW is a great time to do so. Fall is on its way, which means so is changing. Let's look at why we think fall is a wonderful season for seeking treatment at an inpatient or outpatient facility.
New Schedules
Fall signals change. The leaves on the trees change colors. The kids are back in school. Fall sports startup. The lackadaisical days of summer are over.
Everyone is getting back into the swing of things, which can make it easier to tackle your own issues with drugs or alcohol. Think of the children in your life who are nervous about starting school or trying out for a sports team. What about friends or family members who are starting a new job, or neighbors who are officially empty nesters. Life is about growth and now is your opportunity to face your fears and get the help you need.
Upcoming Holidays
It won't be long before the holidays are here. Imagine being clean and sober for this year's Thanksgiving dinner or Christmas celebrations. How do you think Grandma will feel about having a sober conversation with you? How will your nieces and nephews react when you want to play a game with them?
The holidays are a time for family, and they also create long-lasting memories that are shared from one generation to the next. By seeking recovery today, you can enjoy a happy, sober holiday season with the people who love you most.
Beautiful Weather
Recovery requires you to connect with your inner self, and the perfect way to do this is through nature. It's amazing what a walk through a forest preserve or a view of the sunset can do for the soul. No matter where in the country you live, fall is perhaps the most beautiful season of them all. The weather is warm, the animals are active and the foliage is stunning. Outdoor therapy can be a wonderful addition to your recovery!
There is no perfect time to start recovery. It's much easier to come up with an excuse of why "now" won't work, but this will only start a dangerous cycle that can cause the addiction to worsen. The sooner you decide to get help, the sooner you can start on the path to recovery and get more enjoyment from your life. To start that journey, call The River Source.