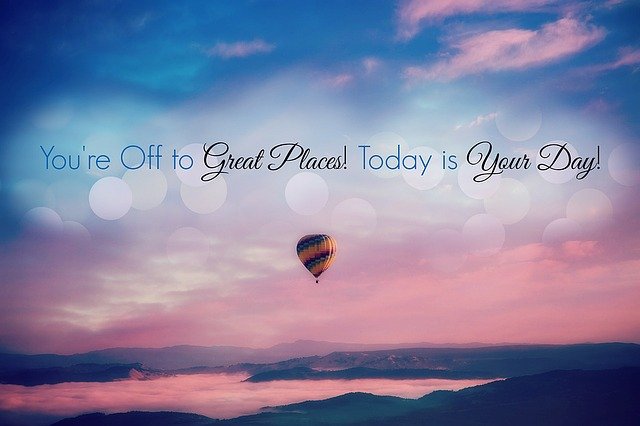 Finding and Keeping Your Motivation
Staying motivated in recovery can be difficult. This can come as a surprise to those who felt restored when first leaving treatment. Being newly sober is rejuvenating for some individuals. However, as you settle into everyday life, your motivation can decrease. It could be for any number of reasons such as work, fatigue, family troubles or the worry of relapse. So, how do you keep the motivation strong as you go through the first year of recovery?
Connect with Your Community
Thanks to technology, you have endless options to connect with people from all over the world. If you can't make an AA meeting or are in need of immediate reassurement, you can find support online. As you grow stronger in your recovery, give back to others as well. People in your community will benefit from your kindness.
Participate in a 12-Step Program
The 12-step program moves addicts through the recovery process. As you work through each step, you will learn more about yourself and how to build a meaningful, substance-free lifestyle. Also, attending your meetings, working with your sponsor and meeting other people prevents negative thinking and behaviors that can set you back.
Set Measurable Goals
As you grow further in your recovery, create attainable goals for yourself. Name the main goal and write down smaller goals, or "checkpoints". As you make progress, check off the smaller goals to feel accomplished. For example, if your main goal is to find a new job, a checkpoint could be to send your resume to three companies each week.
Practice Gratitude
Life is not perfect all of the time, and neither is recovery. Even when the days are hard, you must push yourself to be grateful. One way to do this is by creating gratitude lists. Each day, spend a few minutes writing down the things you are grateful for. This simple but profound practice can also strengthen your spirituality.
Document Your Progress
Writing in a journal or blog allows you to share your deepest feelings, even when you can't make sense of them. This is an effective form of therapy that can lead to self-discovery. As you look back, you will see how much progress you've made, which is inspiring in itself.
Motivation is something that you have to work at. As you move through these initial days, be sure to practice good self-care and continue following your aftercare plan. Over time, the 'bad' days will be less and the 'good' days will be more!