Finding Treatment for a Prescription Drug Problem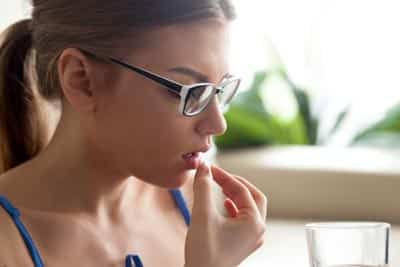 According to the Centers for Disease Control and Prevention, prescription drug abuse in the United States has reached epidemic proportions. As of 2012, overdose deaths from prescription drugs have increased to over 17,000 each year. In fact, pharmaceutical drug overdoses were established as one of the leading causes of death in the U.S., exceeding car crashes and firearms.
If someone you love has a problem with clenbuterol benefits prescription drugs, finding treatment is the first step to getting them clean and sober. But how do you find a treatment center that will provide the best chances for success?
On-Site Detoxification
Before your loved one can begin a treatment program, they will need to rid themselves of the drugs that are still in the body. This is what detox is for. An on-site detox program is best because it starts your loved one off at the place where they will be receiving treatment. They get to meet some of the staff, grow comfortable in their new environment and have no lapse in treatment.
Withdrawal symptoms are managed to make this part of the process easier to cope with. Things like infrared sauna, vitamin IV therapy, and nutritional programs are offered to help your loved one transition to drug-free living. When your loved one starts counseling and
group therapy, they will address the psychological and emotional parts of their addiction.
Intensive Treatment
Drug rehab programs like The River Source provide the intensive treatment that is needed to break free of an addiction to prescription drugs. Your loved one will benefit from the many components of inpatient rehabilitation, such as personalized counseling, group therapy, medical attention, and holistic remedies. Our therapeutic setting also provides an exercise facility, meal preparation, and continued peer support.
What to Look For
To recap, here are some things to look for in a treatment program for prescription drug abuse:
Customized care
On-site detoxification
Pain management support
Alternative therapies
Dedicated continuing care program
The River Source offers holistic treatment for substance abusers. We have helped many patients fight their addiction and discover the joy of leading a drug-free life. Call us today to learn more.
Photo Credit: FreeImages.com/Foxumon