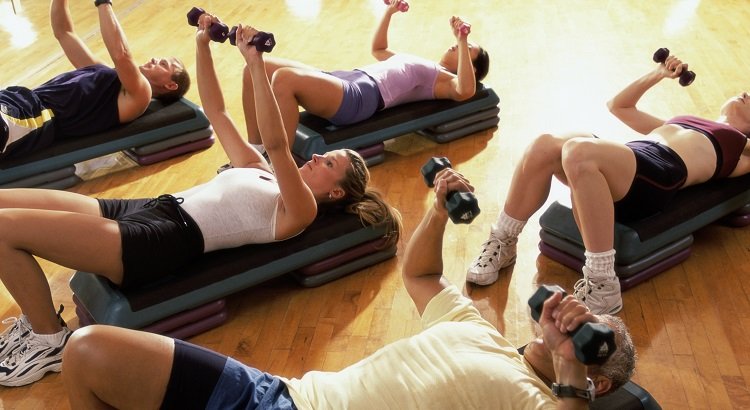 How Does Fitness Fit Into Recovery?
Fitness is an important component of any healthy recovery program. Sure, you may have met someone who was able to achieve sobriety on a diet of fast food and frozen meals. You may even know someone who eats clean and works out regularly yet still struggles to stay sober. Fitness won't guarantee your success at recovery, but it can make a significant impact in how well you succeed.
Let's review a few key points about how fitness fits into recovery.
How Fitness Fits Into Recovery
Repair and Heal. Exercise helps repair the body and reverse the damage that was done during the addiction. It encourages new muscle tissue growth and enhances the body's physiology. It also stimulates new brain tissue growth and repairs brain damage, particularly by boosting serotonin and dopamine in the brain. This is why people say they get a "high" after working out.
Self-care. A regular exercise routine promotes the idea of self-care, something that you probably didn't do very well during the addiction. By fitting fitness into your schedule, you're becoming independent and learning how to take care of yourself again.
Structured Routine. Now that you're not abusing drugs and alcohol, what are you going to do with your time? Exercise adds structure to your days and fills blocks of time that could otherwise lead to boredom. Instead of participating in unhealthy behaviors, you're putting your energy into something constructive.
Stress Reduction. An enjoyable fitness routine reduces stress and fatigue. When you start to feel stressed or overwhelmed, you can turn to exercise to release this pent up energy, reducing the need to use drugs or alcohol.
A fitness routine does not have to be complicated. It can be anything from a slow and simple walk around your neighborhood to a competitive crossfit program at your local health club. Research shows that 30 minutes of activity several days of week can have significant health benefits. The goal is to start working fitness into your routine so that eventually, it's a way of life – just like sobriety.
Holistic Treatment Program In Arizona
The River Source provides holistic care for those struggling with drug or alcohol abuse. We have a safe, supportive environment that fosters physical, emotional and spiritual health in beautiful Arizona. Exercise and healthy eating are practiced in our program.
To start your journey to improved health and well-being, call us today.