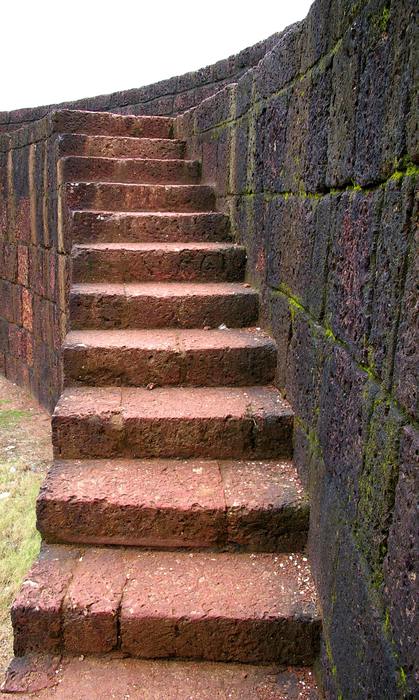 Getting the Most from a 12-Step Program
As with other parts of recovery, the 12-step program is what members make of it. The more committed your loved one is toward the process, the more they will get from it.
At The River Source, we believe that the 12 steps can be transforming. We feel that the 12 steps are most effective when they are combined with other therapies such as behavioral therapy, group therapy, and other alternative therapies.
We know that many of our patients are apprehensive about continuing on with their 12-step meetings outside of treatment. While the final choice is up to your loved one, we will introduce the 12 steps and include them in their continuing care plan.
What are the Goals of a 12-Step Program?
The main goals of participating in a 12-step program are:
To accept that you are powerless over your addiction.
To accept that you need help in order to stay clean.
To understand that by living the 12 steps daily, you can lead a life of sobriety.
How to Make the Most of a 12-Step Program
Here are some tips for helping your loved one make the most of their 12-step program.
Attend Meetings Regularly
Many experts recommend "90 meetings in 90 days" for newly recovering addicts. In other words, make attending meetings a priority in your daily schedules.
Find a Sponsor
Sponsorship is a key component in the 12 steps. Encourage your loved one to find a sponsor, and in time, become one themselves.
Be Active in the Meetings
It's important to be of service when possible. Not only should you encourage your loved one to be active in their meetings, but also you may want to attend some as well.
Utilize the Available Tools
12-step meetings are more than just get-togethers. There are many tools that are built into the program, including sponsorship, reading materials, and writing. Get familiar with the tools and how to use them.
Seek Out Different Meetings
Some meetings focus on readings from the "Big Book," while others highlight different speakers. Since the meetings are all unique, it can be helpful to go to a variety of them.
If you or a loved one is ready to make a change, call The River Source. We can start you on the path to sobriety while also introducing you to the 12 steps. We also provide continuing care to help you stay on track with your goals. Call us today to learn more!
Photo Credit: FreeImages.com/PhillipCollier