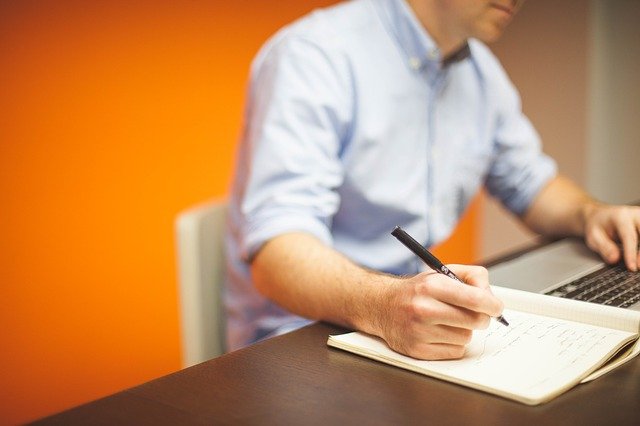 What Happens to Your Job When You're in Rehab?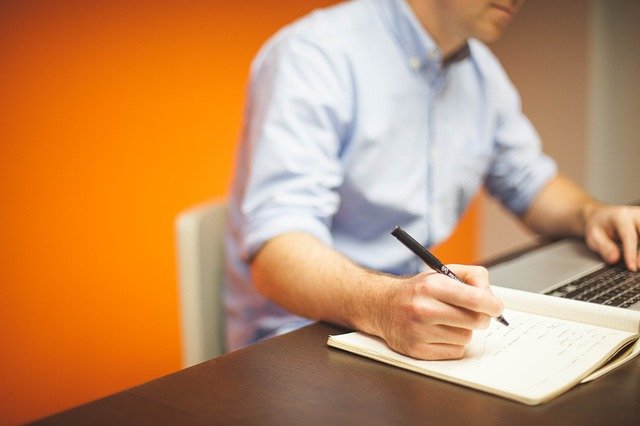 Are you considering rehab but you're concerned about your job and what will happen to it? According to the Substance Abuse and Mental Health Services Administration (SAMHSA), 76 percent of people with substance abuse have jobs. You are certainly not alone. You may also have a family to take care of, bills to pay and a home to maintain.
It's understandable why you would be scared to seek treatment. You can't afford to lose your job or hurt your career. Fortunately, there are laws to protect people in the workplace with substance abuse disorders. Addiction is viewed as a mental illness and is protected under the Family Medical Leave Act (FMLA).
Knowing your rights can provide you with the reassurance you need to seek treatment. Plus, by getting sober, you can keep your job and advance your career. Let's learn more about your rights in the workplace and what happens to your job when you're in rehab.
Understanding Your Rights
Once you enter a treatment program, the ADA protects you. You cannot be fired for reasons related to your addiction or the treatment process. This includes missing work. If you are fired, you can file a charge of discrimination against your employer.
Under the FMLA, you can take 12 weeks of medical leave each year for a wide range of issues, including addiction. You must be a qualified employee, however. If you are not sure if you qualify for FMLA, talk to your company's Human Resources department. Unfortunately, this leave is generally unpaid, but you are guaranteed a position when you return.
Obtaining Disability While in Treatment
If you cannot get pay while you are out of work, consider applying for disability benefits until treatment is finished. This can be a long and complicated process, however. You must qualify for the disability, and Social Security can deny your claim because of the materiality determination. Talk to a lawyer who is experienced in how drug and alcohol abuse can affect a disability case to learn more.
Talking with Your Employer
Before you leave for treatment, talk to your employer and HR team. HR managers are trained to handle these types of circumstances, though it helps to speak with a medical professional and your insurance company to be as informed as possible. Your employer will need to know how the treatment will interfere with your work schedule. Even if you choose an outpatient program and won't be missing much work, you will still be going through changes that will affect your ability to focus. It's best, to be honest with your employer.
Above all, rest assured that seeking treatment will not cause you to lose your job. In fact, you can return to work with a renewed focus and accomplish more than you thought possible! With substance abuse costing billions of dollars each year in workplace accidents, crime, healthcare and lost productivity, your employer will be happy you've made this decision.