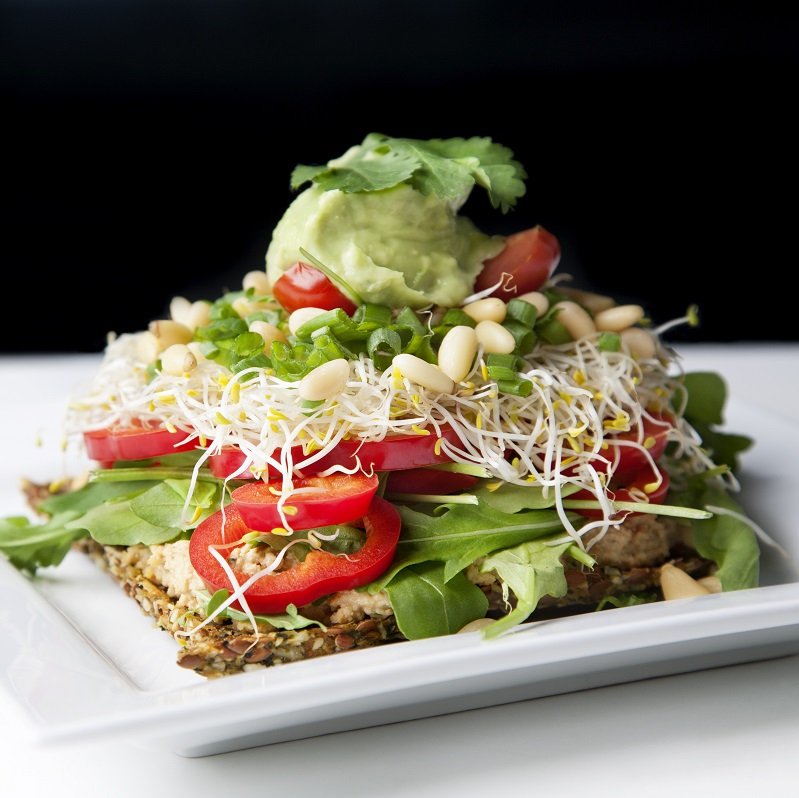 Healthy Recipe For Nutrition In Sobriety: Chickpea Avocado Mash With Lemon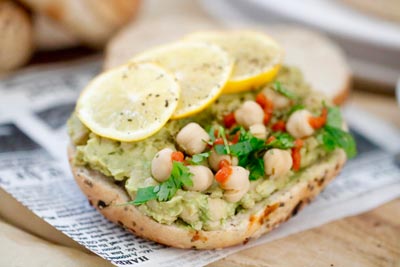 Now that you're in recovery, you'll find that tastes and flavors are more vibrant than ever before. This is a great opportunity to experiment with healthy recipes that bring out the amazing complexities of fresh produce.
Through nutritional education for addicts, you'll find countless recipes to try. Don't worry if you've never boiled a pot of water – simple recipes are often best! These are the ones you reach for when you want to whip up something quick in the kitchen to satisfy your hunger. You don't have to worry about going to the grocery store to get ingredients or making a mess of the kitchen.
If you enjoy hummus and guacamole, you'll love this recipe that is a combination of the two. It's an easy recipe that uses ingredients you likely have in the pantry. Use it to make an open-faced sandwich or a dip with pita chips. Vegan and gluten-free, chickpea avocado mash with lemon also makes a perfect appetizer for gatherings with friends and family. Grab the ingredients, turn on some music and enjoy cooking together in recovery!
Chickpea Avocado Mash With Lemon
Ingredients:

Makes 4-6 servings
15 ounce can chickpeas (garbanzo beans)
1 ripe avocado
Juice from ½ lemon
Salt and pepper to taste
Optional Toppings/Add-Ins:
Cilantro
Sprouts
Tomato
Spinach
Red peppers
Green onions
Instructions:
      Rinse and drain the chickpeas and place in medium-sized bowl. Mash with a potato masher or a fork.
      Cut avocado in half and remove the pit. Scoop out the avocado and place in the bowl.
      Mash again to combine with the chickpeas.
      Add lemon juice and stir. Salt/pepper to taste if desired.
      Serve immediately or tightly cover and refrigerate until ready to serve.
Embrace Healthy Eating In Recovery
Learning how to incorporate healthy eating into your long-term recovery plan is an important component of your new, sober life. You'll be amazed by how great you feel when you eat nutritiously and how it can help you resist temptation and negative thinking. Basic, easy-to-make recipes like the one above can help you sustain your focus on continued recovery.
Start your journey to sober, healthy living by calling The River Source. We provide integrative treatment for people struggling with drug or alcohol addiction. Our treatment is customized to each patient and includes detox, nutritional counseling and exercise. Recovery is a lifelong journey that is made easier with nutritious, healthy eating.
Check Out Our Healthy Food Pinterest Board For Other Great Recipes!
Take Your First Step Toward Good Health And Recovery By Calling Now!