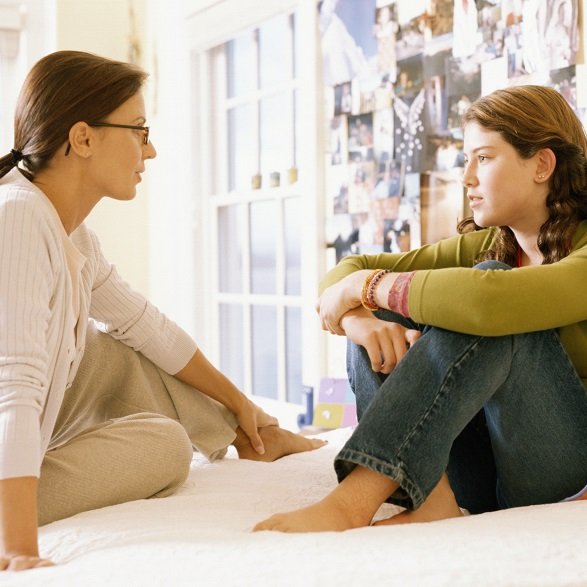 If There's A History Of Drug Use In My Family, Does That Mean My Child Will, Too?
If there is a history of drug use in your family, it's natural to be worried about your child's fate. Genetic and environmental factors play a role in your child's predisposition to substance abuse, but they do not determine their fate. In fact, your child can be the person that stops the cycle of abuse. By being mindful of their relationship to drugs and alcohol and recognizing their unique risk factors, your child can make smart choices that place them down the right path.
Drugs Do Not Discriminate
Anyone can become addicted to drugs. Drugs and alcohol do not discriminate to just those who have addiction in their families. But if you have drug abuse in your family, your child needs to be more mindful of their actions. It's not just staying away from drugs and alcohol that can make a difference but also developing healthy ways to cope with stress and staying away from negative behaviors.
Developing Healthy Coping Skills
If you are concerned about your son or daughter, here are a few tips for helping them deal with life in healthy ways.
Seek counseling
Join support groups
Practice self-improvement skills
Build a life that is low stress
Deal with stress in a positive manner
Abstain from drugs and alcohol
Inform doctors of your family's history
Time spent with family is also constructive in stopping the cycle of abuse. Your child will benefit from increased interaction, strengthened relationships and boosted self-esteem, providing that this time spent together is in a safe, loving way. You can build bonds by cooking as a family, join a book club together or enjoy movie marathons on a Saturday night.
Stopping The Cycle Of Drug Abuse In Your Family
It's easy to think that addiction will plague your family if you've been plagued by it before, but this does not have to be the case. Anyone can become addicted to drugs and alcohol. Your child does, however, need to be more mindful of their actions, who they are friends with, the places they go and so on. By taking certain steps such as educating your child on the risk factors for addiction, developing healthy coping skills and building strong support systems, your child can change the trajectory for your family.
The River Source is here to help you or a family member deal with a substance abuse problem. We provide holistic addiction treatment that includes counseling, family enrichment, and continuing care.
To learn more about our program and how it can benefit you, call us today.