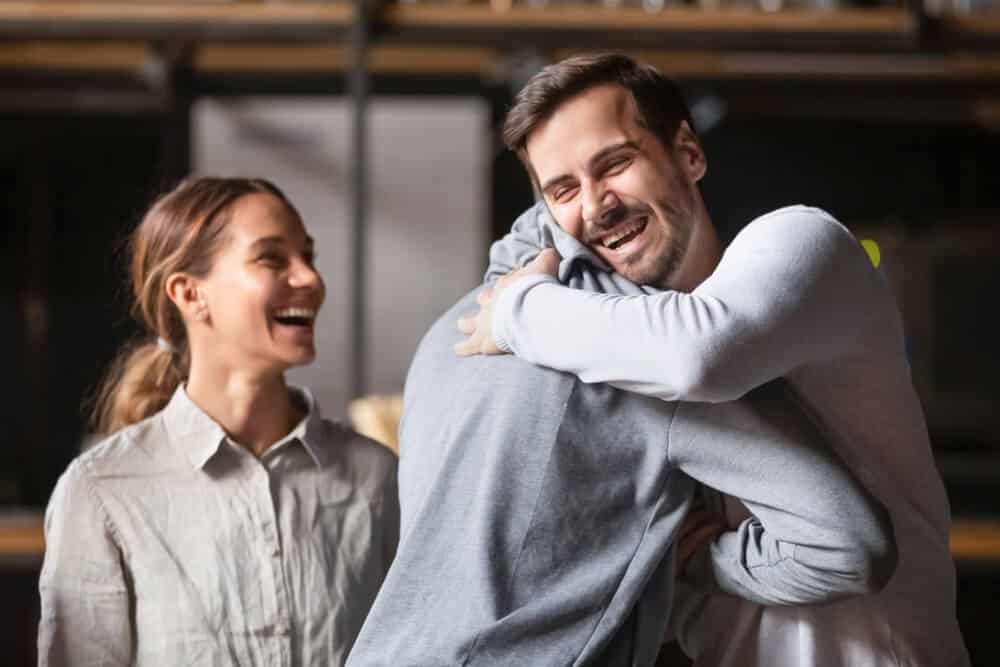 How Drug Rehab in Arizona Actually Works
Stereotypes of Drug Rehab
There are several stigmas surrounding drug and alcohol addiction and rehab centers. Many people assume that drug addicts are incapable of holding jobs, having functional families, paying their bills, or even taking care of their personal hygiene. However, most people struggling with drug and alcohol addiction appear to have normal lives on the outside and can even stand out in their careers. Substance abuse is often hidden, with many struggling internally and unseen.
Many people view those who need help from a recovery center as someone who is broken and has failed, which causes those struggling with substance abuse to keep their struggle hidden and not reach out for help. Misconceptions that those seeking addiction treatment are violent, associate with the wrong people, and come from broken families also cause many to struggle in silence.
Getting drug and alcohol treatment can be difficult for many because they do not fit drug addicts' stereotypes. Also, we have a skewed idea of what rehab centers are like. Many assume they are clinical, residential treatment facilities filled with people who are broken, violent, and, overall, not right. There is an idea that going to drug rehab means you will be locked up in uncomfortable accommodations with rude staff and even worse food. However, drug and alcohol rehab can be a wonderful experience with luxury amenities.
For more information on how our addiction treatment programs can help heal drug or alcohol dependence, please give The River Source a call at 866-294-9331.
What Rehab Is Really Like
Rehab in Arizona may be difficult work, but overall it is a pleasant experience, especially in a luxury rehab. Drug detox programs will help you go through withdrawals easily and comfortably. Once you are medically detoxed, you can move on to inpatient drug rehab, which will provide you with addiction treatments aimed at helping you heal. You will receive around-the-clock care and support from exceptional staff who want to help others go through addiction recovery. Even though your inpatient program may be intensive, you will have scheduled recreational and downtime. Many Arizona drug rehabs have great amenities you can enjoy during that time. Also, if your drug or alcohol addiction is not too severe, you can receive outpatient treatments which allow you to live at home or in a sober living facility.

Addiction Treatment at The River Source
The River Source, with rehab centers in Arizona, offers comprehensive addiction treatment plans and multiple levels of care, including inpatient treatment, intensive outpatient programs, partial hospitalization programs, outpatient treatment, and aftercare programs. Our treatment facility includes comfortable residential inpatient rooms, fun amenities, and beautifully landscaped grounds. We also offer a holistic approach to treatment, making our treatment facility seem more like a healing center than a rehab center. As a Joint Commission-accredited treatment center, you can trust our programs are effective and evidence-based. The River Source also has an excellent dual diagnosis treatment program that can help you heal from co-occurring disorders.
Overcoming the Stigma Around Addiction and Addiction Treatment
If you are struggling with drug or alcohol addiction, it is essential to overcome many of the stigmas surrounding substance abuse that are blocking your efforts to go to drug and alcohol rehab. You should know that substance use disorders are a disease and require professional medical treatment, just like any other illness. Remember that you are entering a treatment program not because you are a terrible person but because you are sick.
If you or someone you love is struggling with substance abuse, please call us at 866-294-9331 today. Learn more about our substance abuse treatment and even tour the facility. Our intake specialists are always available to answer any questions or to walk you through the admissions process for addiction treatment.