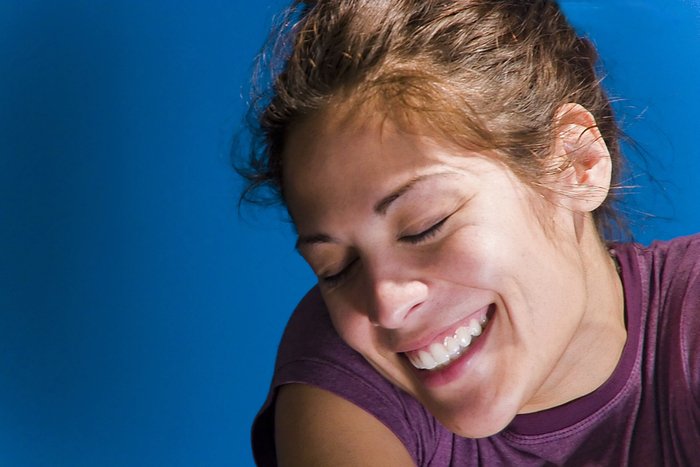 How to Find Happiness with Your "New" Life?
The saying goes that you can choose to be happy, but this is a pretty hard thing to do when you're recovering from an addiction and attempting to rebuild your life.
Sure, things are looking up a bit. Relationships are improving. You're growing in awareness. But it's also normal to feel somewhat disappointed. Is this all there is to life? Where are the highs? Why does life have to feel so…boring?
The important thing at this point is that you are open and honest about your feelings. Your life is probably very predictable right now, and that's a good thing. At the same time, your routine may feel so structured that you miss the thrill of what life used to be like. Or at least you think you do.
Don't be ashamed to feel this way. Humans like excitement. The key is in the way you think of excitement. Getting high was lazy. It gave you a cheap thrill. You can successfully seek new excitement in other ways – ways that are healthy, rewarding and long-lasting.
Here are a few tips to help you gain a more positive attitude toward your recovery.
Be Grateful for What You Have
It's easy to get caught up in your emotions, especially when it seems like everyone has it better than you. But you need to end the pity party and take a few minutes each day to be grateful for what you have. There is plenty.
Can you get out of bed? Are you able to walk, talk and see? Do you have a roof over your head and people who care about you? Were you fortunate enough to get quality treatment?
Also, think about what you have now that you are no longer a hostage to drugs and alcohol. You don't have to run from the law. You don't have to lie or steal. You don't have to disappoint your loved ones. Sobriety is the better way.
Embrace the Simple Joys in Life
Once you spend a few minutes paying the world some gratitude, make it a priority to embrace the simple things in your day. A beautiful sunrise. A warm cup of espresso. Talking to your best friend on the phone.
Life cannot always be fun and fast-paced. There is beauty in the fabric of life, but it's up to you to find it. Once you release some of your negativity and allow yourself to just be, you will start to see that life has many wonderful moments. These moments are far greater than any high.
Look for New Thrills
A final piece of advice is to change the way you think about excitement.
If your life is feeling a bit predictable and boring, you have the power to change that. Go out and take a walk. Go for a drive. Get your favorite cup of coffee. Enroll in a spinning class. Join a softball league. The more you get yourself out there, the more you will appreciate what a sober life has to offer.
Start your recovery today with The River Source. Our holistic treatment center is continuously changing lives for the better and helping people to see the beauty in sobriety.
Photo Credit: FreeImages.com/CelieceAurea