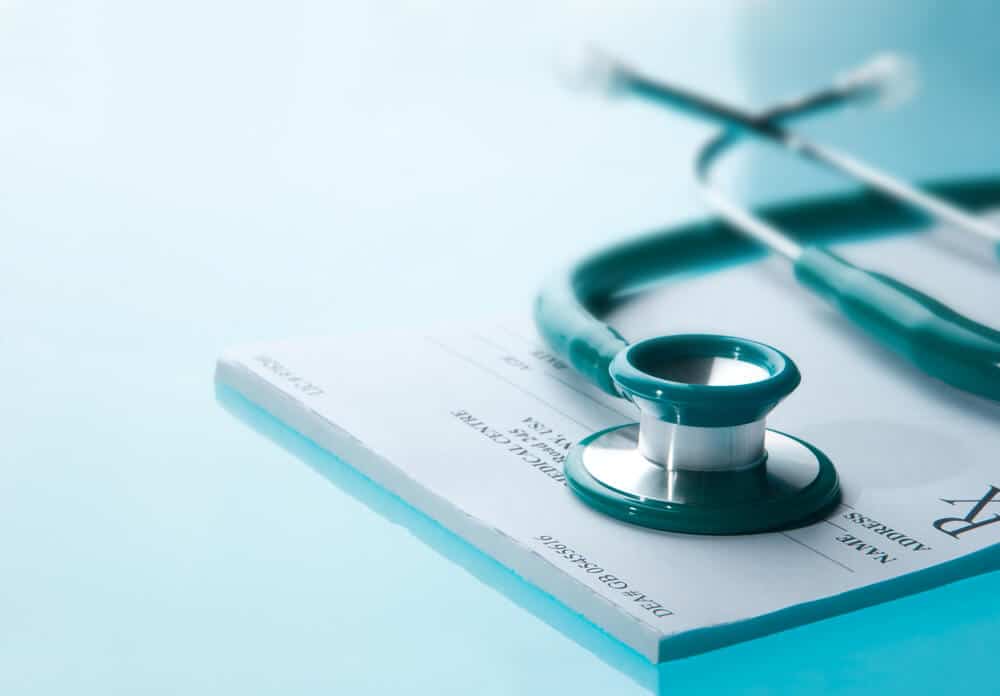 In-Network Drug Rehab in Arizona
Insurance Coverage for Drug Rehab
Drug addiction treatment is an extensive and involved process that can require many hours of therapy and treatment and may include living temporarily at the addiction treatment center. Of course, this comes at a cost but not one that you will likely have to bear on your own.
Health insurance coverage for drug rehab can make it possible to get help for substance use disorders while being relatively cost-effective. Health insurance may be private or part of the ACA plans on the marketplace. ACA plans are required to provide some level of addiction treatment coverage but it may be limited to certain types of treatments such as medical detox, outpatient rehab, and aftercare services.
Private health insurance may provide greater coverage for rehab including inpatient rehab programs but since they aren't required to provide coverage by law, they may lack sufficient coverage for drug rehab. It depends entirely on your health insurance plan. The River Source can help you to verify your health insurance coverage for drug rehab in Arizona so that you know exactly what your deductibles and potential out-of-pocket expenses may be before starting rehab.
Call The River Source today at 866-370-7806 for more information on how you can get help with your drug or alcohol addiction.
What Does it Mean to be In-Network?
In-network treatment refers to getting addiction treatment at a rehab center that is part of the network of healthcare providers of your plan or insurance provider. Essentially, when a rehab, hospital, or other healthcare provider accepts your insurance plan, then it means that they are in-network. Rehabs that won't accept your insurance plan are out-of-network.
In-network healthcare is generally much cheaper because of specially negotiated discounts between the insurance provider and the healthcare facility or rehab. Your health insurance provider will therefore be billed and not you, although you will still have to pay your agreed-upon deductibles, copays, and cost-sharing outlined in your plan.
How to Find Out What Your Insurance Will Cover
There are three options for finding out what exactly your insurance will cover in terms of drug and alcohol addiction treatment in Arizona. The first is to go through your health insurance plan and find out the details of what it covers. The second method is to contact your insurance provider and ask them to explain your coverage for rehab and aftercare services.
The third and easiest way is to have The River Source verify your insurance for you. We accept all major insurance plans, making it easy to get the behavioral health therapy and addiction treatment you need at a cost-effective price.
The River Source is an In-Network Drug Rehab in Arizona
Our evidence-based clinically-driven drug treatment center in Arizona is a premier in-network facility that can provide you with every aspect of effective addiction treatment from medical detox, dual diagnosis, and behavioral therapy to aftercare programs. Our integrative approach combines traditional therapies with naturopathic treatment to provide you with the best outcomes-based treatment program in Arizona.
With insurance coverage, you can get cost-effective treatment that provides you with lifetime recovery programs. Our success rates are unmatted and invaluable in the fight against substance abuse and addiction.
Reach out to The River Source today so that we can help you verify your insurance and then provide you with comprehensive addiction treatment in Arizona.