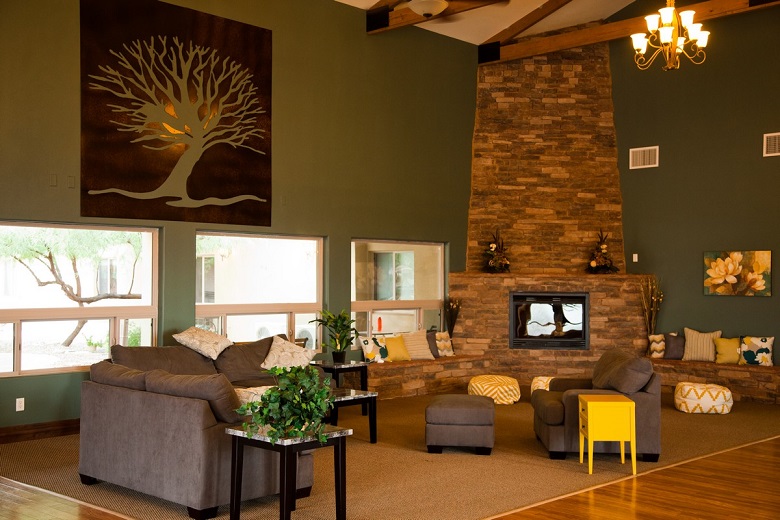 Is Intensive Outpatient Treatment Right For You?
Admitting that you have an addiction to drugs or alcohol is a major first step in the treatment and recovery process. Deciding on the type of treatment is the next step. One of the first decisions you'll have to make is whether an outpatient or inpatient drug and alcohol program is right for you.
Inpatient care requires you to stay at a facility for 30, 60, or 90 days. An outpatient program grants you the freedom to come to the facility for treatment and then return home to take care of other responsibilities like family or work.
Who Is Intensive Outpatient Care Best Suited For?
There are certain individuals that will benefit from an IOP. These include:
People with spouses, kids, or older parents that require care
People with jobs they cannot leave
Students enrolled in college courses
Anyone who cannot leave for an extended period of time
People who don't require around-the-clock supervision
Those who can't afford a residential facility
Those with less serious drug and alcohol addictions
What Are The Benefits To An IOP?
If you fall into one of the above categories, it's possible that intensive outpatient treatment is a good fit. But what if you feel that you have an underlying mental illness, too? Though it's recommended to treat substance abuse and mental illness in an inpatient facility, it is not impossible in an outpatient program. Both issues can be addressed on a case-by-case basis.
Additional benefits to choosing intensive outpatient treatment are:
More freedom in your everyday schedule
Maintain regular commitments
Stay close to family and friends
Greater level of privacy and anonymity
Build a strong support network
Participate in local AA and NA meetings
Cost of care is lower
IOP Comes With Responsibility
While intensive outpatient treatment has a wide range of benefits, you must be ready to take on the responsibility that comes with this treatment. The extra freedom of movement is nice, but can you return home to your environment and not feel tempted to use drugs and alcohol? You must be able to abstain from these substances, which requires more diligence and accountability on your part.
The best approach is to talk with a specialist about your personal circumstances and determine which form of treatment is best for your needs. Both inpatient and outpatient programs have life-changing benefits. Yet in order for these benefits to have a positive impact on your life, you must be honest about the level and intensity of treatment needed.
Call Us Now To Learn More About Both Our Inpatient And Outpatient Programs!