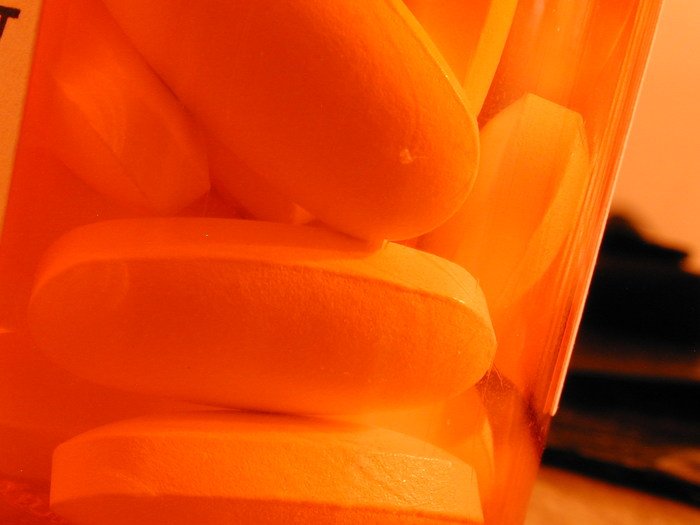 What You Need to Know About the Drug that Killed Prince?
When news first broke of Prince's death, friends, family, and fans were stunned. Prince's lawyer assured the public that Prince would not have died from any type of drug or alcohol overdose. He led a clean, healthy lifestyle, according to his lawyer. Prince was a vegan and one of PETA's biggest supporters. He cared about his looks and his health.
Yet less than two weeks ago, autopsy reports confirmed that Prince's death was a result of a fentanyl overdose. Prince isn't the first person to die from the drug, which is 50 to 100 times more potent than morphine.
According to information from OpenFDA, there have been nearly 45,000 reports involving fentanyl from 2000 to 2016. Of these reports, fentanyl is responsible for 6,362 patient deaths. According to data compiled by The Washington Post, 5,500 people have died from fentanyl from 2013 to 2015 alone.
It's clear that fentanyl is a highly powerful and dangerous drug. So what is it doing in the hands of so many people?
Here is what you need to know about the opioid drug fentanyl.
Fentanyl was first synthesized in the 1960s.
Just 2 milligrams of the drug can be lethal. It can kill a person so quickly, some have died with the needle still in their arm.
Fentanyl is meant to be used by cancer patients who are already on painkillers but are experiencing "breakthrough pain."
Doctors are advised not to prescribe fentanyl for postoperative pain because it's unnecessarily strong. However, some still do.
Fentanyl makes the top 10 list of most prescribed analgesics according to Medicare Part D data.
Fentanyl is often cut by dealers and then sold to unsuspecting buyers. This is a cheap way to give users a stronger high and keep them coming back for more.
It's believed that much of the supply of fentanyl crosses the border from Mexico. The drug is cheap and easy to make and only requires simple chemistry, unlike heroin that requires a lot of land for poppy production.
Aside from labs in Mexico, fentanyl can also be ordered online and sent from factories in China.
Sadly, the prevalence of fentanyl is also fueled by the prescription drug industry.
Compared to heroin, fentanyl's high is much shorter, about 3 to 4 hours. This appeals to dealers because they can sell more of the drug.
Fentanyl is a very serious, very powerful drug. Some sources call it the "serial killer" of drugs or a "death pill." It is nothing to mess with – nothing to take lightly. If you or anyone you know is using fentanyl, please reach out for help. The River Source has an excellent holistic treatment program with open beds available.
Photo Credit: FreeImages.com/LukeChampion