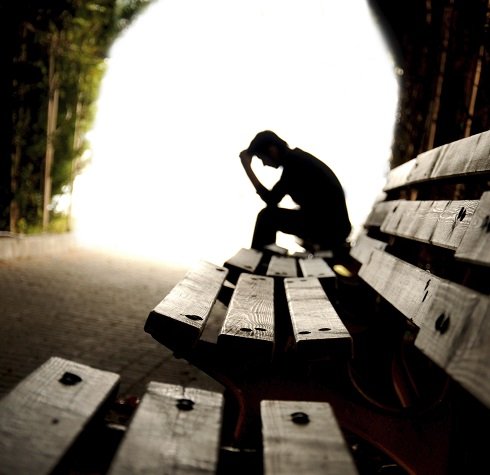 New Teen Drug Use Trends
You may have spent time talking to your teen about the dangers of binge drinking, prescription drug abuse, and cigarette smoking, but there are other drug use trends that you may not be aware of. If you don't talk to your teen about them, they may think they are engaging in harmless fun. Unfortunately, these so-called harmless encounters can land a teen in the emergency room due to negative side effects, dangerous drug combinations and overdose.
Let's take a look at some of the latest teen drug use trends that you should be aware of.
If you suspect that your teen may already be using drugs or alcohol and are worried that it will escalate, reach out to a residential treatment center for teens that can help.
New Trends For Teen Drug Use
Cloud 9
Cloud 9 is a synthetic drug that mimics the effects of cocaine and crystal meth. It can cause hallucinations, rapid heartbeat, vomiting, seizures, and heart attack. However, your teen may not know how dangerous this drug is because it's synthetic, meaning that it's made from chemical compounds that aren't illegal. It may be accessible at convenience stores and gas stations, sold in small eyedropper bottles.
N-bomb
N-bomb is another synthetic drug that is popular among teenagers. It's also one of the deadliest. The drug can cause hallucinations, seizures, and acute kidney injury. Fortunately, this drug is recognized as a Schedule I controlled substance, but that doesn't stop teens from getting their hands on it. N-bomb is used as an alternative to LSD or mescaline, and it's typically sold on blotting papers.
Glow Parties
Glow parties are events where teens come together and dance under strobe lights with glow sticks. They may have a nicer image since many of them are marketed as no-alcohol events, but the drugs are certainly plentiful. Teens as young as 15 or 16 attend, and drugs like molly are sold there. Teens then dance with glow sticks, under the lights, to enhance the effects. Glow parties are typically held at secret locations that can't be easily found by law enforcement.
Mojo
Mojo is a synthetic form of marijuana that has resulted in hundreds of hospitalizations. It can lead to paranoia, seizures, intense hallucinations, and psychotic episodes. Mojo can also be sold under the name Scooby Snax and Spice. Despite its harmless image, synthetic marijuana is highly dangerous, and teens who use it may require a teen substance abuse rehab program in Arizona to get clean.
Gravel
A final drug trend to be aware of is gravel. It's a mix of crystal meth and bath salts, but it can also contain rat poison, ammonia, and other toxic chemicals. Gravel got its name because it looks like small rocks. Gravel can be ingested a number of ways, and it can be fatal.
Addiction Treatment For Adolescent Males
The River Source offers holistic treatment for adolescent males, ages 13-17. Our program includes alternative therapies, education, family enrichment and an introduction to the 12 steps. Please contact us to learn more about how we can help your teen start their journey to sobriety.
Don't Wait Another Day – Your Child Will Thank You Later – Call Us Now!