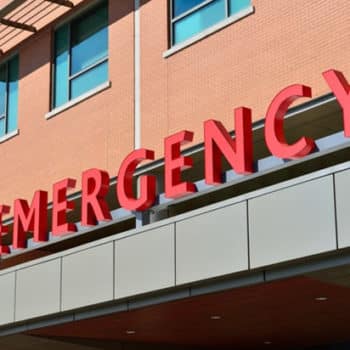 Opioid Overdose Rates are On the Rise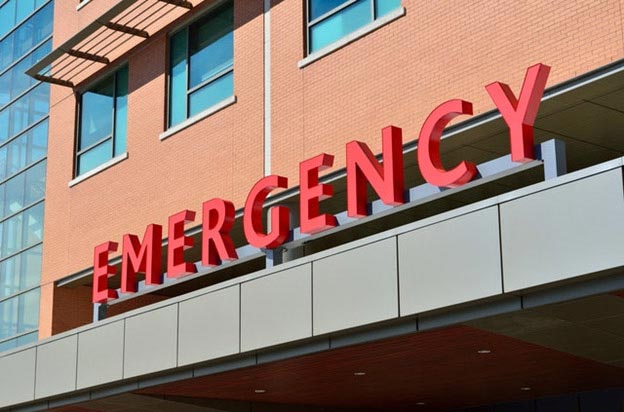 In 2016, there were more than 63,600 drug overdose deaths in the United States. This is 21% higher than the rate in 2015. Some age groups had the highest rates of drug overdose deaths in 2016 we've ever seen – roughly 35 per 100,000. The states with the highest overdose rates are West Virginia, Ohio, New Hampshire, Pennsylvania and the District of Columbia. Opioid overdoses account for 42,249 of these deaths. The increase in opioid deaths is believed to be from synthetic opioids such as fentanyl – a drug that can be 50 times more powerful than heroin.
Emergency Room Visits Increased by 30% in 2017
The Centers for Disease Control and Prevention (CDC) analyzed emergency room visits between 2016 and 2017. The trends are alarming and revealed the following:
The states with the greatest increases in overdose-related ER visits are Illinois, Indiana, Missouri, Ohio, and Wisconsin, with Wisconsin being the highest at 109%.
Overdose rates for both men and women in all age groups increased.
All cities and towns saw some increase, but large cities (more than 1 million people) had increases of 54%.
All five U.S. regions experienced increases: Midwest (70%), West (40%), Northeast (21%), Southwest (20%) and Southeast (14%).
Fentanyl is Under the Radar
Fentanyl is contributing to our overdose problem. Deaths from synthetic opioids increased from 9,580 in 2015 to over 19,000 in 2016. Fentanyl is a powerful synthetic opioid approved by the FDA for treating pain. It binds to opioid receptors in the brain fast and effectively. The drug is 50-100 times more powerful than morphine or heroin and extremely dangerous if misused.
Because fentanyl is synthetic, it can be made illegally in a laboratory. It's bought on the streets, online or laced in products like cocaine, Xanax or heroin. In fact, some experts think that fentanyl-laced cocaine is to blame for the addiction crisis. In 2017, 7% of cocaine seized in New England tested positive for fentanyl, an increase of 4% from the previous year.
Steps Being Taken to Decrease Overdose Deaths
It's apparent that we have an overdose crisis on our hands. The CDC is attempting to prevent drug overdoses through a collaboration of law enforcement, first responders, mental health professionals, and public health agencies. This includes increasing access to treatment services and support programs, giving naloxone to first responders in select communities and encouraging prescription drug monitoring programs.
The River Source is versed in treating opioid addictions, including those from fentanyl. To learn more about our comprehensive, holistic program, contact us today.