The withdrawal process can be broken down into two stages. The first stage is the acute stage, which typically lasts for a few weeks or less. During this time, you may feel the physical symptoms of withdrawal such as sweating, irritability, increased sensitivity to pain, insomnia, body aches, and headaches. Each drug is different and each person is different, which means your response to the acute stage will be normal for you.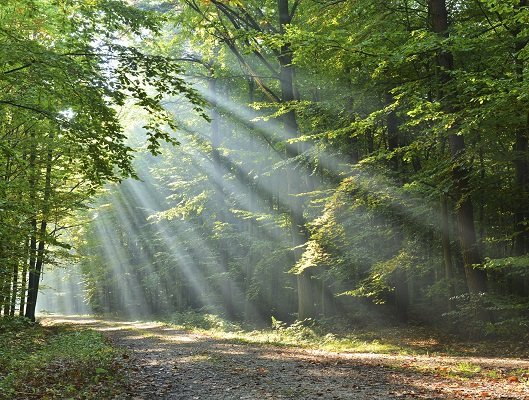 The second stage of withdrawal is called post-acute withdrawal syndrome (PAWS).
During this stage, you will have fewer physical symptoms but more emotional and psychological symptoms such as anxiety and mood swings.
This part of recovery takes some time to work itself out because the brain is undergoing many changes. It's gradually returning to normal, but the brain chemicals fluctuate in the process. This is what causes the symptoms of PAWS.
Symptoms Of PAWS
The most common post-acute withdrawal symptoms include:
Mood swings
Irritability
Anxiety
Fatigue
Lack of enthusiasm
Inability to concentrate
Memory loss
Sleep disturbances
Physical coordination issues
What It Feels Like
The best way to describe post-acute withdrawal syndrome is a roller coaster of emotions. It's normal to be feeling good one minute and not the next. Symptoms can change on a dime, but rest assured that your mental and emotional state will start to balance out in time. As you move further out in your recovery, you will enjoy long stretches of positivity.
Each post-acute withdrawal episode usually lasts for several days, but it's important not to lose your focus. You need to push through and go about your days just as you would on good ones. Also, there typically is no trigger that starts these episodes. Instead, you may just wake up feeling tired and irritable. Know that in a few days, it will pass.
How To Deal With Post-Acute Withdrawal Symptoms
The best strategies for surviving post-acute withdrawal syndrome are:
Be patient. PAWS last for about two years, so the more you are prepared for this challenge, the better you can get through it. Remind yourself that your brain needs time to recover.
Take care of yourself. Eat a healthy diet, exercise each day and spend time with friends and family. Treat yourself well, just as if you were recovering from any other illness.
Be flexible. Some days will be good. Enjoy them. Some days won't be as good. Don't spend your time resenting them. Try to get through these days so that you can look forward to your next stretch of good days.
Be prepared. If you think that post-acute withdrawal syndrome only lasts for a few months, you'll end up disappointed and unprepared. Know what to expect so that you can practice effective coping strategies and relaxation techniques.
Note: Only a medical doctor can accurately diagnose PAWS. Please consult with a doctor for a diagnosis. 
Naturopathic Approach To Detox And Addiction Treatment
The River Source makes recovery from a drug or alcohol addiction enjoyable. We offer naturopathic detox, counseling and continuing care. Each patient is treated as an individual, and our doctors, nurses, and counselors ensure that the withdrawal process is as comfortable as possible.