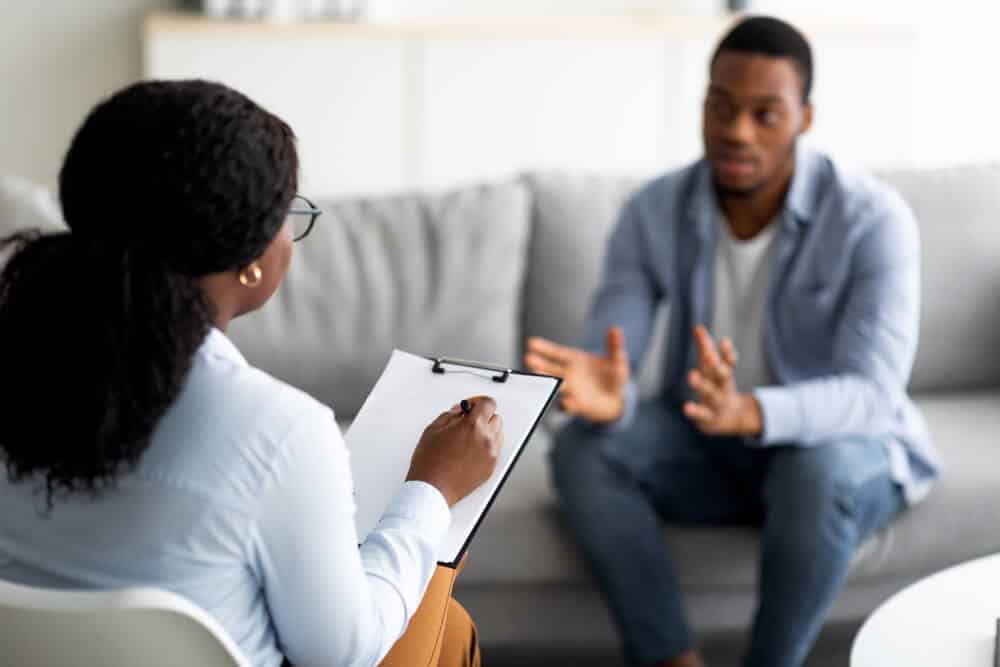 Prescription Drug Detox in Arizona: What to Expect
When Prescription Drug Addiction Requires Detox
Prescription drugs require a physician to prescribe them because they are controlled substances – they have medical benefits but can also be abused and cause addiction. Physical reliance on prescription medication can cause you to become dependent on the drugs to maintain the new balance created due to the constant presence of the drug. When you try to stop, withdrawal symptoms make it hard to follow through on cessation of drug use.
RX drug addiction requires detox when a physical reliance is present to help a person prevent relapse and manage their withdrawal symptoms during this crucial time. It is also imperative to get a drug detox for certain drugs, such as Xanax, because their withdrawal symptoms can be fatal in some cases.
The River Source is an accredited prescription drug detox center in Arizona that provides medical detox programs to effectively manage withdrawal symptoms and provide you with holistic treatments to improve your recovery process.
For more information on how our addiction treatment programs can help heal drug or alcohol dependence, please give The River Source a call at 866-828-6792.
Prescription Drug Withdrawal Symptoms
As your body starts to readjust to normal function from a drug dependence during detox, several commonly experienced withdrawal symptoms will surface. While the specific symptoms that you'll experience during detox vary depending on not only the type of drug but also the severity of the addiction and personal health and biology.
Some common symptoms that occur during various types of RX drug withdrawals include anxiety, depression, issues with sleep, and intense cravings. Many withdrawal symptoms are familiar with each drug, such as stomach cramps, fatigue, vomiting, and joint pain for opioid pain relievers.
How Prescription Drug Detox Works
At The River Source, our RX drug detox program in Arizona is a medical detox program that provides you with access to withdrawal management medication approved by the FDA. They manage your withdrawal symptoms so that you don't become overwhelmed and can make your detox much more manageable.
Along with withdrawal management medication, we provide you with holistic treatments to boost your recovery process and healing. These include things such as IV nutritional therapy, Animo acid therapy, and dry sauna detox, among other helpful holistic treatments. Not only will your symptoms and cravings be managed, but your mind, body, and spirit will be healed through our integrative approach.
How Long Will Prescription Drug Detox Take?
Factors such as the severity of the addiction, the type of drug, and the current state of health of the person going through detox will impact the length of a detox program. Generally, a person will spend between five and ten days in detox before they are ready for the next part in their recovery journey: treating the underlying causes of addiction and creating a long-term relapse prevention plan.
The River Source – Prescription Drug Detox and Rehab in Arizona
The River Source is a premier in-network detox and addiction treatment center in Arizona. We provide you with the comprehensive treatments needed to overcome substance use disorder with several essential holistic, naturopathic treatments to enhance your recovery process and general well-being.
At The River Source in Arizona, we can provide integrative treatments and therapies that will help you stop abusing prescription drugs for good by treating the cause of addiction and helping you improve your life. Reach out to The River Source by calling 866-828-6792 today to get prescription drug detox and rehab in Arizona and embrace a drug-free new way of life.