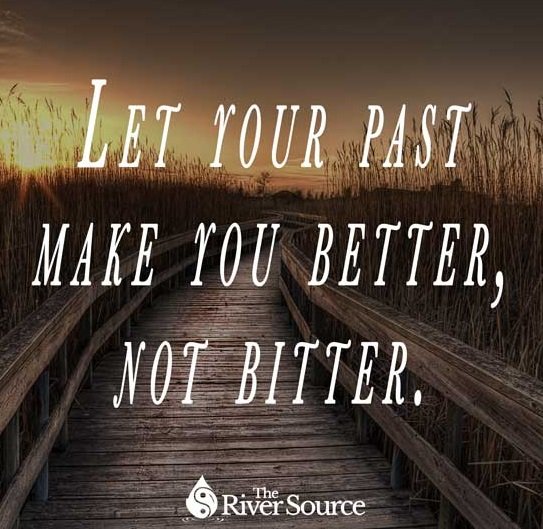 PTSD Doesn't Just Affect Vets
Post-traumatic stress disorder is often associated with war veterans, but it's a disease that can affect all types of people, even children, and adolescents. According to the National Survey of Adolescents, about 4 percent of teenage boys and 6 percent of teenage girls meet the clinical definition of PTSD. Since kids and teens are not exempt from witnessing or experiencing traumatic events, this puts them at risk.
What Leads To PTSD?
Some of the most common causes of post-traumatic stress disorder are:
Violent assault
Sexual assault
Childhood abuse
Natural disasters
Military combat
Neglect
Why Are Some People More At Risk Than Others?
The reason why one person develops PTSD and another does not is not well understood. The causes of PTSD vary based on the severity of the trauma, how many times the trauma was witnessed and how close the person was to the trauma. There are also genetic, environmental and physical factors that put some people more at risk than others.
What Are The Signs?
Symptoms of PTSD include:
Nightmares
Flashbacks
Avoidance of things related to the trauma
Severe anxiety
Sleeplessness
Aggressive behavior
Angry outbursts
PTSD And Substance Abuse
When a person suffers from this mental disorder, they are more likely to turn to drugs and alcohol to numb the pain. It's estimated that over 50 percent of PTSD sufferers also have alcohol problems, and over 30 percent have drug problems. Both anxiety and addiction treatment is necessary to help the person recover from substance abuse and mental illness.
When drugs and alcohol are used to manage symptoms, the condition only worsens. Under the influence, people with PTSD are more likely to engage in risk-taking behavior, avoid the underlying problem, and worsen depression and anxiety. Those with post-traumatic stress disorder and substance abuse are more likely to deal with legal problems, poverty, incarceration, broken homes, and unemployment.
Treatment For Dual Diagnosis
To stop the cycle of drug abuse and treat this mental illness, dual diagnosis treatment centers in Arizona address both disorders. Treatment includes working on the trauma that caused the PTSD and helping the person to find new ways to cope with the pain outside of drugs and alcohol. It's a difficult road, but progress is seen when the proper diagnosis is made.
Bottom line: PTSD is not just a veteran condition. It's something that affects children, teens, and adults, and it deserves specialized treatment in order to treat or prevent substance abuse problems.
If you or someone you love is suffering from substance abuse and PTSD or another mental illness, call The River Source. We are experienced in treating dual diagnosis cases, and our holistic approach helps patients heal mentally, physically, and spiritually. Let's walk the journey together.
Call Us Now To Start Your New Beginning – We Are Here 24/7 For You!