Recovery Milestones Why They're Worth Celebrating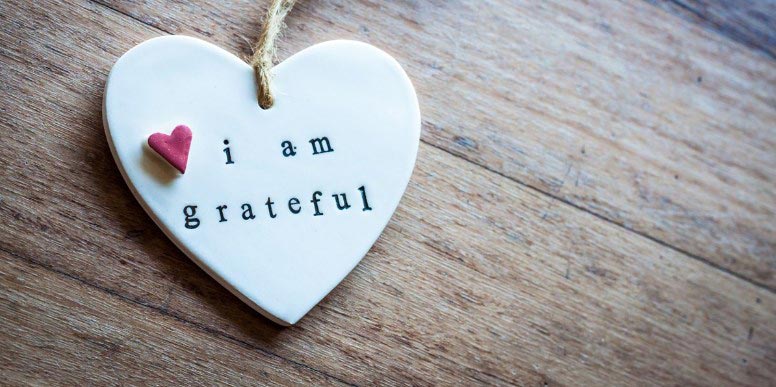 It's important to celebrate the milestones you reach in recovery, no matter how small they may be. Ongoing sobriety is a reason to celebrate in itself, and each day that you move away from your drug or alcohol using days, the easier it can be to stay sober. Your friends and family will be happy with your milestones, but only you will truly understand how far you've come.
Why it's Important to Celebrate Milestones
Recovery is an ongoing process, and some days it can feel like all you're doing is trying to keep your head above water. It's important to step back and look at the progress you've made. Let's look at some of the reasons why celebrating milestones is a healthy practice in recovery.
Recognize your achievements.

Support groups love celebrating milestones. They are a testimonial to their efforts. Having a supportive group of people recognizing your effort can help you stay sober. If you were to relapse, you would have to reset your calendar.

See the progress you've made.

Recovery is a gradual process, and not all recovering addicts see how far they've come on a day-to-day basis. But, when they celebrate a milestone and look back at how things have changed over the past months or years, they realize the growth they've made.

Appreciate those around you.

If you are celebrating six months of sobriety, that means you have six months of support to look back on. Who has helped you get through your darkest moments? Let them know you appreciate them and the role they've played in reaching your milestones.

Give thanks.

Now that you are sober, how much more have you been able to do? You may be spending more time with family, engaging in new hobbies, practicing spirituality, volunteering your time and more.

Showing gratitude is a healthy practice

, and when you see how far you've come, it gives you greater meaning.
How to Celebrate Recovery Milestones
When we say "celebrate", what do we mean? Only sober, wholesome fun is allowed here! Below we share a few of our favorite ideas for treating yourself.
Plan a special activity or outing, such as a spa day or a round of golf

Invite friends or family over to dinner – or go out for dinner

Book a weekend getaway and explore a new place

Buy yourself something that you've been working hard for

Attend your support group and share your progress with others

Volunteer your time to help others
No matter how you plan to celebrate, be sure that you are good to yourself. You have come a long way and you deserve to be proud.
If you're ready to start working on your recovery, The River Source is here to help. Call us today for an assessment and to verify your insurance coverage. We look forward to speaking with you.