Relationships and Recovery: How Recovering From An Addiction Can Affect Romantic Relationships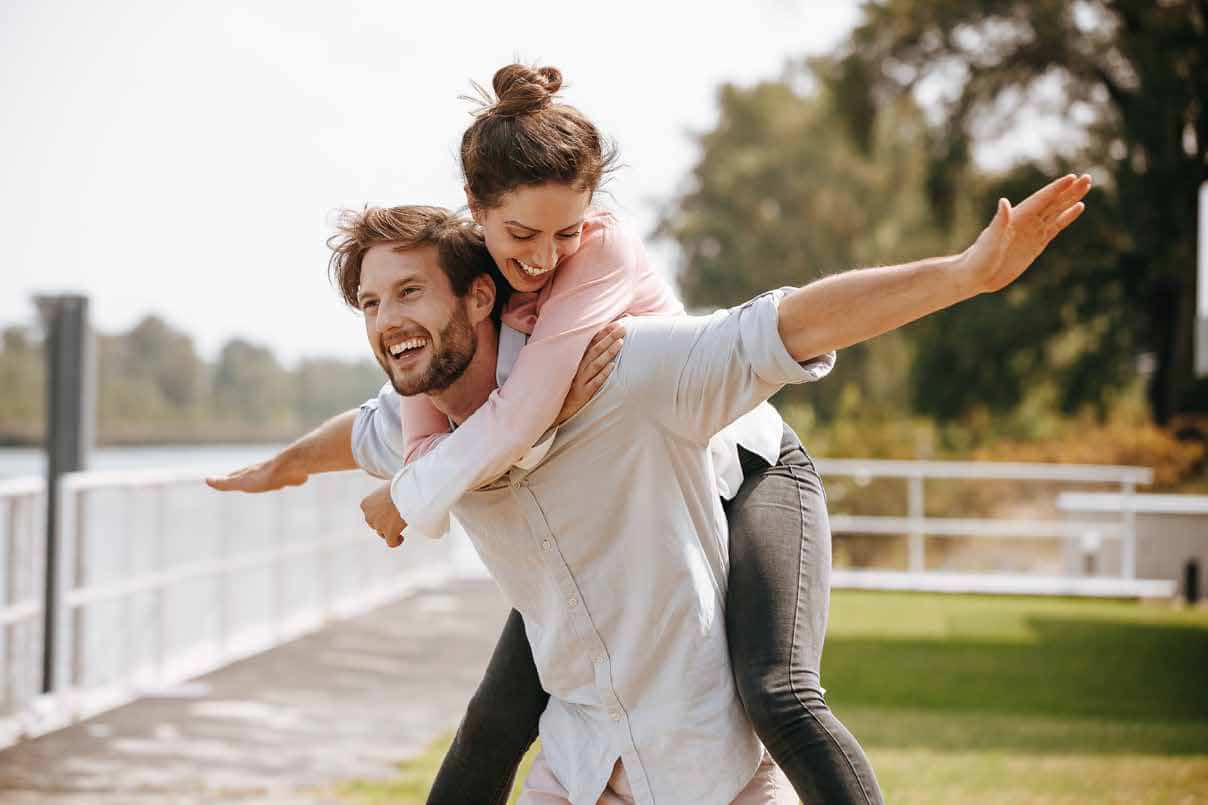 Life doesn't stop while you're in recovery. It's natural that some people will want to pursue a relationship after their time in rehab, but it can present a few challenges. We've put together this guide to help you remember what you should keep in mind when it comes to recovery and dating.
5 Things to Remember When Dating in Recovery
Prioritize Your Sobriety
It's important to remember that your recovery is your top priority. Ongoing recovery, even years down the line, may require you to fill your schedule with group meetings, therapy, and work that supports your sobriety.
While a busy recovery schedule may reduce your free time and limit your ability to spend time with a significant other, stick to your recovery routine. Think of the time you spend focusing on your recovery as an investment in yourself — and if the person you're seeing has potential to be a long-term partner, they will understand and be supportive.
Be Upfront About Your Recovery
While deciding to tell others about your history with drugs or alcohol is a personal decision, remember that honesty is important in relationships. Even if you don't discuss all the details with your potential partner, you should talk about the basics of your recovery — for your sake, and the sake of your relationship.
By explaining that you are in recovery, you can spark helpful conversations about your commitment to sobriety. Be honest about your triggers and boundaries so that your partner can be respectful of your recovery efforts.
Begin a Relationship for The Right Reasons
New relationships can be exciting and rewarding, especially when they first begin. Unfortunately, the rewards of a new relationship can act as a substitute to addiction. This means that the relationship is giving you the gratification that drugs and alcohol used to provide.
When you consider beginning a new relationship, think about the reasons why you want to date someone. Is the relationship acting as a distraction? Is the relationship based on initial excitement, and will it fizzle out? No one deserves to be in a partnership that's not built on sincerity.
Be Careful About Your Routine
In recovery, your routine is a daily structure that provides you with support and a sense of normalcy. While it can be easy to meet a potential romantic partner at places you frequent, such as work or the gym, we don't recommend it.
If the relationship doesn't last, it can make an environment that was once a regular part of your routine difficult to return to. If you want to avoid work, the gym, or even your recovery meetings in order to avoid an ex, then you are disrupting that much-needed routine and structure.
Don't Rush Into Anything
We recommend that you not begin a new relationship until you have spent plenty of time focusing on your recovery. We want you to be able to focus on improving yourself and rebuilding a healthier life free from substance use.
While it's certainly possible to maintain a relationship in the earlier stages of recovery, beginning a new relationship has its own set of difficulties. Make sure that you're confident in your recovery progress, and are ready to put effort into dating someone.
If you have any questions about your recovery journey, or need guidance when it comes to your recovery and dating, your family at The River Source and our alumni network are here to help.