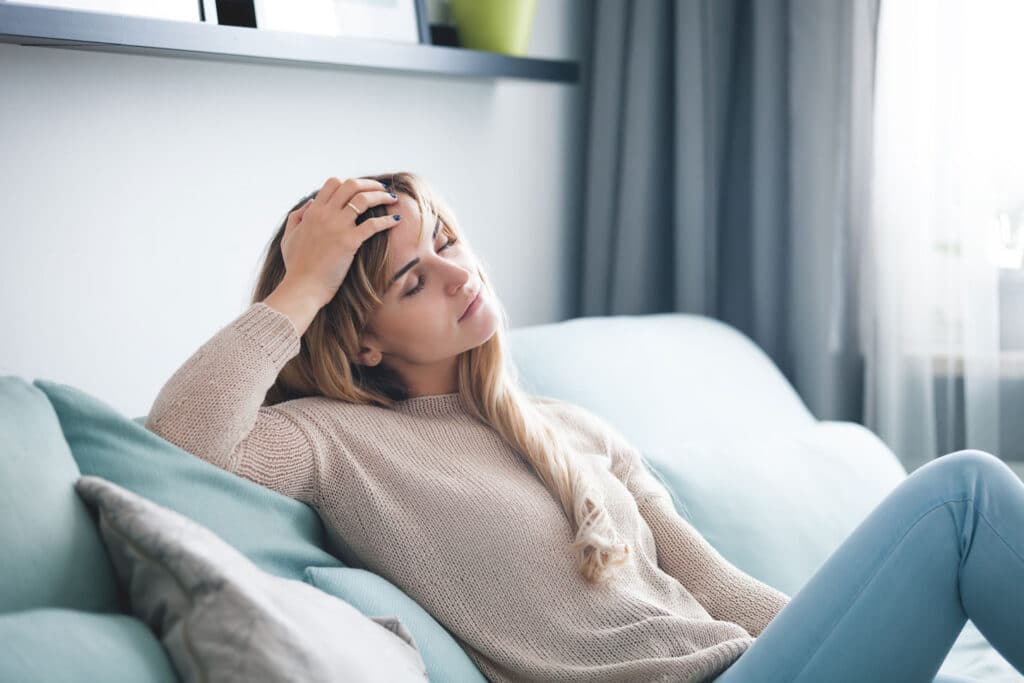 A common misconception about substance abuse recovery is that once a person enters and completes an inpatient or outpatient treatment program, they're "cured" of their disease and all addictive tendencies. While rehab can lead to lifelong sobriety, addiction is still a chronic illness that can rear its ugly head again to interfere with a more balanced and fulfilling life.
Sometimes, people in recovery don't go back — but develop a new addiction to replace the highs from their substance use. To ensure this doesn't happen, it's important to understand what replacement addiction is, the most common addiction substitutes, and how to treat and stay ahead of them.
What Is a Replacement Addiction?
When you make it into recovery and aren't using, but chase highs in unhealthy habits and end up hooked on something else, it's referred to as replacement addiction, or a substitute addiction.
More often than not, a person falls into addiction as they try to cope with underlying physical, emotional, or mental issues. When these issues aren't addressed in healthy ways as a person tries to get sober, they seek out new methods to help them cope, new ways to escape and feel good when things are tough. While they may not relapse into substance use, there are plenty of other vices that can replace the high from drugs and alcohol.
Most Common Addiction Replacement Behaviors
Binge Eating: Binge eating to soothe negative emotions can lead to unhealthy and potentially dangerous weight gain, as well as feelings of guilt, shame, and distress.
Gambling: For many, gambling can be relatively harmless, but it can have repercussions ranging from anxiety to tremendous financial and personal loss.
Exercise: Regular exercise provides many benefits in recovery. However, too much exercise leads to problems like burnout and can have ill effects on your body and brain.
Work: Rebuilding your career following addiction is a great achievement, but giving too much of yourself to your job causes exhaustion and deteriorates personal relationships.
Internet & Games: The internet is a great resource, but too much screen time can lead to mental health issues, poor physical health, shirked responsibilities, and lost social bonds.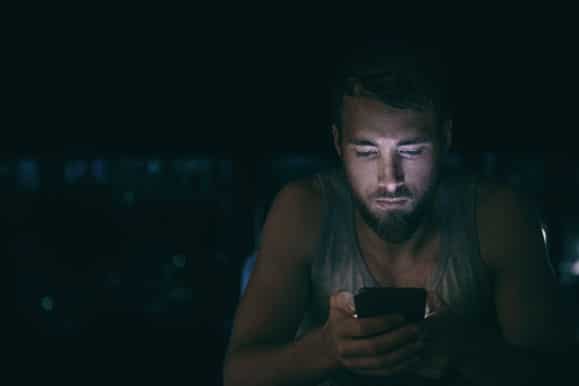 Identifying a Substitute Addiction
While each person experiences addiction in their own way, the signs of substitute addiction are often similar to those of an addiction to drugs or alcohol. These include:
Constantly thinking about the new behavior
Prioritizing new habits over healthy or important ones
Neglecting personal hygiene and self-care
Having difficulty at home, work, or school
Feelings of anxiety, stress, and depression
Experiencing relationship issues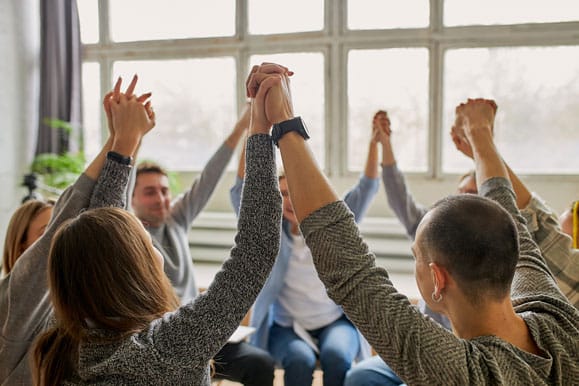 How to Avoid Substituting One Addiction for Another
It's normal to feel anxious about applying your newfound life skills and recovery tools to start building a new lifestyle for yourself. We design our holistic treatment program to your mind, spirit, and overall well-being to address your unique needs as you walk the road to recovery: with relapse prevention training and working through personal triggers, by the end of our programming you know how to identify and respond to signs of a developing replacement addiction to stay healthy and happy.
And for our alumni: We want to reassure you that even after you've completed your rehabilitation, your journey with The River Source hasn't ended. Our alumni program was established by alumni for alumni, and we're committed to providing you with the care and support you need long after you complete residential treatment.
We are here for you: let us help you heal. Learn how we can support you by contacting us today!