At The River Source, we take great pride in treating our patients with quality, integrity, and affordability which is why we're excited to announce offering more services to help save lives through our newest Intensive Outpatient Programs in Peoria and Tucson Arizona. By adding both new locations to compliment our original IOP program & Day Treatment Program located in historic downtown Mesa, our drug and alcohol outpatient treatment centers provide a comfortable, safe, and supportive environment for those working on recovering from addiction. We offer an intensive outpatient program (IOP) that serves the needs of patients who require treatment on a more integrative and structured basis than traditional outpatient services. We treat those suffering from drug and alcohol addictions and even co-occurring disorders. At The River Source, we believe that treating the mind, body, and spirit of each patient is fundamental to building a strong foundation of long-term sobriety.
Our New Intensive Outpatient Locations
Tucson, AZ
6700 N. Oracle Road Suite 121
Tucson, Arizona 85704
Mon, Wed, & Thurs
9am – 12pm
Peoria, AZ
2432 W. Peoria Ave Suite 1227
Phoenix, Az 85029
Mon, Wed, & Thurs
9am – 12pm
Intensive Outpatient Treatment Sessions Include:
Personal Growth: Including self-esteem, relationship, family & work-related issues as well as community participation.
Life Skill Workshops: Including career planning, financial management, anxiety & stress management, and other important fundamentals.
12-Step Education: On-going education on the 12 step program and how you can integrate it into your everyday life.
Relapse Prevention: Developing the skills to overcome drug and alcohol abuse after you graduate from your addiction treatment program.
April is Alcohol Awareness Month: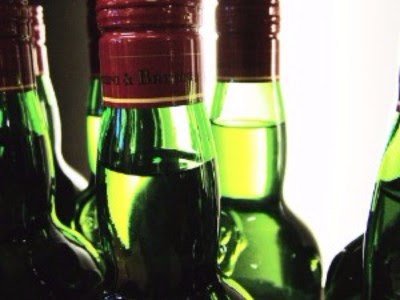 Click here to read our blog
The River Source values collaborating with other quality treatment programs for all levels of care to help offer the best possible options for those suffering from the disease of addiction. We welcome you as a Friend of The River Source to come to tour any of our wonderful facilities. We currently have open beds at our other alcohol detox Tucson programs which include:
Our Women's Only Detox & Inpatient Program in Mesa, AZ
Our Adult Co-Ed Detox & Inpatient Facility in Arizona City
Click Here for more information about Outpatient Services
For More Information Call Us Today Confidentially: 866-294-9331