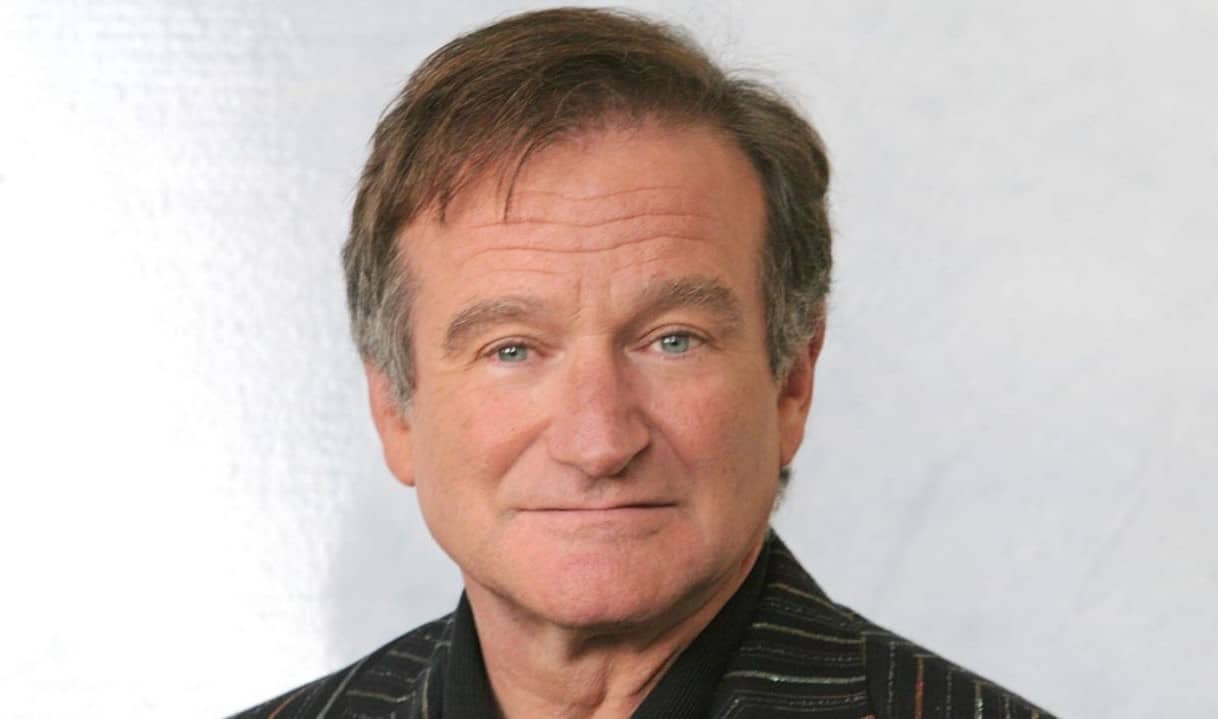 We've lost many celebrities to unfortunate circumstances, but there is something particularly disturbing about suicide. Perhaps it's because the underlying reason for suicide – depression – is still largely misunderstood. When someone makes the conscious decision to end their life, it has people wondering why they would do it; how they could do it. When you consider that the person has fame, money, and stardom, these questions are even more prevalent. This proves that we, as a society, have a long way to go in understanding depression and the many things that come with it, including addiction.
Depression: A Silent Killer
The recent death of Robin Williams has left a world shocked, especially because he was known for being energetic, passionate and zealous. It is hard to imagine that a person who could bring such happiness could be so unhappy. How can you dedicate your life to making people smile when you can't do it for yourself? But, that is the ugly face of depression, and some people do a better job hiding it than others.
Williams was among the 350 million people around the globe who suffer from depression. It's the leading cause of disability worldwide, according to the World Health Organization, and it has no boundaries. Even the world's brightest, richest and most intelligent people can suffer from depression – and they do. Since depression brings out a person's inner demons, the struggle is very personal.
Williams suffered from depression – probably more than we'll ever know. But, he wasn't exactly covert about it either. In a 2006 interview, he admitted that he struggled with depression but hadn't been given an official diagnosis. While most people probably wrote it off for being normal at the time, Williams's history of addiction was a telling sign that his gloominess was probably something more.
Using Drugs and Alcohol to Escape
In the 1970s and 80s, Williams struggled with drugs and alcohol but quit in 1982 after the death of his friend John Belushi. In 2003, he relapsed, stating that fear and anxiety led him to a dark place. He felt alone and isolated. Within one week, Williams had a drinking problem again, and he knew he couldn't just stop on his own. His family finally stepped in with an intervention, and he completed treatment in 2006. That's when he started speaking publicly about his struggles with cocaine, alcohol, and depression.
We'll never know what Williams was treated for during residential rehab – depression, and addiction or just addiction – but his battle with this disease was persistent.
Why Depression and Drug Abuse Go Hand in Hand
When depression is not treated, addiction has a sneaky way of getting in. People will use drugs and alcohol to relieve themselves of their symptoms, but this only leads to impaired judgment and impulsive behavior. It's a dangerous cycle, considering that impulsive behavior leads to poor decisions, and the person has to live with the choices they make. Negative thoughts and feelings are compounded onto each other, and the person may feel like they have no reason to live, and that the world would be a better place without them.
That said, just because the depression is being treated doesn't mean it's cured. A person can be taking medication or attending 12-step meetings, just as Williams was, and they will still suffer from the disease. Depression can occur intermittently or be chronic. The symptoms are not just emotional, either.  Depression has physical symptoms of pain and fatigue. That's why suicide often sounds like a reasonable solution because the person wants to end the pain – not die, not hurt anyone – but stop the pain.
It's just days after Williams's death, and a full toxicology report won't be available for weeks. Still, the writing is on the wall. Williams was a man who struggled greatly with depression, and this led, at least in part, to his continued drug and alcohol abuse and the ultimate ending of his life.
If you or anyone you know is suffering from depression, get support immediately. It's nothing to be ashamed of, and it's certainly not a failure on anyone's part. The worse you can do is ignore it. Need help? Call the National Suicide Prevention Lifeline at 1-800-273-TALK. Additional helplines can be found here. The River Source is also available for information regarding addiction and depression at 1-866-770-1236.