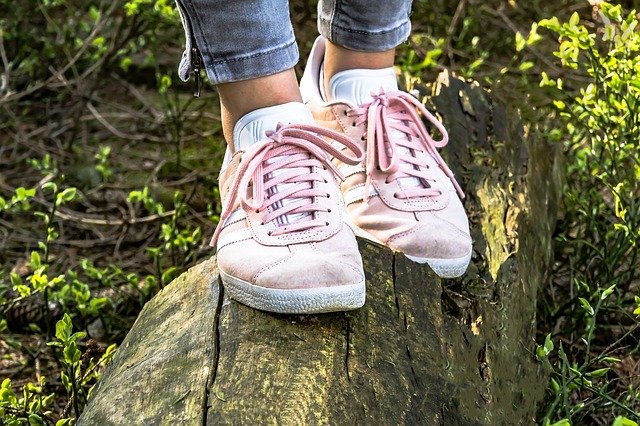 The Six Steps of Inpatient Treatment
Inpatient treatment facilities vary in the types of therapies offered and their approach to treating addiction, but they also share many of the same qualities. Most inpatient treatment centers follow the same procedures, which can be broken down into six main steps. Knowing what happens during treatment can help you and your loved ones prepare for the first stages of recovery.
Below are the six steps of inpatient drug rehab in Arizona and what to expect through each one.
Step 1: Assessment
An assessment is the first step in seeking professional treatment. The drug rehab center must be aware of the drug you are addicted to, how much you usually take and how long you've been abusing it. With this information, an individualized treatment plan can be made. An assessment is also the time to learn about co-occurring conditions such as depression.
Step 2: Medical Detox
Most addicts who enter inpatient rehab need a detox. Medically supervised detox is strongly encouraged because detoxing at home can be dangerous, if not fatal. Detox completed in a treatment center is not just safer but also more comfortable. Your symptoms will be managed using a combination of medicine and alternative therapies. This process can take anywhere from 3-7 days.
Step 3: Pharmacotherapy and Psychotherapy
When detox has been completed, pharmacotherapy (medications) and psychotherapy (counseling) begin. Treatment centers like The River Source try to use as few medications as possible, but sometimes they are necessary, particularly when treating co-existing conditions.
Step 4: Education
Another critical part of the treatment is education. Many addicts need time to learn about their addiction and what they can do to avoid this path in the future. For example, what led you to use drugs? How can you better manage stress and anxiety? Do you know how to prevent a relapse? Addiction education is also important for the family.
Step 5: Support Services
Treatment isn't just a time to get clean and sober. It's also a time to re-discover yourself. When you leave treatment, how will you spend your free time? How will you manage stressful situations? The River Source offers a wide variety of support services, including group therapy, nutritional education, marital/family therapy, neurofeedback, and employment services.
Step 6: Continuing Care
More Arizona drug rehab centers are offering aftercare services. The purpose is to provide support to recovering addicts and lower their risk for relapse. Continuing care works, as it motivates recovering addicts to be accountable for their actions. Each program is different, but you can expect a balance of sobriety checks, weekly groups, 12 step meetings and the use of on-site clinics.
Are you ready to start inpatient treatment at The River Source? Call us today for an over-the-phone assessment and let's talk about your needs!