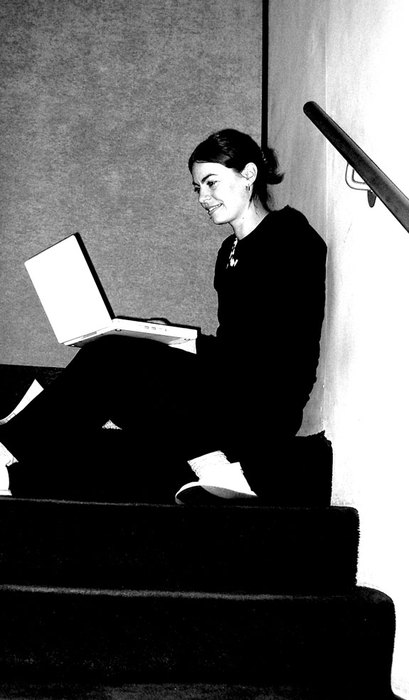 Substance Abuse in The Digital Age
Just about everything has been changed with the development of technology, including the way we shop, communicate and seek medical advice. Even substance abuse and addiction are affected by the internet.
Let's take a look.
Precursor to Addiction
In one eye-opening study, it was found that 70 percent of 12-17-year-olds who spent time on social media daily were five times more likely to use tobacco, three times more likely to use alcohol and twice as likely to use marijuana compared to their peers who were not on social media as frequently.
Researchers in Greece found a similar relationship between teens who spent excessive time on social media and the risk of substance abuse. The study looked at 14-19-year-olds, and those who were considered addicted to the internet also showed a higher likelihood of abusing drugs.
It's believed that the same personality traits that drive addictive behavior on the internet – impulsiveness, recklessness, aggressiveness, and nonconformity – may also drive the risk of substance abuse in teens. This age group is also impressionable, and spending a lot of time online can shape their perceptions about drugs and alcohol.
Online Pharmacies
Online pharmacies make it possible for people to get prescription medications without ever seeing a doctor. As many as 85 percent of online pharmacies may not even require a prescription, or they accept faxed prescriptions, which makes it possible for forgeries to occur. In the last couple of years, law enforcement has cracked down on online pharmacies, but the reality is that they are going to exist in this technology-driven world.
Aside from online pharmacies, there are also internet drug marketplaces, which are essentially underground illicit dealers. Perhaps one of the largest of its kind was Silk Road, which was shut down by the FBI in October 2013. Silk Road connected buyers and sellers through an online forum, selling drugs such as heroin, ecstasy, marijuana, LSD, cocaine, amphetamines, and more.
These underground markets are difficult to track by law enforcement. They use highly sophisticated encryption technology that promotes anonymity, as well as online payment systems that are difficult to track. Although Silk Road has been shut down, other illicit marketplaces have popped up.
Accessing Treatment
Technology hasn't had an entirely negative impact on substance abuse. With the internet comes more accessible treatment.
Addiction and treatment can be better researched and understood by using online resources and tools. Treatment centers can be easily contacted through live chat or email rather than phone. Some treatment centers can even be visited virtually rather than in person, giving people the anonymity they prefer. Recovery is also made easier with the internet thanks to online forums, support groups, and educational materials.
Everything in life is what you make of it. While it's important to be aware of the dangers that exist online, it's also important to embrace the good that has come of it for the millions of people living with addiction.