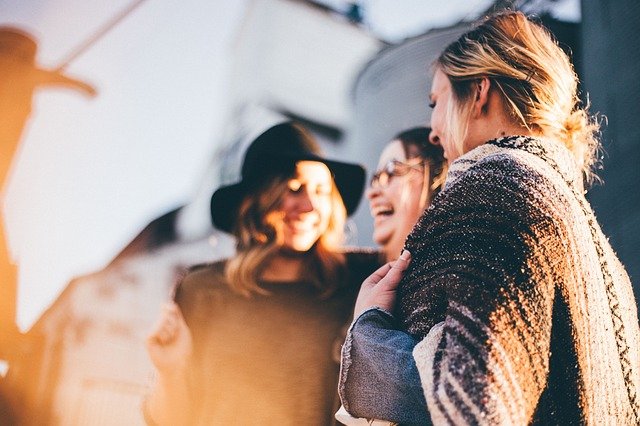 Ways to Thank Someone for Supporting Your Recovery
Being an addict comes with many consequences. One of them is hurting the ones you love. Whether it's by lying, stealing or keeping them up at night, family members are almost always affected by the addiction. Now that you are doing your part to get clean and repair your relationships, you may be wondering how you can thank those who have stood by you. Below are a few ideas.
Issue an Apology
When you give a sincere apology, you show loved ones that you accept responsibility for the hurt you caused. A genuine apology also shows that you are prepared to change your life. When you are ready to apologize, recognize your role in the hurt. Avoid blaming others, talking about others or making excuses.
(Note: Always work with your sponsor to determine the right time to issue an apology.)
Listen and Be Open to Feedback
Another way to show gratitude is by listening with an open mind. Getting defensive doesn't allow you to grow in your mistakes – or your relationships. As you listen to what the person has to say, think about how you can act in the future to avoid similar situations.
Maintain Sobriety
Probably the best way to show your thanks is by maintaining your sobriety. You may come across some friends or family that don't buy into the "thank yous" or "I'm sorry's." Show them you mean what you say by staying committed to your recovery goals.
Help Others
Just as your loved one stood by you, consider some of the ways you can help others. Volunteering your time at a homeless shelter or soup kitchen is a valuable way to spend your time. You can also be of help to others in the home. Cook dinner, take out the garbage or mow the lawn.
Be Present
As you strengthen your connections with others, make it a priority to be there and be present. Don't miss out on birthday parties, graduations, theater plays, etc. Invite a friend or sibling out for coffee on the weekends. When you are with someone, be fully present.
Acknowledge Their Role
If you would like, you can ask someone to join you at one of your 12 step groups and thank them publicly. Sometimes, writing a letter is the best way to explain your feelings. Be specific about the ways your loved one made a difference and what it means to you.
Final Thoughts
Sadly, not everyone that used to be in your life will want to stay connected, even after a genuine apology. If this is the case, you will need to move on. Everyone responds differently, and it's possible the person will want to reconnect at a later time. It's possible they may not. Respect these decisions. This is part of the recovery process. Concentrate on those who have supported you and want to be in your life today.
Are you ready to change your life? Call The River Source and let's start a recovery plan that is tailored to your needs.