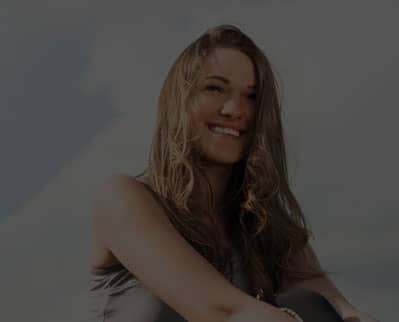 Prioritize Your Mental Health in Sobriety
It's easy to focus on the things that you "have" to do once you exit rehab and begin your life in recovery. But one of the things you should do is take care of your mental health. Newfound sobriety can be quite challenging, but there's plenty you can do to make this journey easier on yourself.
Read on to learn how you can put your mental health first, and how The River Source can help you help yourself.
How Does Mental Health Relate to Addiction?
While addiction has far-reaching effects on the entire human system, it's also classified as a mental illness called substance use disorder (SUD). Addiction is a disease that truly has an equally strong grip on the mind as it has on the body.
But in addition, experiencing an SUD with any other mental health disorder is so common that it's earned two names: a co-occurring disorder, or dual diagnosis. These both describe a situation where someone has an addiction and any other mental illness, such as depression, anxiety, or PTSD.
Co-occurring disorders can be very difficult to manage because they feed into each other. For instance, the withdrawal from substance use may lead to depression, or anxiety may lead to self-medicating. Your mental state affects not only how you enter recovery, but how you manage life in sobriety.
When Does Mental Health Become a Recovery Concern?
The truth is that mental health is always a concern. That doesn't mean you need to be concerned about your mental state at all times, but it does mean you should do your best to keep tabs on how you're feeling, what's upsetting you, and whether you're happy with your response to those thoughts.
Mental illnesses are often intertwined with addiction, meaning that it's all too common to experience an extreme form of sadness, stress, anger, or other negative emotions, and for the addicted brain to (very convincingly) say that substance use can help you manage or escape those feelings.
When you're having a hard time managing your emotions; when you experience one negative emotion repeatedly; and even a single day of intense emotion can push you back towards substance use.
How Can I Take Care of My Mental Health in Sobriety?
At The River Source, we'll teach you ways to look after yourself and make healthier decisions that are tailored to your mental health needs and personality. With that said, we're happy to share some general wisdom here that should help anyone understand and better safeguard their mental health.
Self Care Starts with You
It can be hard to advocate for yourself, or even forgive yourself, in recovery with the complicated feelings you have towards yourself and your closest relationships. Even so, you have to do what's best for you sometimes — and, importantly, recognize that you deserve that care.
Set aside time for relaxation, hobbies, and the things you care about. Say no (in a nice way) when you can if you're overexerted and know you need a break. Work on your sleep habits, diet, physical fitness, and spiritual wellness with activities like yoga and meditation. Learn how to put yourself first at least a few times throughout the week, and you'll be surprised how major a difference it makes.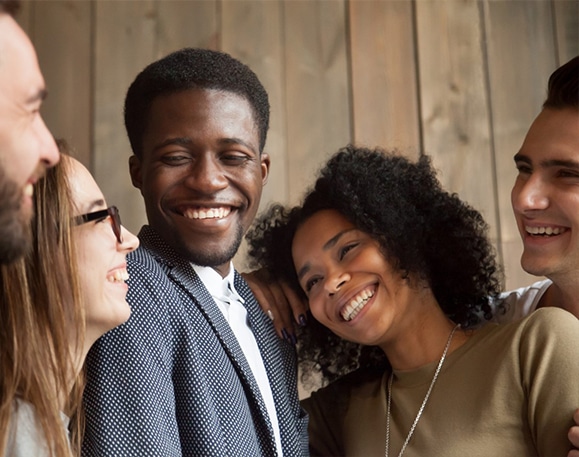 Seek Social, Community, and
Alumni Support
You have a support network: leverage it! Meet up with people regularly, or at least give them a phone call to catch up. Plan sober activities you can enjoy with others like going out to lunch, seeing a movie, or having a game night. Many people benefit from doing kind acts for others, and being able to put yourself out there through an alumni network to support those who aren't as far along in their recovery — once you're ready — can be lifechanging.
On the other side of that coin, be willing to avoid or cut people out of your life who make your sobriety more difficult. You can't help others until you're stable, and even close friends can be a part of the problem before they become part of the solution.
There's No Replacement for Professional Care
During your time at The River Source, we provide professional counseling services, and many of our alumni find it valuable to seek continued mental health services after treatment.
Prescription medications, various forms of talk therapy, and guided meditation and holistic treatments can lessen symptoms of mental health disorders. When you're dampening negative feelings with the right prescription, addressing your unhealthy thought processes, and learning inner peace, mental illness becomes much more manageable.
At The River Source, it's important to us that we can not only guide you towards recovery, but help you successfully lead a happier, sober life. We're happy to guide you towards professional resources and our own professional care — simply reach out to our team at (866) 294-9331.