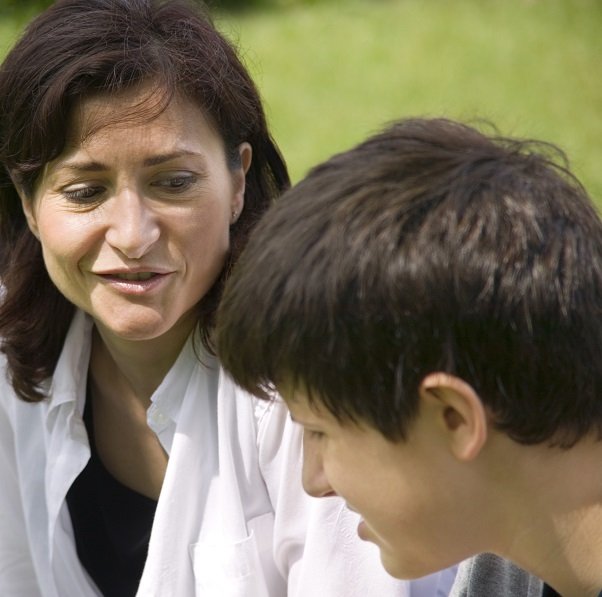 What Can My Teenager Expect When Entering Youth Rehab?
Entering your teen into a youth treatment program is a scary feeling because there are so many unknowns. What will the detox process be like? What will they do during the day? How can you help your child through this? It's normal to have so many questions, which is why some treatment centers provide a treatment center FAQs section on their website to address common questions. But it's also helpful to have a quick rundown of what your teen can expect when entering a youth rehab center.
What Your Teenager Can Expect When Entering Youth Rehab
Admissions
Drug and alcohol treatment centers do not have to be intimidating. You can learn a lot about which program is the right fit for your teen through the admissions process. At The River Source, we make this initial step as reassuring as possible. We will answer any questions you have and go over your insurance and the payment that is needed. The most important thing is that our program has the potential to treat your teen's condition.
Detox
In order for a residential treatment center for teens to treat your teen's addiction, they must be sober first. The River Source offers a naturopathic detox program that uses a combination of conventional medicine and holistic therapies that include oral vitamin therapy, dry sauna, acupuncture, and b-12 shots. On average, this process takes 5-10 days and sets a strong foundation for a healthy recovery. Staff support is available 24/7.
Therapy
Once your teen has successfully detoxed from their substance, therapy begins. They will participate in individual, group, and family counseling each week. Therapy will teach them many things. The most important include how to live a substance-free life outside of treatment and how to cope with stress in a positive manner. The River Source encourages family participation as well. If you live nearby, you may join your teen in some of their therapy sessions, otherwise, you can participate by phone.
The River Source's Youth Rehab
All treatment centers are unique, and The River Source is no exception. We are one of the few treatment centers that offer a full spectrum of care for teen addicts. Your teen will receive an individualized treatment plan that addresses their specific addiction and any co-occurring disorders. They will have a firm schedule each day that includes nutrition, exercise, education, family enrichment, holistic therapies, and an introduction to the 12 steps.
If you believe that your teen may have a substance abuse problem, call The River Source to start the recovery process. Our residential treatment program is open to male adolescents, ages 13-17. We have the tools and resources available to treat your teen accordingly, and we welcome family involvement.
Click Here To Start Your Family's Life-Changing Journey
By Completing The Youth Program Admission Application