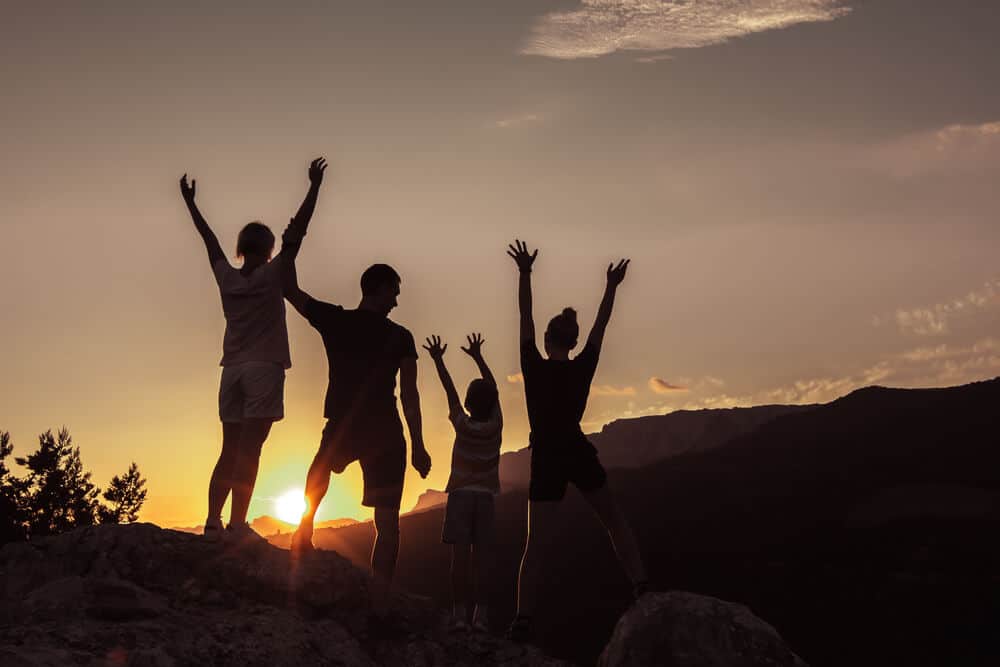 What Drug Rehab Has the Highest Success Rate in Arizona?
Drug Rehab Success Rates
One of the critical concerns with rehab success rates and addiction treatment overall is whether or not it works. Studies show roughly 40 to 60 percent of people relapse in their first year of sobriety, similar to other relapsing, chronic diseases such as hypertension or Type 2 diabetes.
Measuring the success of treatment on these metrics alone doesn't reveal the true scope of effective addiction treatment because, often, relapse occurs. After all, a person feels like they don't need to actively manage their addiction and therefore stop their active management of the mental health disorder, causing symptoms to return and open the door to relapse.

The River Source is an accredited addiction treatment center in Arizona with proven rehab success rates primarily due to our unique 120 days to Reclaim Your Life program that encourages active addiction management and enough time in treatment for it to be highly effective. Our integrative approach combines holistic, naturopathic treatments with traditional forms of therapy, giving you an ideal personalized, long-term treatment plan for your recovery from drug addiction.
For more information on how our addiction treatment programs can help heal drug or alcohol dependence, please give The River Source a call at 866-828-6792.
What Does Success in Drug Rehab Look Like?
Success in rehab should be looked at in the long term since substance use disorder can take a person months and even years to properly get under control. If you relapse, it doesn't mean that rehab treatment has failed but that adjustments need to be made to your treatment plan, and further treatment is required.
Success in rehab is measured by the result, even if that result takes several months to achieve. Relapse can be seen as something that often happens in long-term drug addiction recovery, as it is more like a bump in the road than a failure of treatment.
Addiction is a complex mental health disorder, but with the clinically-driven approach that we take at The River Source, we can help you achieve lasting sobriety. We even offer a unique way to return to our inpatient and outpatient rehab center in Arizona free of charge, which we will discuss below.
Is There Any Guarantee That Drug Rehab Will Lead to Recovery?
Since there is no guaranteed cure for substance use disorder, there is no guarantee that you'll recover fully in a set period. It is the nature of the mental health disorder; however, The River Source has a unique recovery guarantee because we believe in our evidence-driven behavioral therapy, naturopathic approach, and personalized long-term treatment plan with a full continuum of care.
You can commit to long-term treatment in our 120 days to Reclaim Your Life Program. If you complete the whole program, adhere to the long-term treatment plan advice, and actively manage your addiction and still relapse in the first year of rehab graduation, you can return to our rehab for treatment free of charge.
Drug Rehab at The River Source
The River Source is a leading addiction treatment center in Arizona, offering a full continuum of care with several crucial levels of care, including residential rehab, intensive outpatient programs (IOPs), partial hospitalization programs (PHPs), and telehealth IOPs. We are fully accredited by the Joint Commission and adhere to the best treatment practices outlined by robust research by the National Institute on Drug Abuse and other government addiction research centers.
Reach out to The River Source today by calling 866-828-6792 for drug addiction treatment programs that can help you Reclaim Your Life from the grips of addiction.