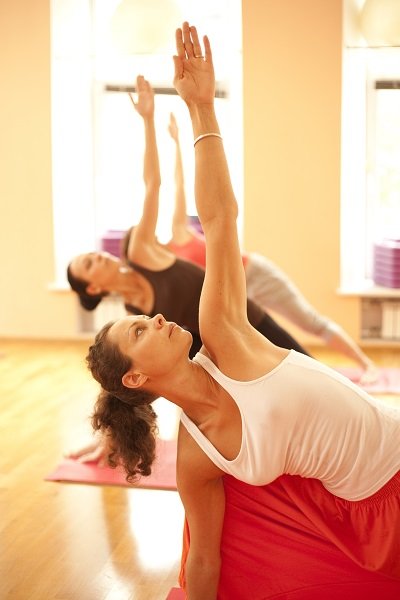 What Is Holistic Healing And Recovery?
Holistic healing refers to wholeness, as in all aspects of a person are healed: mind, body, and spirit. It's a difficult concept to understand at first since we're conditioned to treat a specific problem. After all, it's usually a particular pain or discomfort that demands our attention, and that's when we go to the doctor and take the appropriate medication. The trouble with this approach is that the problem may return because the underlying issue isn't being dealt with as it would be with holistic care.
Why Holistic Care Benefits Addiction Patients
Drug addiction was once treated as a standalone issue. If a person was suffering from an addiction to cocaine, they would receive detox to get the drug out of their body and be "cured."
Unfortunately, drug addiction is generally deep-rooted, and addicts who don't receive counseling and continuing care are at risk for relapse because the real issue hasn't been addressed.
Luckily, we have learned a lot more about the importance of holistic healing and recovery in human health. It's of particular importance for addicts because it allows them to:
Holistic Treatment Allows Those In Recovery To:
Identify what is triggering the addiction
Understand what led to the abuse
Cope with triggers
Recognize the signs of relapse
Discover alternatives to using drugs or alcohol
Develop a long-term recovery plan
Establish strong coping skills
Alternative Treatments Used In Holistic Healing
If you or a loved one is struggling with addiction and you want holistic healing, you'll need to choose outpatient services that are versed in this type of recovery. The River Source is a holistic treatment center that provides naturopathic detox, counseling and continuing care to those suffering from drug or alcohol problems. Our focus is on healing the mind, body, and spirit so that our patients can achieve total healing.
Some of the alternative therapies that are used to balance the mind, body, and spirit are:
Massage therapy
Biofeedback
Nutritional therapy
Yoga
Meditation
The benefits of holistic healing and recovery are plentiful. Rather than treating the addiction alone, a holistic approach allows you to heal on an emotional, physical and spiritual level. Where conventional treatment lacks, holistic treatment excels. If you feel that it's the right treatment for you or a loved one, make this a key variable when researching treatment centers.
Holistic Drug And Alcohol Treatment
The River Source is a holistic treatment center that focuses on healing the minds, bodies, and spirits of drug and alcohol addicts. We offer a full range of alternative therapies such as biofeedback, IV nutritional therapy, and acupuncture. To learn more about our complete approach to substance abuse, contact us today.