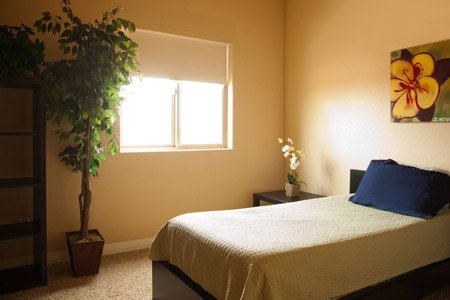 What is the Difference between Luxury and Standard Rehabilitation? Is One Better than the Other?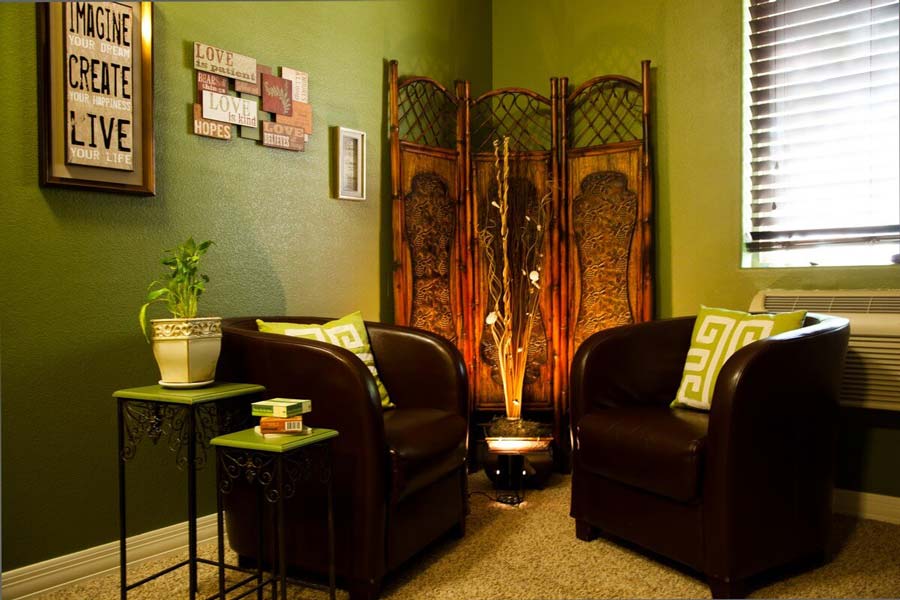 The first decision that needs to be made after admitting to a drug or alcohol addiction is the type of treatment you will be seeking. For serious drug and alcohol problems, inpatient treatment is the best option. While it can be difficult to take a leave of absence from life for 30 days or more, residential rehabilitation offers the most rigorous program.
Even when making the decision to attend residential treatment, there are several different types of rehabilitation centers. The ones we would like to discuss today include standard treatment facilities and luxury treatment facilities. There are clear differences between the two, and many people are uncertain of what these rehabilitation centers have to offer. We hope that by explaining the advantages to each, you can make the best decision for yourself or your loved one.
What are Luxury Treatment Centers?
Luxury treatment centers offer a more luxurious setting compared to other treatment centers. They are the most expensive of the bunch, and because of their high-end surroundings and even higher price tag, luxury treatment centers are often designed for celebrities, professional athletes, business executives, and other high-profile individuals.
This doesn't mean that there aren't luxury treatment centers for the general public as well; in theory, anyone who can pay the cost can attend this treatment. However, with fees of $20,000 to $80,000 a month, it is wealthy individuals who tend to seek out this treatment.
Luxury treatment centers are located in secluded, private settings. Some of the amenities offered include :
Professional chefs
Innovative recovery therapies
Childcare
Pet care
Private rooms
Personalized treatment plans
Comfortable furnishings
Massage services
Acupuncture
Yoga
Advantages to Luxury Treatment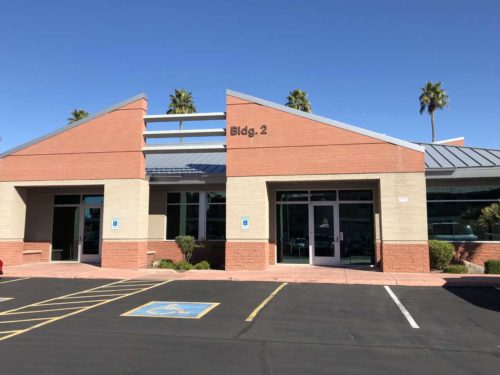 When choosing a luxury facility, patients are kept most comfortable. Their treatment plans tend to be more personalized because the patients have more individualized attention overall. If you're someone who is used to having the finer things in life, attending anything less than a luxury rehab facility may be foreign to you. A luxury center can meet these needs while providing comfort and safety.
Room sharing is often a deal breaker for many patients. At luxury centers, you're afforded more privacy and your own room. For patients who have insomnia or simply need their alone time, having a private room can be helpful. Additionally, the individual needs of the patient are tended to by the facility. Whether it's food allergies, a pet who requires care or a personal trainer, these needs can be met at a wealthy facility.
Even with all the indulgences, luxury treatment centers are not spas. They still offer a strict schedule with wake-up times, meal times and therapy sessions. People who attend these programs want to get better. Unfortunately, luxury centers have a reputation for being too indulgent, and some believe that people seeking treatment here are looking for an extended private vacation instead of true recovery.
What are Standard Treatment Centers?
Standard treatment focuses on responsibility and accountability, developing new skills and changing past behaviors that contribute to addiction. Instead of being so focused on the individual, standard treatment wants patients to understand and appreciate their role in the community. After all, we must work together to accomplish goals in life.
What we want to emphasize is that standard treatment isn't "standard." The level of care is of the highest quality and the same to what is offered in luxury treatment centers. The difference is that the environment doesn't take on the same high-end luxuries.
Additionally, there is more focus placed on the group. Patients are expected to attend and contribute to group meetings and complete all of the steps in the program. The days are spent at individual and group therapy sessions, and patients are monitored for progress.
Room sharing is common, and although this may scare some people off, having a roommate has clear benefits. The River Source believes in having a roommate because it prevents isolation and encourages patients to work on building new relationships.
There are different types of standard treatment centers, but many offer alternative treatment just as a luxury center would. For instance, The River Source offers the following amenities:
Nutritional IV Therapy
Dry Sauna Detox
Yoga
Meditation
Journaling
Nutrition
Exercise
Hydrotherapy
Prolotherapy
Advantages to Standard Treatment
The greatest advantage of standard treatment is that it focuses on the group in addition to the individual. It's important that addicts learn to take responsibility for their actions, build healthy relationships with others and make a positive difference in the world we live in. Basically, patients cannot continue blaming others for their problems. Standard treatment centers also focus more on treatment instead of creating a lavish environment, and this creates less distraction for patients.
Both luxury and standard treatment centers have similar success rates, so one is not better than the other. The River Source has higher-than-average success rates, with a 75% success rate in 2012. Our standard treatment facilities are affordable, balance the needs of individuals and groups and incorporates a variety of alternative treatment methods. We have mastered the balance between affordability and high-quality treatment, and we continue to work toward an environment that fosters success for all patients.