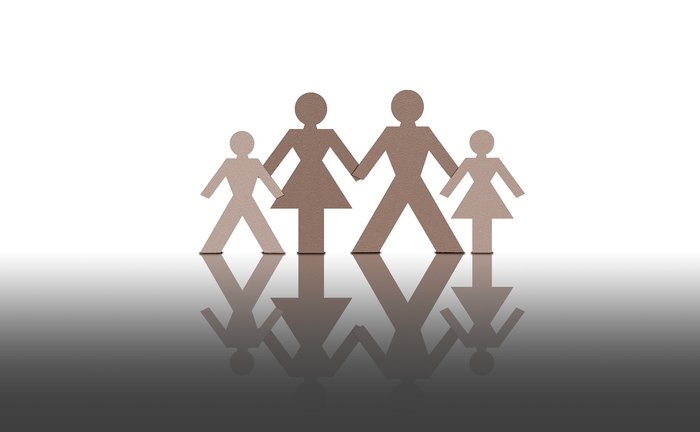 What Will Help My Loved One Stay in Treatment?
It's a concern that we hear from family members all the time: How can I get my loved one to stay in treatment?
Perhaps you've already been here before. You went through the process of getting your loved one help, only to learn that they left the treatment facility. It's possible that you've experienced this more than once. The unfortunate truth is that no one can be forced into sobriety and no one can be forced to stay in treatment.
 Maybe this time around, your loved one seems ready. Or it's possible that you've found the right "mix" of ingredients: a more willing addict and a strong, out-of-state recovery center, for instance. It's also possible that this is your loved one's first time entering treatment and you're not sure what to expect.
Against the Odds: Helping Your Loved One Stay in Treatment
Treatment is never a wasted opportunity. Sometimes addicts do need several times in treatment before they get clean, but each time builds on each other. As you consider some of the things that may make it more likely for your loved one to stay in treatment, we encourage you to consider the following.
Motivation to Change: How committed is your loved one to getting clean and sober? They must have some desire to change.
Staff Experience: Look for treatment centers with staff who are recovered addicts. These individuals can bring a level of compassion and patience that others cannot. They are also proof that recovery works.
Facility Engagement: Your loved one's treatment center should be engaged in the treatment. What goals are set? How are they monitored?
Intervention: While no one can be forced to stay in treatment, the staff can persuade an addict not to leave. Does the treatment center have a strong network of counselors, doctors and support staff that are available to intervene?
Compassion and Love: Will your loved one feel understood, respected and cared for? The staff that appears impatient or make demeaning comments will only hurt your loved one's recovery.
Support Network: A strong support network is a key aspect of staying in treatment. Aside from being a positive influence, choose a treatment center that gives you opportunities to be involved in family therapy and visits.
Clear, Actionable Treatment Plan: Your loved one's treatment plan should be developed cooperatively, and treatment expectations should be clearly understood. Medical, psychiatric and social services should also be part of the plan.
There are no guarantees that your loved one will stay in treatment. However, you can encourage your loved one's sobriety and the good that will come from it, as well as help them select a treatment center that is the right fit.