What Sets Us Apart
It's the people, the culture, and the environment that make The River Source such a great place to work. Our culture has been built around the ideas of inclusion and collaboration because we believe it takes a unified effort to deliver the type of uplifting experience we promise to our clients and their families. Our deep-rooted commitment to education and development continues to breed new opportunities where leaders can thrive.
With positions ranging from medical, clinical, and counseling to administrative, admissions, and marketing, each person at The River Source is unique and valued for their individuality. Regardless of your role, joining team River Source not only can offer a positive change in your life, it will certainly give you an opportunity to change the lives of many others.
Come. Join us. If you're ready to inspire!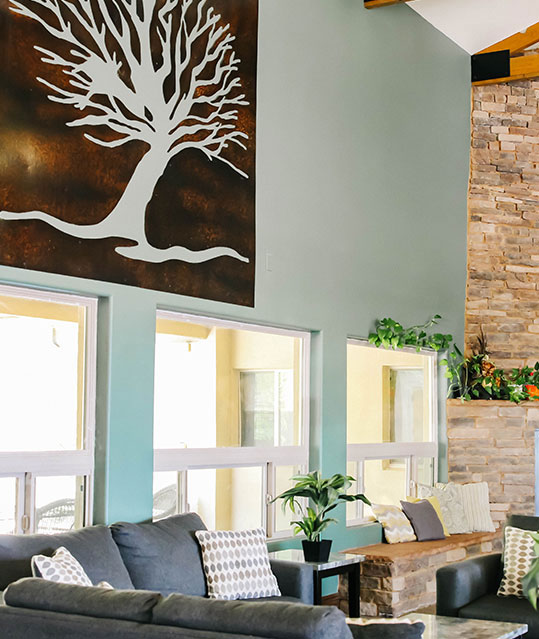 Staff Testimonials:
Click Below to See What Some of Our Team Members Say About Working at The River Source!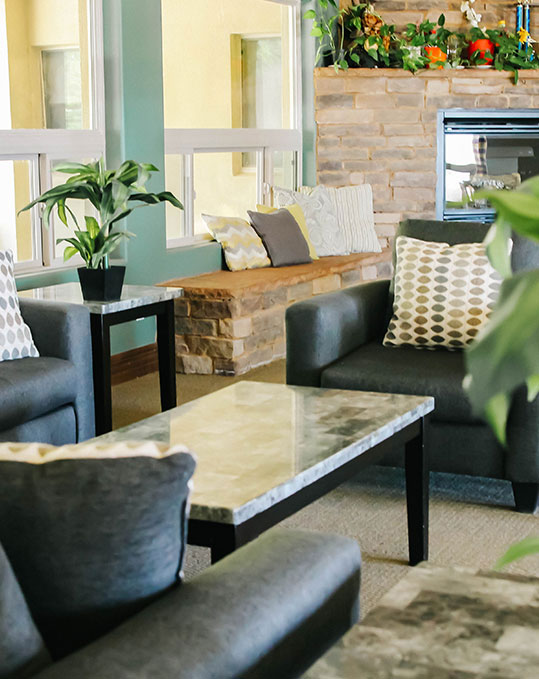 Benefits
A career with The River Source comes with many rewarding benefits, but most importantly you will have an opportunity to inspire and make a positive impact on our patients and their loved ones as they begin their journey through recovery. We understand that our patients put their trust in us to support and guide them towards sobriety, which is why we believe that it's not necessarily our state-of-the-art facilities that make our treatment centers great, it's the people within these walls that make recovery possible.
At The River Source, we are proud to offer:
Rewarding Environment
Leadership Growth Opportunities
Collaborative Team Atmosphere
Continuing Education
Accruable PTO
Competitive Compensation Packages
Full-Time & Part-Time Positions
Medical, Vision, Dental Insurance
401k & Retirement Benefits
Long-Term Disability
Travel Reimbursement
Tuition Reimbursement