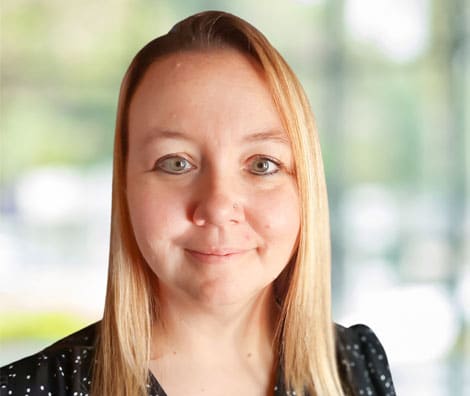 Charlene Leary, BSN, RN
Director of Nursing
---
As the Director of Nursing, my role within The River Source is to oversee the Medical Department in the treatment of the clients that chose to trust The River Source with their physical, mental, and emotional needs during every aspect of their care. Here at The River Source, we use a combination of conventional and naturopathic medicine to treat our clients throughout their detox process and their transition into the rehabilitation area of care. Our goal is to treat every client as an individual, focusing on each client's personal process throughout The River Source.
Our medical team is comprised of Physicians, Naturopathic Medicine Doctors, Nurse Practitioners, Registered Nurses, Licensed Practical Nurses, and Medical Assistants. Our medical department is staffed 24/7 with Registered Nurses to provide medical assistance to clients. It is my job to ensure that every client receives the best medical care available during their stay at our facility.
I have been in the medical field for over 20 years, with a majority of that working in an Emergency Department. I started as an ER Tech, then RN, then Charge Nurse/RN Manager. I was exposed to addiction throughout my career in the ER. I have seen how patients with addictions can get lost in the system and not receive the care that they are truly searching for. After experiencing this for so long, I felt a calling to Addiction/Behavioral Health Nursing.
A Little About Me…
I was born and raised in Western New York. Moved to Arizona in 1997 and never looked back. I am married, have 3 children and 4 grandsons. My husband and I love to travel and will do so any chance we get in our 5th wheel RV. We have taken long trips, including a 45-day trip across the US with our son, making amazing memories that will last him and us a lifetime.
I absolutely LOVE the career that I have made for myself and could not imagine doing anything else. It is an amazing feeling watching clients coming in our front doors at what some would call their absolute worst and, in a week or two seeing them thriving, engaging, and hungry for the change that sobriety will bring them in their lives. I truly have the best job ever!